Pelosi's Office in the Loop on Massa Months Ago, Sexual Allegations Persist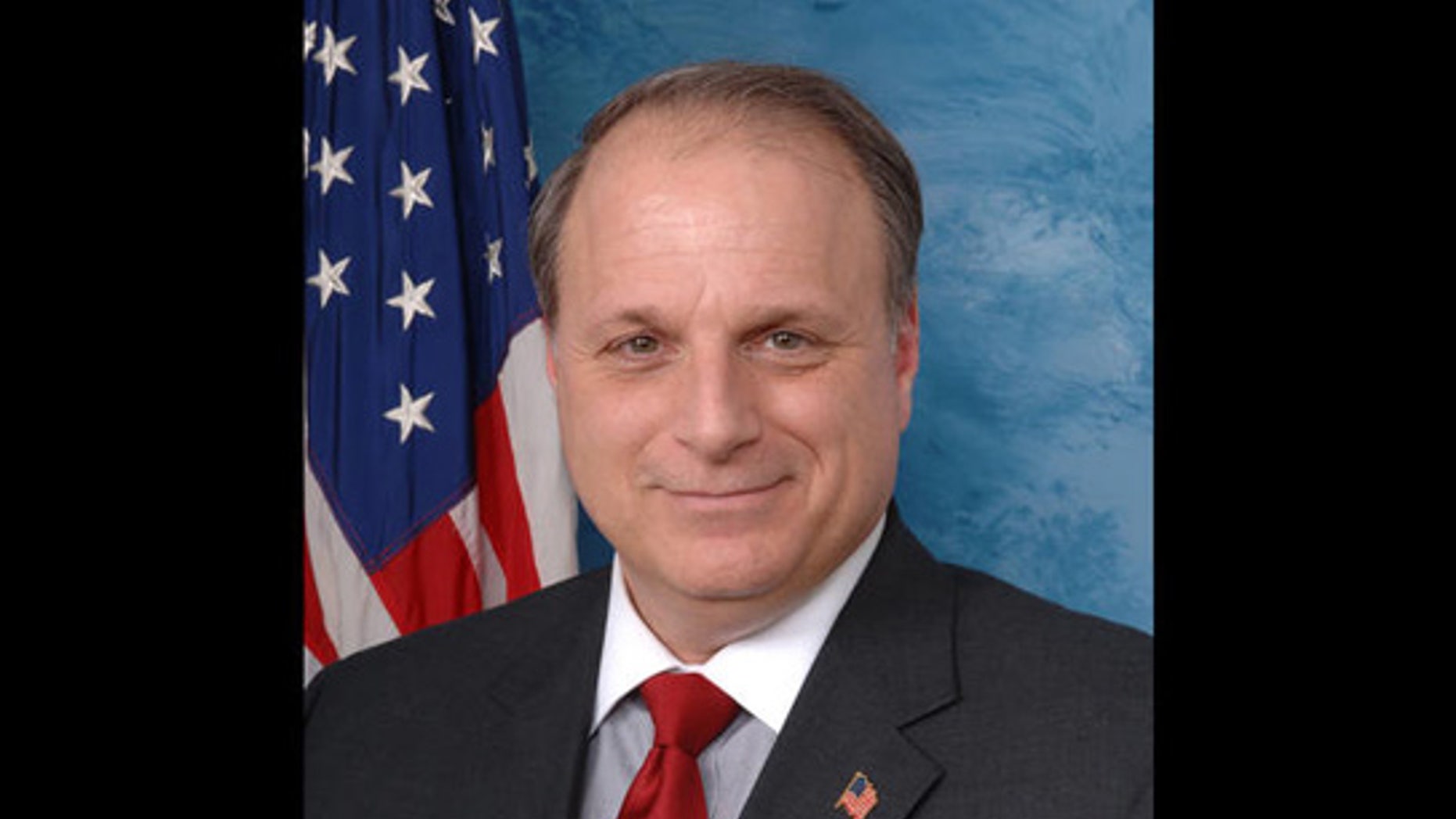 House Speaker Nancy Pelosi's aides knew about concerns over ex-Rep. Eric Massa's behavior as far back as October, Fox News has learned, raising the possibility that the scandal could dog Democratic leaders even though Massa is now out of office.
On top of that, a slew of outrageous reports and first-hand accounts of Massa's sexual conduct dating back to his Navy days have emerged since his resignation Monday.
Though Massa pledged Tuesday on Fox News to "go away," stories about him "groping" everyone from his Navy buddies to his staff members ensure the New York Democrat's exploits will become the stuff of lore, and countless hours of cable talk, while his fellow party members are trying to concentrate on health care.
Pelosi, in an interview on PBS' "The Charlie Rose Show" Wednesday, shook her head at the situation, saying "poor baby, poor baby" in response to Massa's wavering allegation that he was forced out so health care reform could pass.
"This is a very sick person. He has been diagnosed with cancer -- perhaps his judgment is impaired because of of his -- the ethical issues that have as arisen, and he is no longer in the Congress," Pelosi said.
Despite a report that the House ethics committee is ending its investigation into Massa, the panel has not formally announced the inquiry is over and a senior source told Fox News the probe remains open for the time being. The House voted Thursday to advance a GOP measure calling for an expanded inquiry into what Democratic leaders and their staffs knew ahead of time about the allegations.
Though Massa resigned, the committee potentially could continue poking around if there are suspicions that Pelosi and House Majority Leader Steny Hoyer could have handled the situation better -- the panel similarly investigated GOP leaders in the wake of the scandal over ex-Rep. Mark Foley's lurid text messages to male pages.
Rep. Michele Bachmann, R-Minn., said Thursday that the matter deserves to be investigated further.
Fox News has learned that Pelosi's aides learned last October that Massa was living with male staffers and asked Massa's office to change that. According to The Wall Street Journal, Massa's former chief of staff also told Pelosi's staff that Massa's language and conduct made some aides uncomfortable.
Pelosi's aides learned about allegations of groping around the same time Hoyer and his staff learned in early February, sources say. Hoyer's office claims it urged Massa's office to refer complaints to the ethics committee.
Pelosi has said she did not personally learn about the allegations of misconduct until March 3.
But the allegations and bizarre anecdotes certainly didn't end with the off-color remark -- "What I really ought to be doing is fracking you" -- which Massa admitted to making to a staffer at a wedding reception on New Year's Eve. He originally described that comment as the lone offending incident that was exploited by his enemies to bring him down -- but aides apparently complained about others and several of Massa's former Navy shipmates have gone on record detailing a pattern of inappropriate behavior.
One shipmate told The Atlantic that Massa was known for giving "Massa Massages" to the other men on board.
The shipmate also said Massa once climbed up to his roommate's top bunk to attempt to execute a sexual maneuver known as snorkeling -- for more information go to UrbanDictionary.com.
"He wakes up to Massa undoing his pants trying to snorkel him," the shipmate told The Atlantic.
On Fox News, Massa also said that he groped a male aide, but described it as playful and not sexual.
"Not only did I grope him, I tickled him until he couldn't breathe and then four guys jumped on top of me," he said. "It was my 50th birthday. It was 'kill the old guy.' You can take anything out of context," Massa said.
The play was too much for his Chief of Staff Joe Racalto, who apparently was present among the bachelors who worked for and lived with Massa at a Washington, D.C., pad, where the guys participated in the rough play.
"My chief of staff had a conniption and said: 'You can't live there; It's not congressional,'" Massa said.
Racalto is the one who reportedly went to Pelosi's staff.