Paterson Drops Election Bid Amid Scandal Over Aide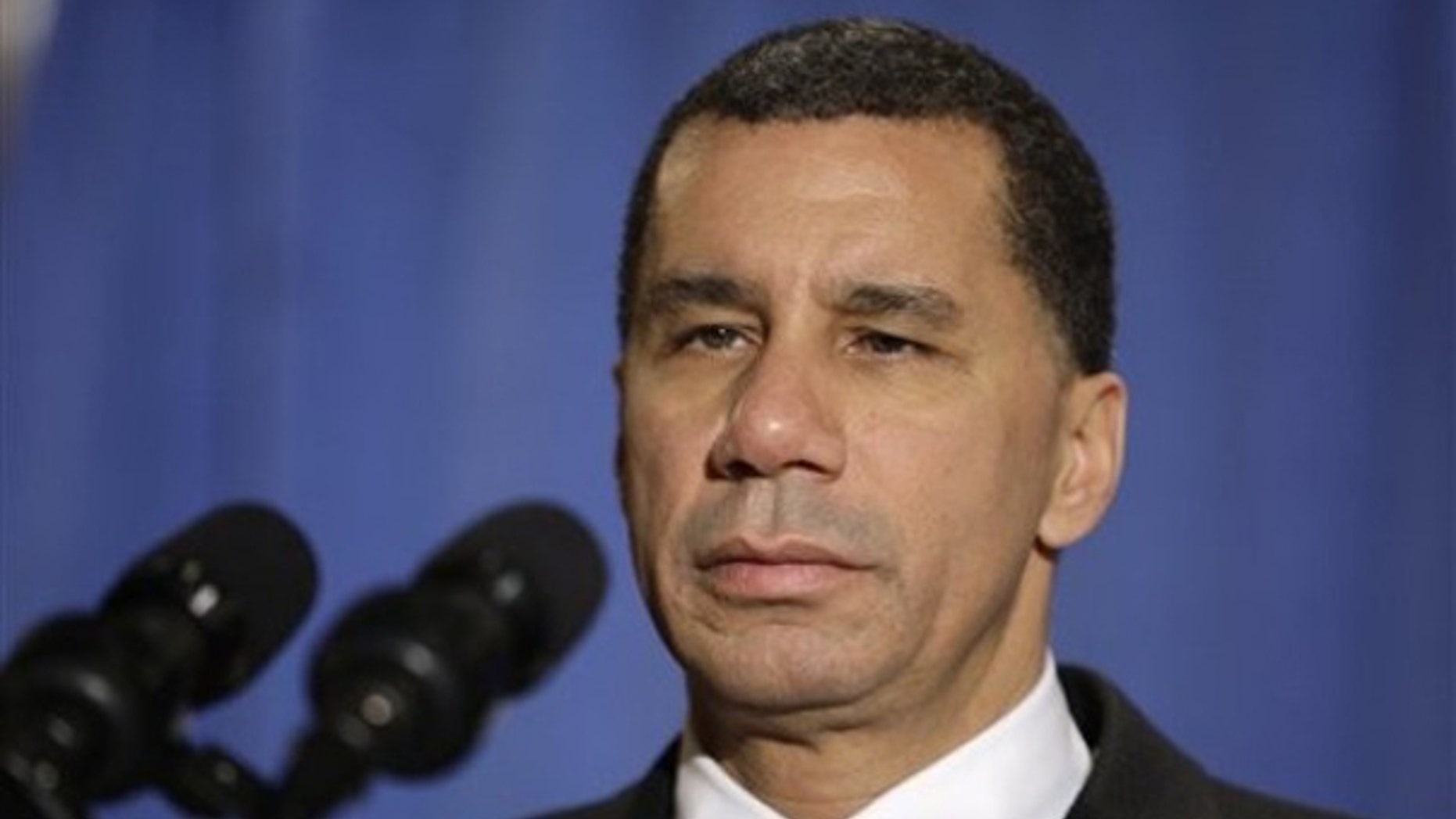 New York Gov. David Paterson announced Friday that he will not seek election in the fall, responding to mounting pressure in the wake of controversy over a top aide involved in a domestic violence dispute.
The governor insisted that he is innocent of any wrongdoing and pledged to serve out the remainder of his term "fighting for the people" of New York, but he acknowledged that the scandal made it too difficult for him to stay in the race.
"There are times in politics when you have to know not to strive for service, but to step back, and that moment has come for me," Paterson said. "It has become increasingly clear to me in the last few days that I cannot run for office and try to manage the state's business at the same time."
He said he looks forward to a "full investigation" of his and his administration's actions.
"I give you this personal oath. I have never abused my office -- not now, not ever," Paterson said. "And I believe that when the facts are reviewed, the truth will prevail."
The announcement came just days after he formally launched his campaign for office. Paterson, a former lieutenant governor who took over after Eliot Spitzer resigned in disgrace in 2008, has been dogged by low approval numbers for months on top of the emerging scandal over his aide, but he said as recently as Thursday that he was "not suspending" his campaign.
The turnaround came after Democratic colleagues urged him to drop out, and after a top Cabinet member resigned. Paterson's decision paves the way for state Attorney General Andrew Cuomo to make an unimpeded run for the Democratic nomination.
The governor's problems intensified in recent weeks with a series of critical articles in The New York Times.
The last, published Thursday, raised questions about how Paterson and state police officials responded to a domestic abuse complaint lodged against longtime aide David Johnson.
Court papers said state police may have pressured the woman to not level criminal charges against Johnson. The paper also said Paterson spoke with the woman personally, although the governor's office said it was the woman who placed the call.
The Associated Press contributed to this report.