Obama to Showcase $21.7B Boeing Deal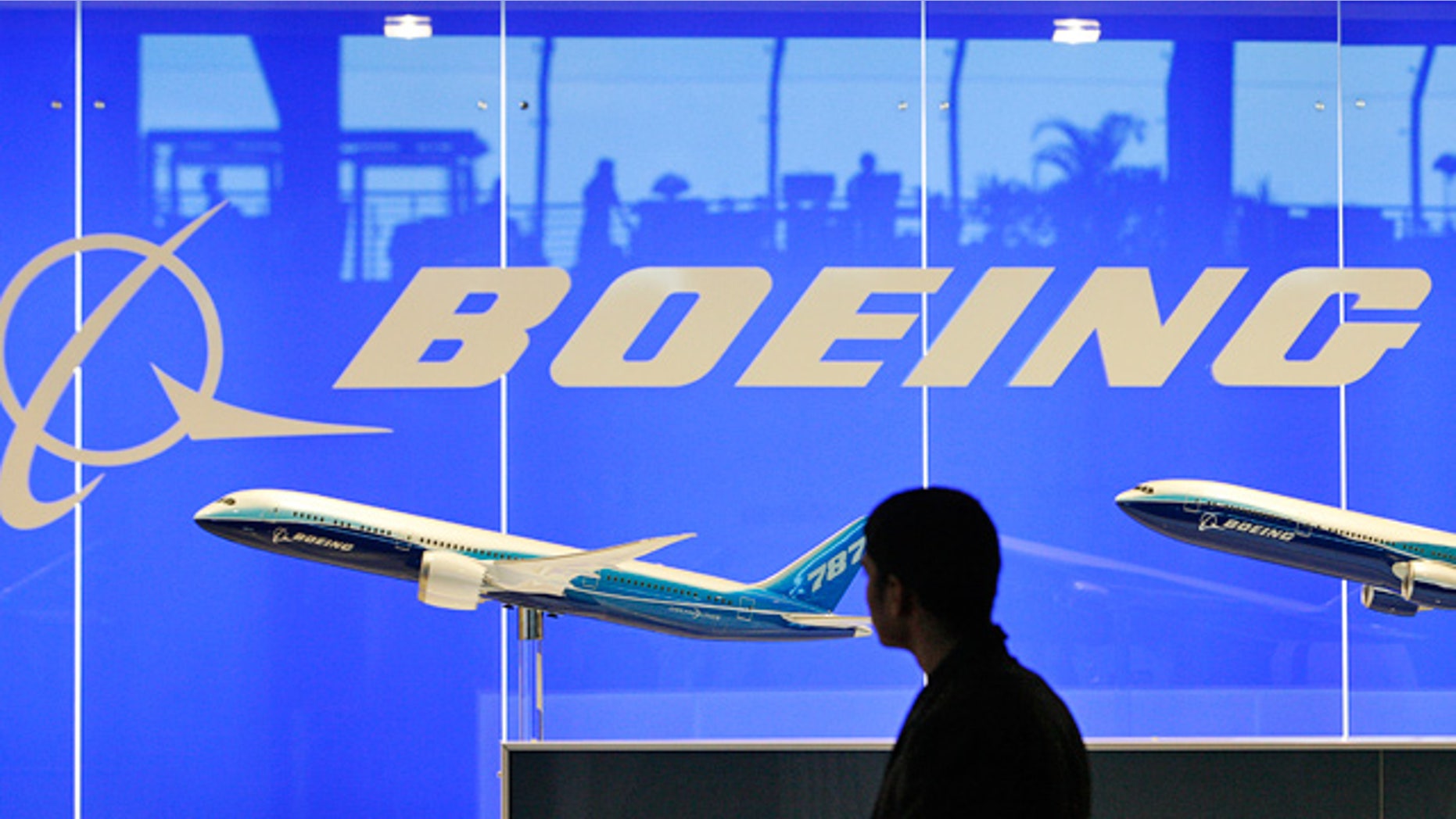 As he wraps up his Asia-Pacific tour, U.S. President Barack Obama will showcase a $21.7 billion deal Boeing has struck with Indonesia's largest domestic airline, Lion Air, the White House said.
Obama will attend a signing ceremony on Friday for the order for 230 aircraft, which the White House said would support more than 110,000 jobs across the United States, on the sidelines of an East Asia Summit he is attending on the Indonesian island of Bali.
The White House described the deal in a statement as one of the largest between a U.S. company and an Indonesia one.
It said the deal included options for another 150 aircraft valued at $14 billion, bringing its potential total value to $35 billion.
The White House is seeking to underline the U.S. jobs potential from Obama's efforts to increase U.S. engagement in the Asia-Pacific region, including trade with emerging powers in Southeast Asia.
Deals announced during the president's trip would total more than $25 billion and could support 127,000 jobs.
Under pressure to bring down a 9 percent U.S. unemployment rate, Obama is seeking to boost American exports to the Asia-Pacific to help offset weakness in Europe.
In addition to the Lion Air deal, the White House announced on Thursday that Boeing had also reached a $2.4 billion deal for Singapore Airlines to buy eight wide body aircraft.
The White House said GE will sell 50 engines to Indonesia's Garuda Airlines in an agreement worth $1.3 trillion.
A subsidiary of United Technologies will also supply 12 Blackhawk helicopters to the Royal Brunei Armed Forces Support Helicopter Project, in a deal worth $325 million.