Obama: There Will Be No Combat In Iraq. Generals: We're In Combat.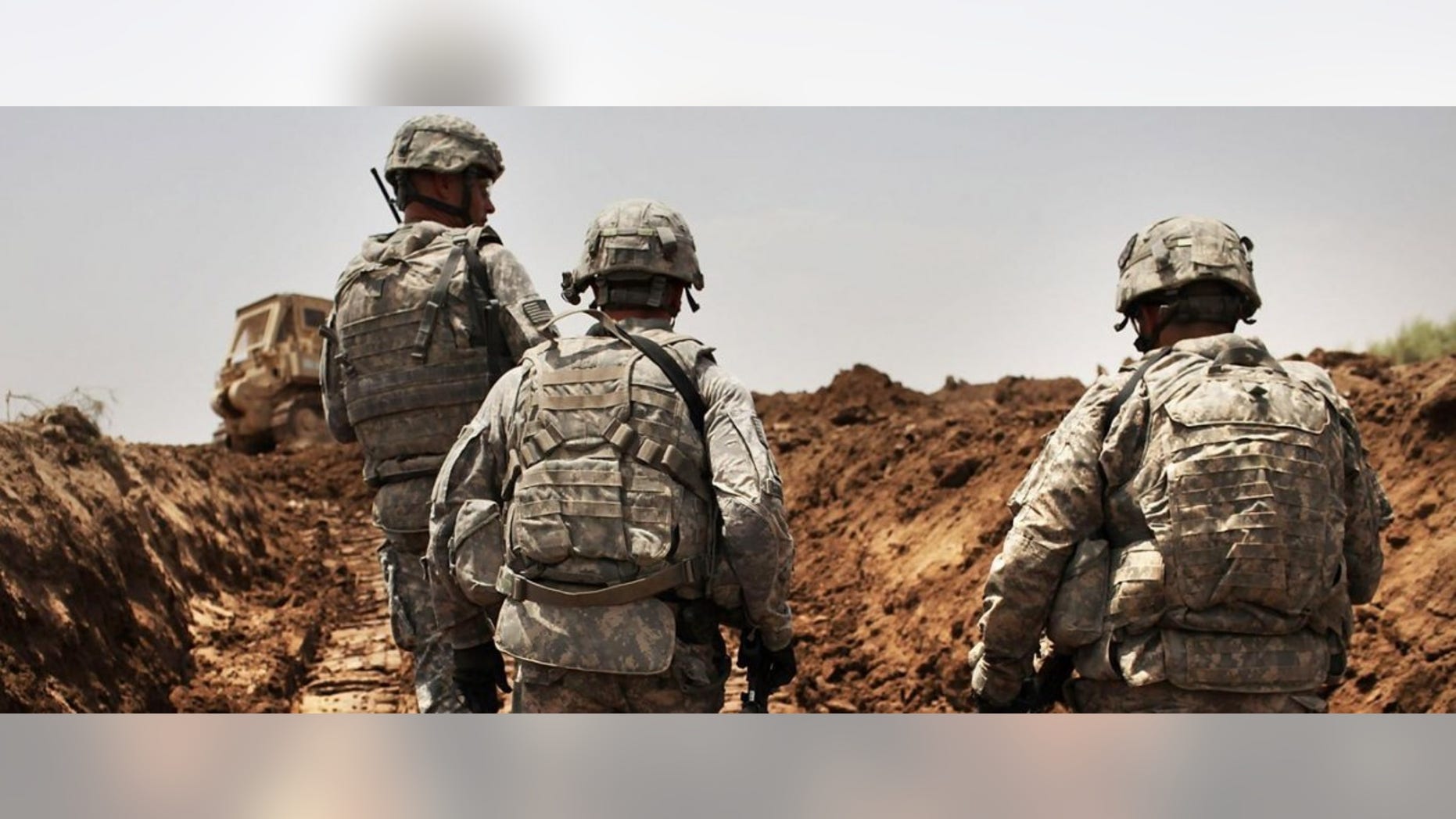 President Barack Obama has insisted that the U.S. military willnot head back to combat in Iraq, but the Pentagon just reluctantlyadmitted that American troops are definitely in combat.
While the mission was supposed to be restricted to trainingIraqi forces to combat the Islamic State, American forces weresucked in to the fight, as well, CNN reports, as evidenced by therecent death of a Delta commando.
"We're in combat," Army Col. Steve Warren, aPentagon spokesman, told reporters Wednesday. "I mean, ofcourse, this is a combat zone. There's a war going on inIraq, if folks haven't noticed. And we're here andit's all around us."
Obama promised last June that U.S. troops will not see directaction in Iraq, but since the rise of ISIS, there arenow 3,500 servicemembers in Iraq — and they are mostcertainly engaged in activities beyond training and advising. TheObama administration has tried to avoid characterizing theirpresence in combat terms, but the Pentagon seems much more willingto be forthright.
Compare the two. While White House spokesman Josh Earnest saidearlier this week that troops were in the region to"train, advise, and assist,â€Pentagon spokesman Warren said, "I thought Imade that pretty clear. That is why we all carry guns. That'swhy we all get combat patches when we leave here, that's whywe all receive an immediate danger badge. So, of course we'rein combat."
That combat seemed especially evidence in the wake of MasterSgt. Joshua L. Wheeler's death. He was killed in a raid to free hostages from anISIS-run prison. Still, there are conflicting messages coming fromthe Pentagon. Press Secretary Peter Cook said that troops are not"in an active combat mission in Iraq."
Defense Secretary Ash Carter said Tuesday that the U.S. willbegin initiating combat operations against ISIS, in effectformalizing what special operations forces have already beenengaging in for months. Northern Iraq, where the Kurds control theterritory, is an epicenter of activity for special operationsforces. Details regarding those forces is a closely guardedsecret.
Defense Secretary Ash Carter also said late Wednesday thatcombat is an everyday occurrence in Iraq, but that overall themission is directed to training and supporting Iraqi forces.Wheeler's death doesn'tchange the mission.