Obama supporters call for ObamaCare czar to avoid another rollout disaster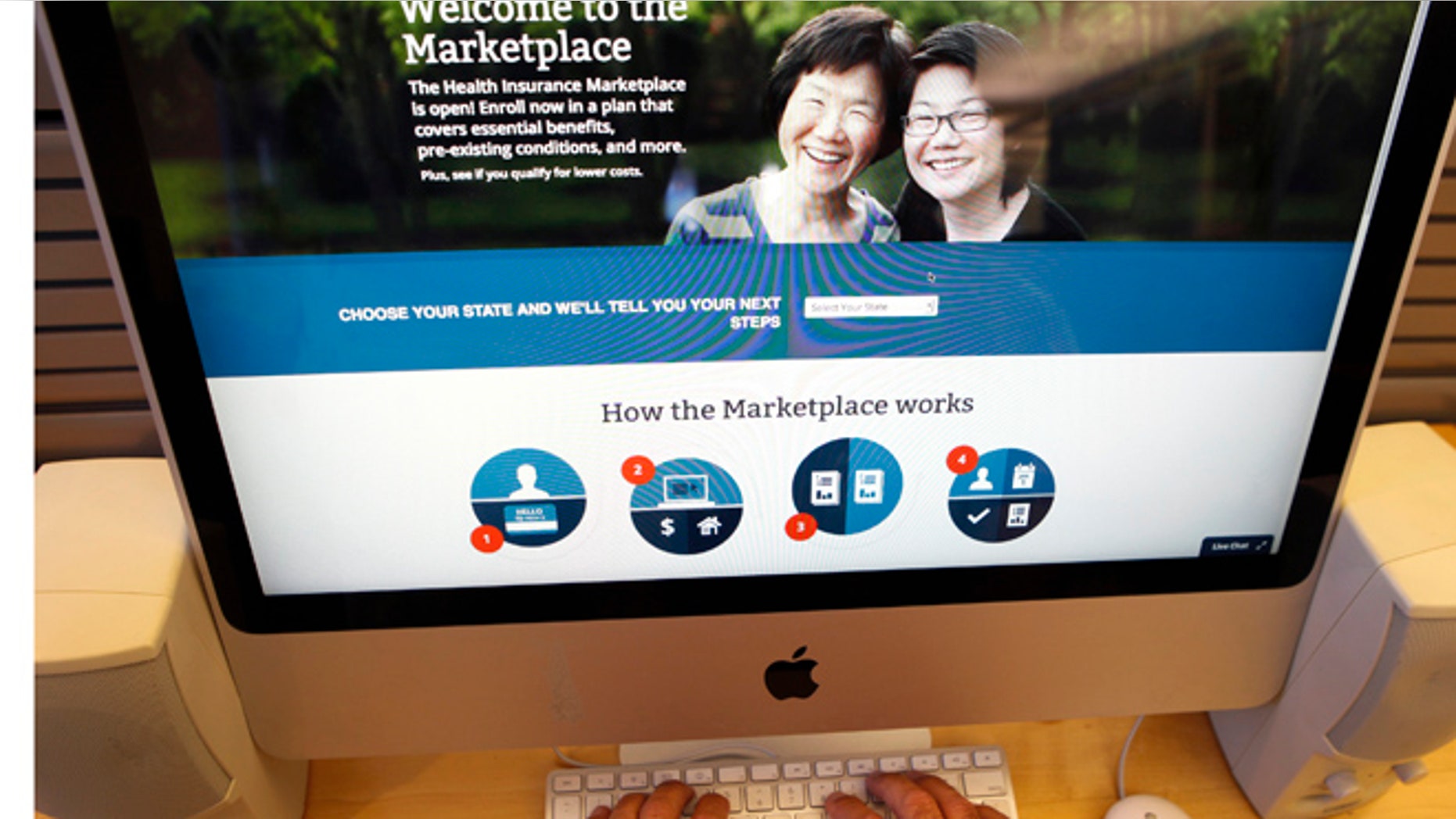 The White House acknowledged Saturday being open to a proposal for President Obama to appoint a chief executive to oversee the Affordable Care Act -- an ObamaCare czar -- following the Department of Health and Human Services handling last year's disastrous rollout.
The idea is being proposed by a group of healthcare experts that wants a new chief executive officer to oversee the ObamaCare online health-insurance exchange and to ensure the overall program is ready before the next open-enrollment period, which begins in six months.
"We are working to make sure we learn from implementation and the turnaround of HealthCare.gov," White House spokeswoman Jessica Santillo said. "While we have not reviewed this specific proposal, we will consider all ideas to improve implementation."
The proposal was released this weekend by the Center for American Progress, founded by John Podesta who left the think tank earlier this year to become a White House senior counsel.
The idea is supposedly to take the Healthcare.gov site away from the federal government and put it in the hands of the better-suited private sector.
The first several weeks of the October 2013 rollout of the federal site was marked by such problems as crashes, slow response times, inaccurate information given to online customers and missing enrollment applications.
Administration officials with the help of contractors fixed the problems, and the president reached a projected goal of getting more than 7 million enrollees for his signature law before enrollment closed in April.
However, Republicans and other ObamaCare critics have been able to use the botched rollout as an election-year issue, and HSS Secretary Kathleen Sebelius resigned last month, in the aftermath of the situation.
The idea of an ObamaCare czar has been raised before, but this one would have the CEO answering only to Obama and the next HHS secretary, according to Reuters, which first reported the story.
The Center for American Progress in announcing the proposal said the Senate considering Sylvia Burwell, Obama's nominee for the next Health and Human Services Secretary, creates "an opportunity to look afresh at the decision-making process for the law's implementation."
"One of the biggest challenges for the incoming secretary of Health and Human Services is to ensure the federal exchange -- which now runs enrollment in more than two-thirds of states -- improves its user experience and insurance offerings and keeps premiums affordable," said Dr. Zeke Emanuel, a senior fellow at the think tank and co-author of the report. "An absolutely essential element of achieving these goals is having the exchange run by a CEO who is both given the resources and made accountable for the exchange's performance."