Obama administration points to rise in GSA costs under Bush amid conference controversy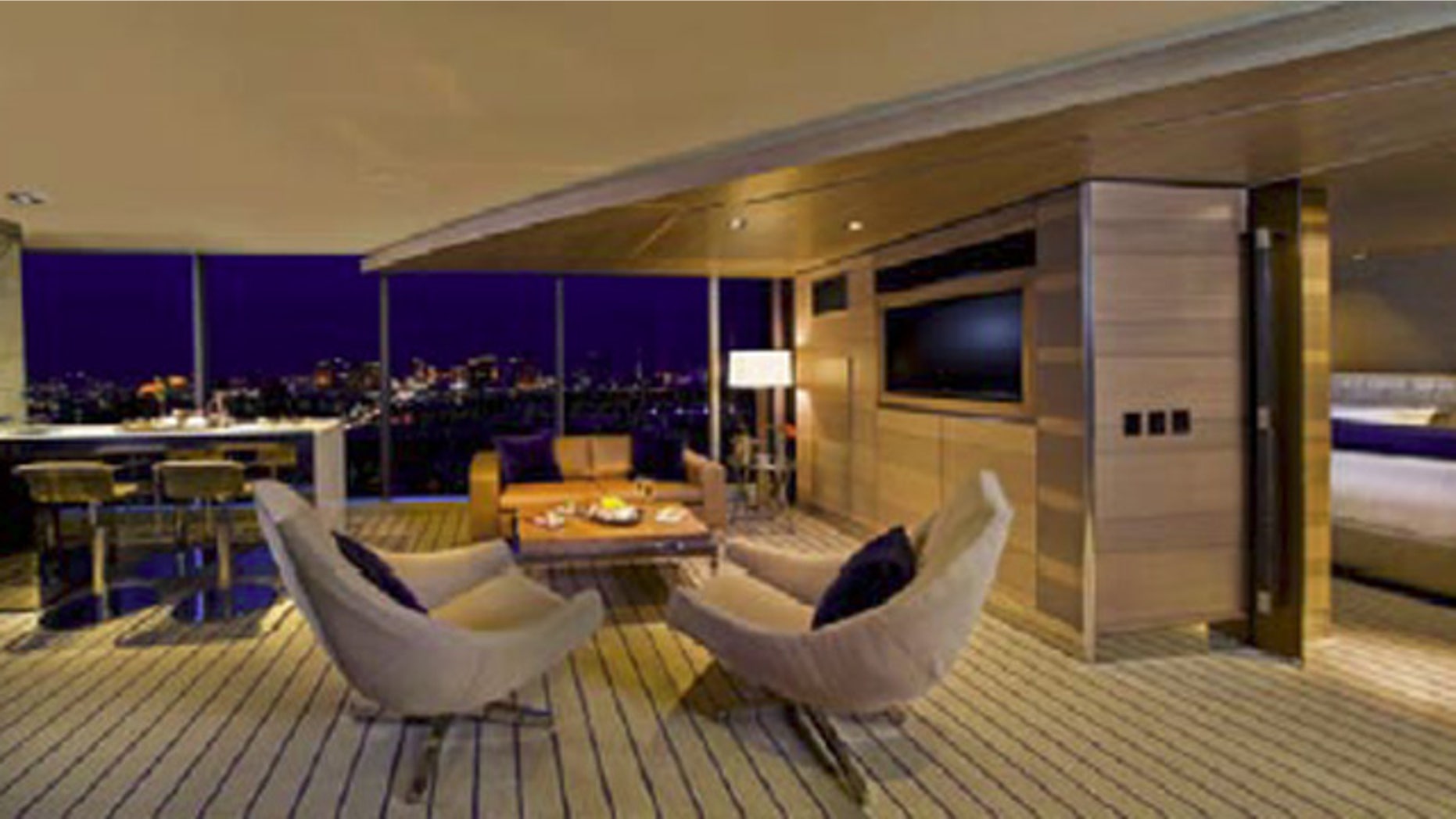 The Obama administration is responding to the recent report that shows a federal agency spent more that $800,000 on a lavish conference near Las Vegas by putting some of the blame on the Bush administration.
"At least we have taken, bold, swift forceful action to hold those responsible accountable and put in place protections to make sure this never happened again," a White House official told Fox News.
The Inspector General Office's report last week about the 2010 General Services Administration conference outside of Las Vegas indicates the Obama administration knew about the trip since May 2010. The report was followed by a release of videos.
One video shows an employee performing in the fake music video, which is laced with jokes and references that only federal employees are likely to get.
In the lyrics, the employee sings: "Donate my vacation, love to the nation, I'll never be under OIG investigation."
The report found the Public Buildings Service, part of the General Services Administration, spent more than $840,000 on the conference.
Two House committees now are probing the agency. One of those, the House Oversight and Government Reform Committee, posted the video of the GSA employees online.
Committee Chairman Darrell Issa said a briefing Thursday by the Office of the Inspector General shows General Services Administrator Martha Johnson and Steven Leeds, senior counselor to the administrator, were told in May 2011 about the investigation of the conference. They resigned Monday.
The administration also argued Friday night that the cost of the Western Regional Conference increased sharply under the Bush White House -- from $93,000 in 2004 to $323,855 in 2006 to $655,025 in 2008, then $840,616 in 2010, or just 28 percent under Obama.
However, on Saturday morning Emily Baker, a former GSA regional administrator for President Bush, suggested to Fox News that the Obama administration is spinning the numbers.
"When they're talking about that it sounds good to say it went up over 100 percent," she said. "It went up to about $250,000 dollars. I mean it's a lot but when you start small it's easy to say it increased a lot."
Fox News' Ed Henry, Doug McKelway and Judson Berger contributed to this report.