Nine candidates vying to replace GOP Rep. Blake Farenthold in Texas special election
PORT ARANSAS, Texas – A parade of candidates of are angling to replace Texas Rep. Blake Farenthold, R-Corpus Christi, whose seat has been vacant for months.
Farenthold was dogged by sexual harassment allegations and ethics scandals when he abruptly resigned in April. That set off a scramble to fill his seat – with nine candidates entering the race to try and fill it.
The high interest in the race comes even though the term will likely be for three months.
In two weeks, voters will head to the polls for the special election, but it's highly likely there will be a second round. The top vote-getter has to capture more than 50 percent of the votes on June 30 to win the race outright.
But the term ends Jan. 3, so there will be another race for the seat in November. Only three candidates are vying for the seat in the general election.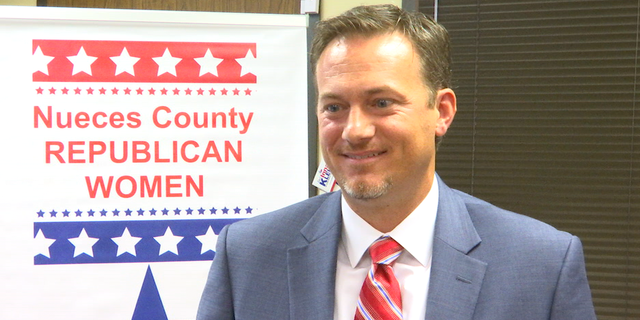 There are three Republicans, three Democrats two independents and one libertarian in the running for the special election. Republicans are fighting to keep the seat they've held for eight years –but Democrats believe they have a shot at reclaiming the district, which is predominantly Republican and Hispanic.
Republican Michael Cloud is the party's front-runner.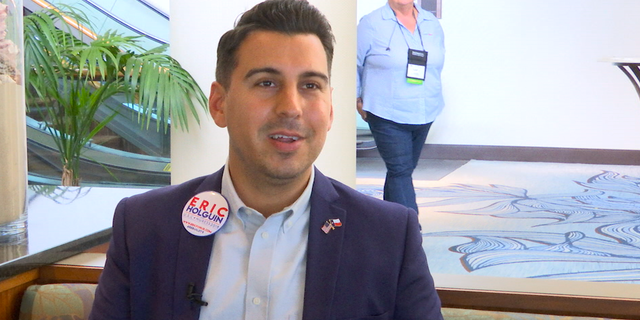 "People in our district understand how important the principles in our Constitution are and the principles our founders gave us," he said. "And, I'm sure that they're going to support those same principles in this election."
Eric Holguin, a 30-year-old Democrat, is hoping his youth will resonate with those looking for a fresh face.
Cloud, Daniel Tinus, a libertarian, and Holguin are the only ones in the large pack on the November ballot. The others only plan to hold the seat for a few months.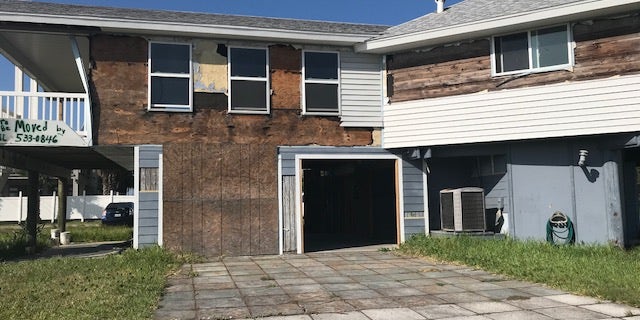 "It would be ideal if one of the three candidates on the November ballot won the special [election] as it would promote a degree of continuity," Tinus said. "So, I question the motives of those who are not on the November ballot in relation to the needs of the district."
"The last thing these counties need right now is the additional cost of holding a runoff election in the fall following the upcoming special election," Bruun said in an e-mail.
"I am solely focused on my own," Cutright said. "I welcome a challenge and am happy to see so many individuals willing to serve their community and country."