New Mexico Lawmakers Try to Put Brakes on Gov. Martinez's Driver's License Probe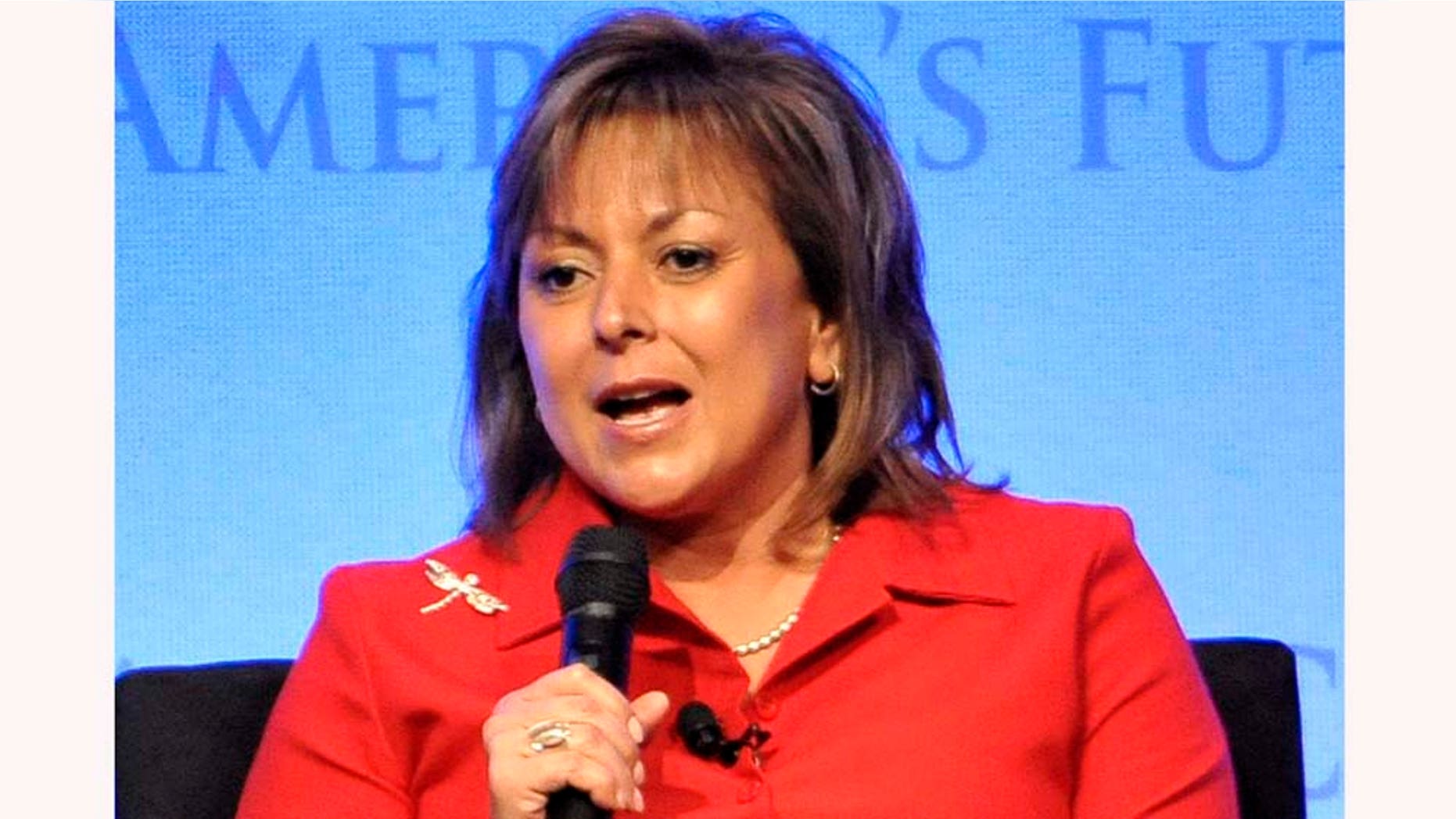 Not so fast, Susana Martínez.
That's what a group of New Mexico lawmakers is telling the Republican governor by asking a judge to stop her administration from trying to verify whether immigrants who received a driver's license are still residents of the state.
The legislators filed a lawsuit Wednesday in state District Court in Santa Fe seeking to block the Taxation and Revenue Department from checking a random sample of 10,000 license holders who are foreign nationals to determine their residency.
The state sent notices to people that they must schedule an in-person appointment with the Motor Vehicle Division.
The governor wants the Legislature to end the state's policy of granting driver's licenses to undocumented immigrants. Martínez contends the license law jeopardizes public safety, and immigrants are fraudulently getting licenses by claiming to be New Mexico residents.
Based on reporting by The Associated Press.
Follow us on twitter.com/foxnewslatino
Like us at facebook.com/foxnewslatino