New Mexico Passes Susana Martínez Backed Bill To Ban Driver's Licenses For Undocumented Immigrants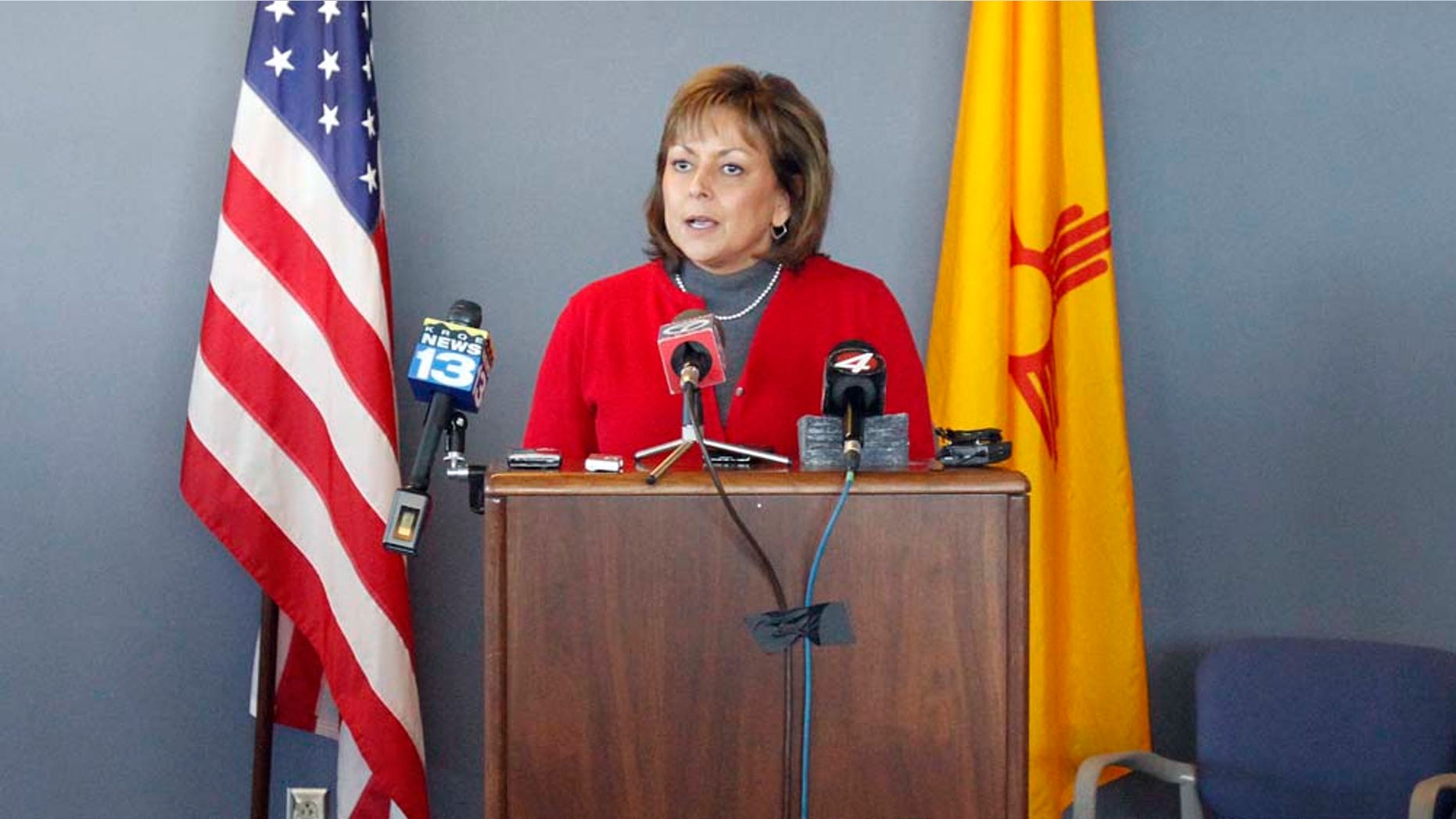 The New Mexico House of Representatives passed a bill banning undocumented immigrants from obtaining driver's licenses on Friday.
The legislation is backed by New Mexico Governor Susana Martínez.
The bill advanced in a 42-28 vote and now moves to the state senate where it faces a difficult path, the AP reported. The Senate Public Affairs Committee shelved a similar measure in the past week.
"Today, the will of the people of New Mexico was heard in the House of Representatives," Martínez said in a statement. "I hope the Senate will also listen to the people of New Mexico and give this bill an up-or-down vote," she said.
Martínez and her allies succeeded Thursday in a parliamentary maneuver to force the 70-member Democratic-controlled House to debate and vote on an issue that the governor made a centerpiece of her campaign.
A 2003 law signed by former Democratic Gov. Bill Richardson has allowed more than 80,000 driver's licenses to be issued to foreign nationals, including those living illegally in the country. State officials say they don't know how many licenses went to undocumented immigrants because people aren't asked for their immigration status when they apply for a license.
New Mexico is one of only three states, with Utah and Washington state, allowing undocumented immigrants to receive driver's licenses, according to Reuters.
Martínez contends it's a security risk to give driver's licenses to undocumented immigrants. Supporters of the policy say it has helped improve public safety, lessening fear among immigrants to report crimes to police and improving compliance with insurance requirements for motorists.
The legislation by Rep. Andy Nuñez, a Hatch independent, will prohibit the state from granting licenses to anyone without a Social Security number, which is unavailable to an undocumented immigrant.
The Associated Press contributed to this report.
Follow us on twitter.com/foxnewslatino
Like us at facebook.com/foxnewslatino