Nevada Senate Candidates Tweeting for Support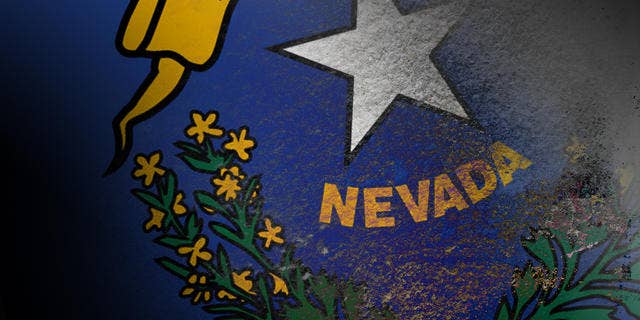 The last-minute campaigning in the Nevada senate race includes tweeting by both candidates who are rallying support in less than 140 characters.
"Pls RT! TWEEPS! Make a difference! Text friends - email your address book," Senate Majority Leader Harry Reid sent out in a tweet a few hours after voting. "IM your contacts, find out if they voted!"
His opponent, Sharron Angle, is also using twitter to urge voters to hit the polls.
"37 minutes to go-every vote is needed! You, your neighbor, your mother-in-law...GET OUT & vote, NV!" Angle tweeted.
Polls show Angle and Reid are in a virtual tie for a senate, and the two stressed to their twitter followers that every vote counts. Observers have said the election may not be decided by tonight because the race is so close.
"ABC News exit polls show a dead heat in (Nevada senate)" Angle Tweeted. "Keep fighting, people. Reid's not done working and neither are we."
They both were tweeting every other hour. And while their words were different, their message was the same: Vote, vote, vote.
"Nevada needs Harry Reid," Reid wrote. "Harry Reid needs your vote. VOTE NOW."
Follow us on twitter.com/foxnewslatino