Nebraska Wendy's franchisee slashes worker hours to sidestep ObamaCare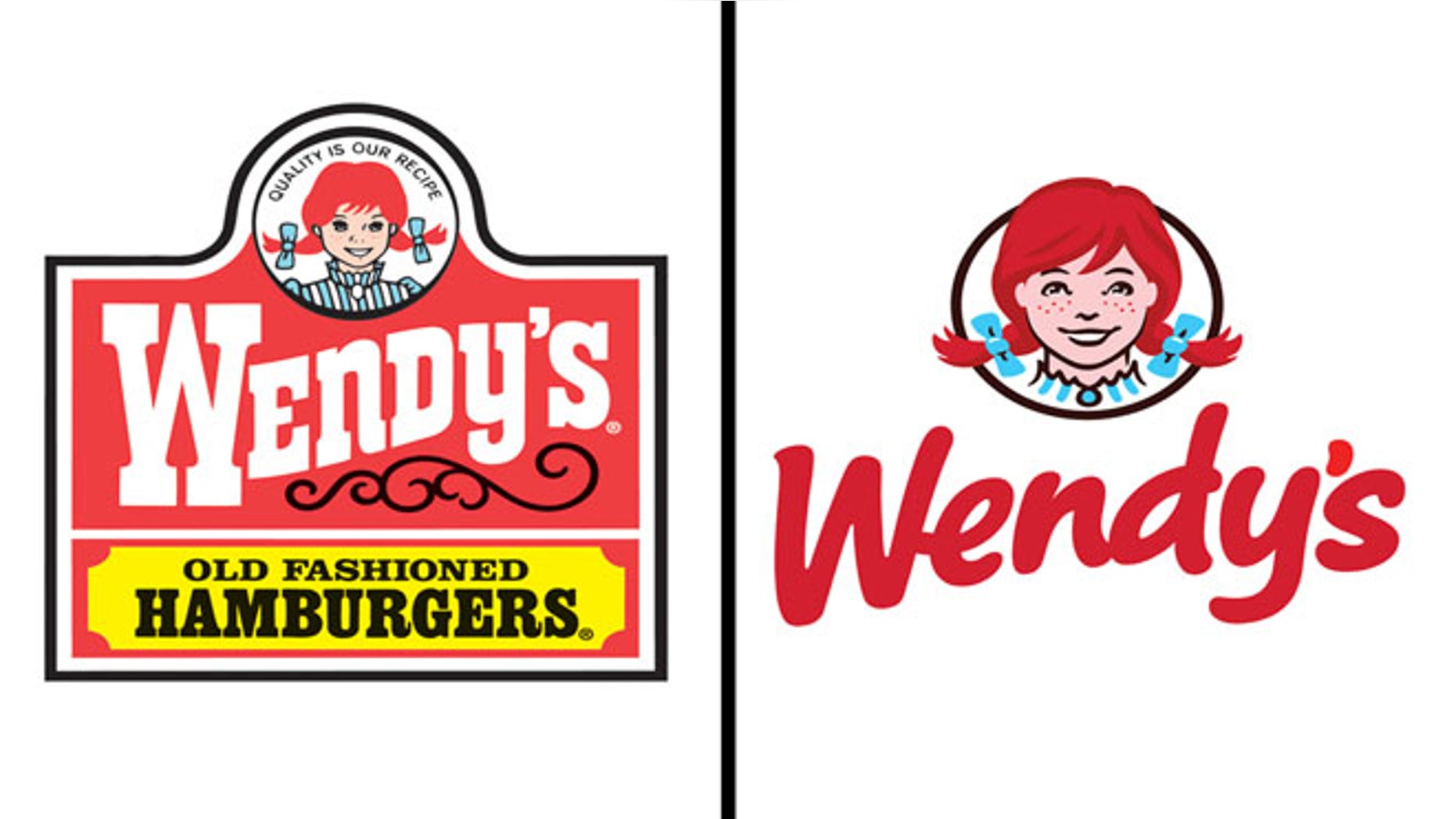 A Nebraska Wendy's franchise is slashing employee hours so the owners do not have to pay for health benefits for their workers under ObamaCare's requirements.
WOWT reports about 100 workers in non-management positions at 11 Omaha-area Wendy's will have their hours cut to 28 a week.
Gary Burdette, Vice President of Operations for the local franchise, tells the station that his restaurants cannot afford to pay for health coverage for all their employees under the new Affordable Health Care Act.
President Obama's health care overhaul requires employers to offer health insurance to employees working 32-38 hours a week.
Wendy's worker T.J. Growbeck says the reduction in hours will have a big effect on him and many of his coworkers.
"I'm hoping that I can get some sort of promotion because then I would get my hours, but everybody is shooting for that because of the hours being cut," Growbeck told WOWT.