Nancy Pelosi bucks Dems' calls to step aside, says party will retake control and 'I will run for speaker'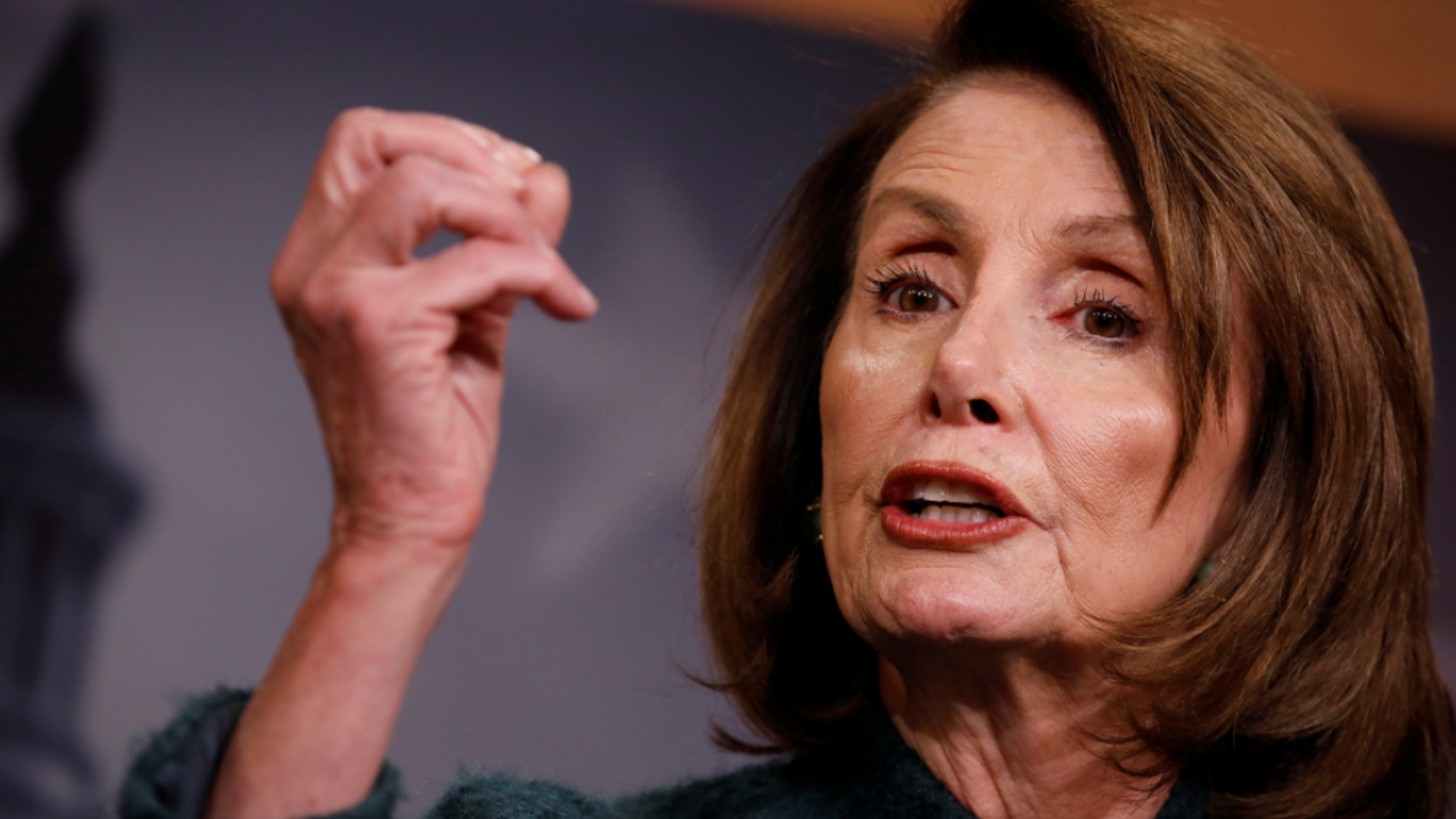 House Minority Leader Nancy Pelosi is bucking calls from within her party to step down as the chamber's top Democrat, announcing Tuesday her intention to run for speaker.
Pelosi told The Boston Globe that she's "confident" Democrats will regain control of the House in November under her leadership.
CROWLEY SAYS GOP ATTACKING PELOSI BECAUSE 'BANKRUPT ON IDEAS,' MUM ON PLAN TO LEAD HOUSE CAUCUS
"We will win. I will run for speaker. I feel confident about it. And my members do, too," Pelosi said, noting she believes it's critical that women are represented in U.S. political leadership.
"It's important that it not be five white guys at the table, no offense," Pelosi said, in a nod to the presidency and both chambers of Congress. "I have no intention of walking away from that table."
Democrats have expressed frustration and raised concerns about party leadership, claiming that they failed in recent elections to find a message that connected with voters in Middle America, resulting in Republican control of Congress and the White House.
Massachusetts Rep. Seth Moulton, New York Rep. Kathleen Rice and California Rep. Linda Sanchez, have recently suggested the caucus needed fresh leadership. Democrat Conor Lamb, who won Pennsylvania's special House election in March, distanced himself from Pelosi during the race and has also advocated for new House leadership.
Whether Pelosi, 78, remains the top House Democrat, as she has for about a dozen years, will likely depend on whether Democrats win roughly 26 Republican-held seats in November to take control of the chamber.
The potential contest to replace Pelosi already has been handicapped as a two-person battle between Maryland Rep. Steny Hoyer, the chamber's No. 2 Democrat, and New York Rep. Joe Crowley, chairman of the House Democratic Caucus.
Fox News' Joseph Weber contributed to this report.