Murtha's Nephew Got Millions in Gov't Contracts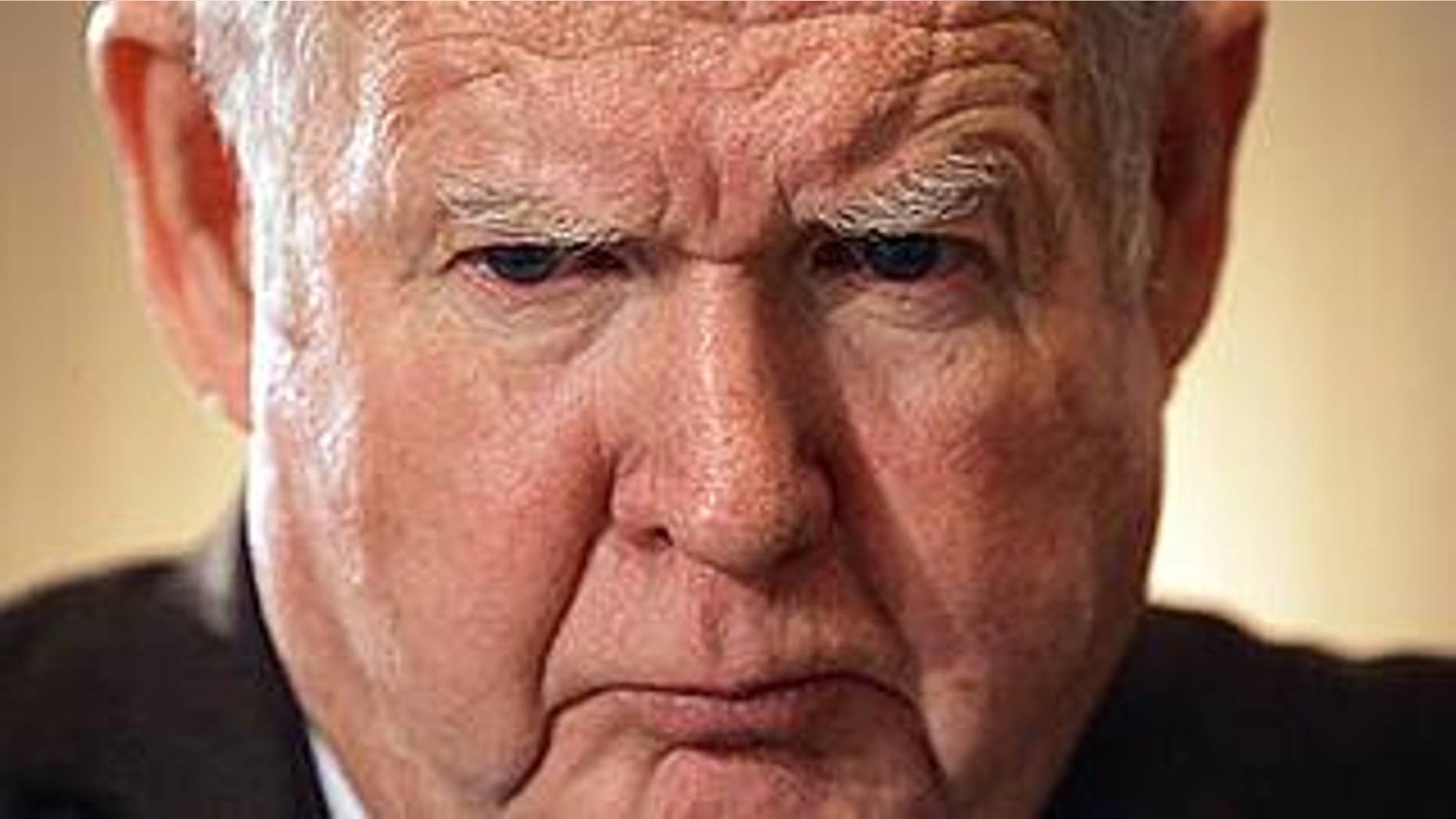 WASHINGTON -- A company owned by a nephew of Rep. John Murtha received $4 million from the Defense Department last year for engineering and warehouse services, The Washington Post reported Tuesday.
Murtha, D-Pa., is chairman of the House Appropriations defense subcommittee.
Murtech Inc., based on Glen Burnie, Md., is owned by the congressman's nephew Robert C. Murtha Jr., who told the Post the company provides "necessary logistical support" to Pentagon testing programs, "and that's about as far as I feel comfortable going."
The Post reported that the Pentagon rewarded contracts to Murtech without competition.
Robert Murtha denied using his family ties to land defense contracts and called it "unfortunate" some would assume his company he received federal dollars because of his uncle's influence. In fact, he told the Post, "I've been critiqued all my life, having the last name of Murtha."
"If we're not doing our job well, we wouldn't be doing our job," Murtha told the paper. "I'm successful at the work I do because of the skill sets I have...You don't know how good someone is unless you work with them."
Rep. Murtha has been known for his skill at steering government money to defense contractors in his home state. But the Post said there was no evidence the lawmaker had earmarked funds for Murtech.
Earlier this week, the New York Times reported another nephew of Murtha's was named to a congressional lobbying position, raising eyebrows.
The newspaper said Marine Corps Col. Brian Murtha was appointed to a legislative liaison position with the service, which may bring him into official contact with his uncle, a decorated former Marine.
The Times said the situation doesn't appear to violate any rules or ethics guidelines, but noted other Murtha family members have also benefited from the congressman's position. He reportedly earmarked millions of dollars to an institution in his district, St. Vincent College, while his cousin, the Rev. John F. Murtha, was its president.
The Associated Press contributed to this report.