MSNBC's Thomas Roberts says networks 'hypocrites' for considering hiring Sean Spicer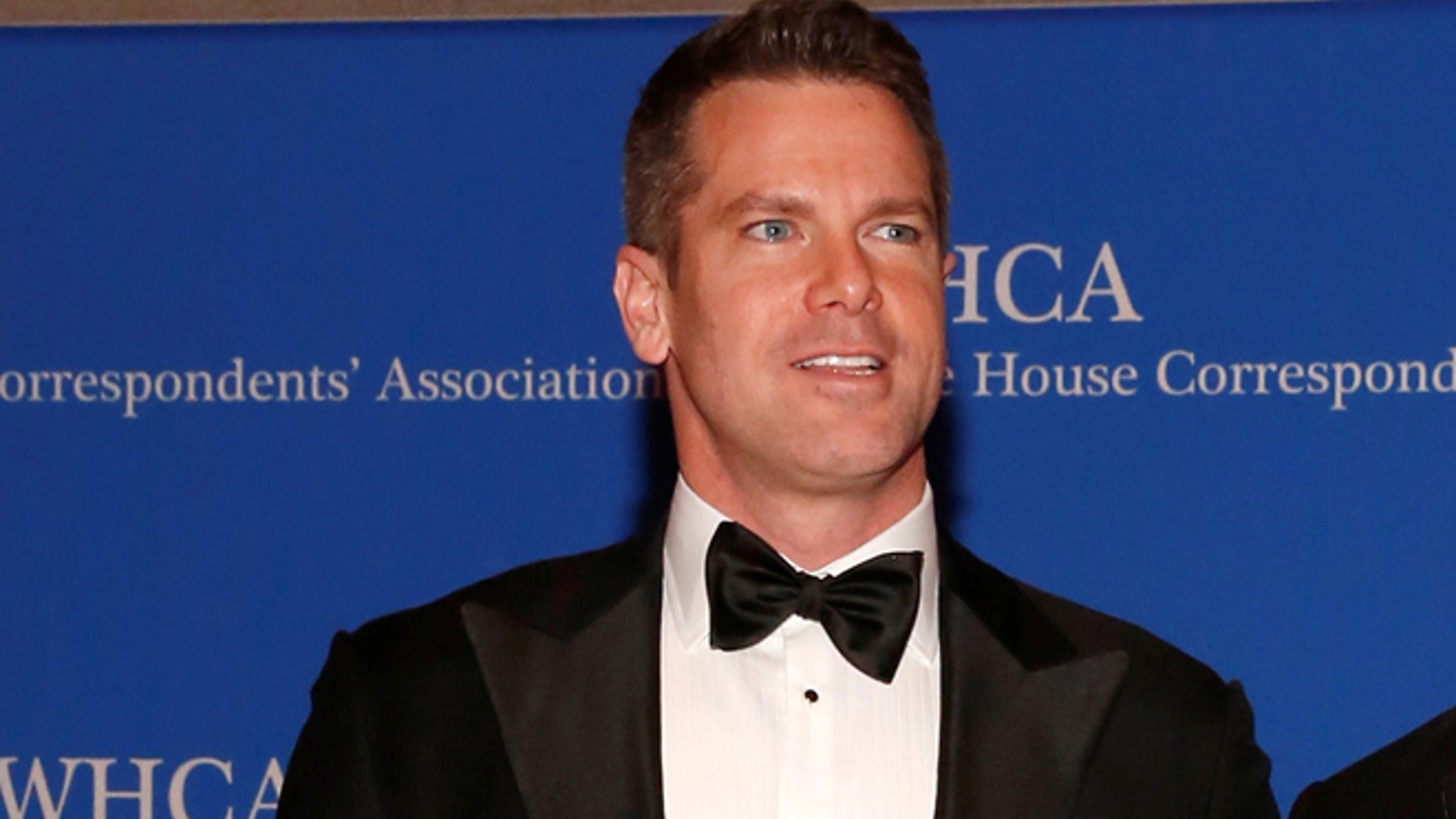 An MSNBC host slammed news networks as "hypocrites" for considering hiring Sean Spicer, amid reports that the former White House press secretary has taken meetings with top executives from multiple broadcast and cable news channels -- including his own.
Thomas Roberts ended a panel discussion on the recent White House staff shakeup on Sunday with a firm message to networks after reports that Spicer has had "interviews around town."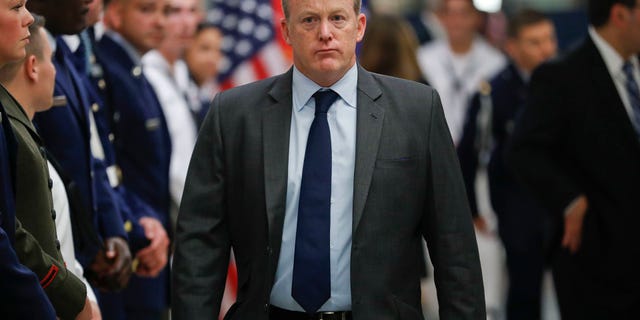 "What hypocrites any broadcast network will be if they hire him," Roberts said, looking over his shoulder on his MSNBC set. "He's not here yet."
Page Six reported last week that Spicer had taken meetings with multiple network executives at CBS News, ABC News and Fox News. They also reported that Spicer sat down with a "whole slew" of people at NBC, including Noah Oppenheim, president of NBC News. A deal at NBC would, inevitably, include appearances on MSNBC, where, it seems, Spicer would not be welcomed with open arms.
"What hypocrites every network will be if they hire Sean Spicer," Roberts repeated. "Anyway . . . I'll leave it there."