Midterms 2018: Incumbents ousted by opposition
Election results Tuesday night showed power shifts and seats getting flipped in many states.
Read on to see incumbent governors, senators and representatives who were defeated by their opposition.
Bruce Rauner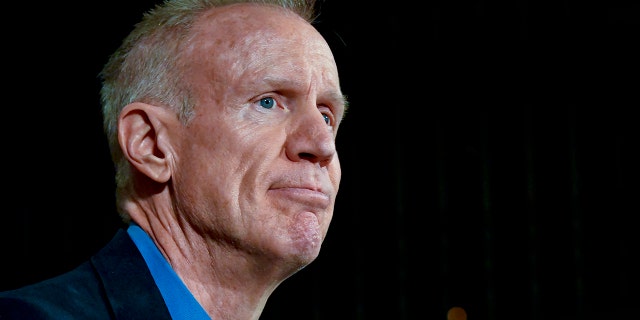 Incumbent Republican Gov. Bruce Rauner of Illinois conceded to Democratic challenger J.B. Pritzker in a race the media framed as a "battle of the billionaires."
Rauner was elected in 2016 as an outsider in the deep blue state on a campaign slogan to "Shake Up Springfield," a reference to the state capital.
High-profile fights with Democrats in the state legislature, and continued state budget problems due to large pension promises to government workers saw Rauner's approval ratings drop. His general election defeat was predicted by many.
Scott Walker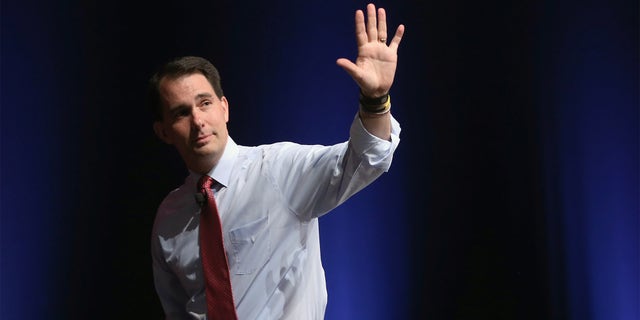 Republican Gov. Scott Walker, an incumbent, lost the Wisconsin governor's race to his Democratic opponent, Democrat Tony Evers, Fox News projected.
The race was close; Evers won nearly 50 percent of the vote while Walker followed just behind with roughly 48 percent. The loss means Walker will not go on to a third term.
The Republican has yet to concede.
Heidi Heitkamp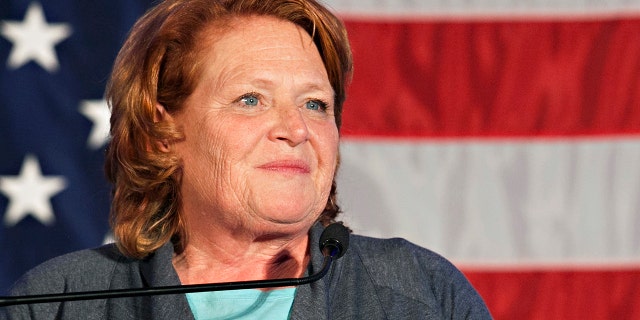 Incumbent Democratic Sen. Heidi Heitkamp of North Dakota was defeated by Republican Rep. Kevin Cramer as the Senate seat flipped in the GOP's favor.
Heitkamp voted against confirming Supreme Court Justice Brett Kavanaugh, and came under fire for releasing an ad revealing the names of sexual assault victims without their permission.
Although Heitkamp was known in the Senate as someone who was sometimes willing to cross the aisle, on big issues like tax cuts and repealing ObamaCare, she had stood with her party on Kavanaugh's nomination.
Joe Donnelly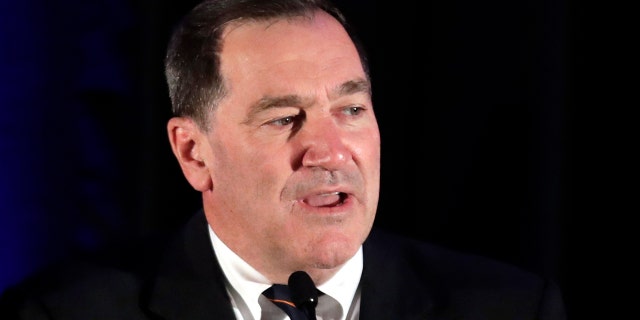 Incumbent Democrat Joe Donnelly of Indiana conceded to Republican Mike Braun in the race for U.S. Senate.
Even though the Democrat had declared support for President Trump throughout the campaign in an attempt to sway voters in a more conservative state, Donnelly was forced to concede Tuesday.
Indiana has elected conservative Democrats but increasingly trended Republican in recent years.
Claire McCaskill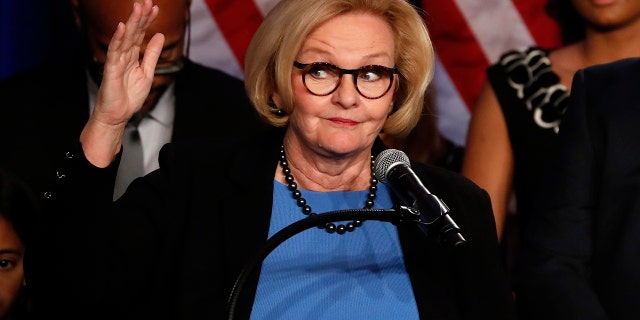 Incumbent Missouri Sen. Claire McCaskill was ousted by Republican candidate Josh Hawley in one of the most contested Senate races of the midterm elections.
The Democrat, who served the steadfastly red state for nearly two decades, seemingly tried to hedge her bets during the campaign and presented a more centrist message on the stump.
However, McCaskill had mostly stuck within her party's line this year, calling for gun-control measures, and voting against both the GOP's plan for tax cuts and Justice Brett Kavanaugh's Supreme Court nomination.
Dean Heller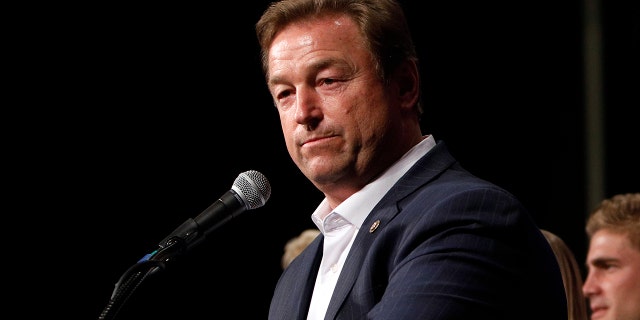 Republican incumbent Dean Heller lost his U.S. Senate seat in Nevada to Democratic opponent Jacky Rosen.
First appointed to fill a vacancy in 2011, Heller was considered the most vulnerable GOP senator seeking another term. He was the only senator running for re-election in a state that Hillary Clinton won in 2016.
Bill Nelson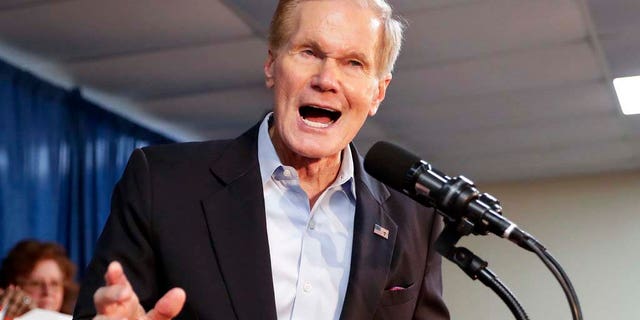 Florida's incumbent Democratic senior Sen. Bill Nelson conceded to challenger Rick Scott, the state's outgoing two-term governor.
Nelson was one of many unseated Democrats who opposed Justice Brett Kavanaugh's Supreme Court nomination.
The incumbent 18-year senator was defeated in the toss-up race by nearly 1 percent of the vote.
Barbara Comstock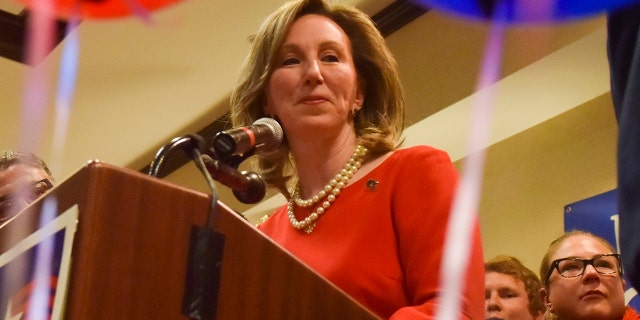 GOP Rep. Barbara Comstock — among the most endangered GOP incumbents, branded Barbara "Trumpstock" by Democrats — lost to Jennifer Wexton in Virginia's 10th District.
Comstock had won her race comfortably in 2016. President Trump was unpopular in the district in part because of his proposals to slash federal employees' benefits.
Dave Brat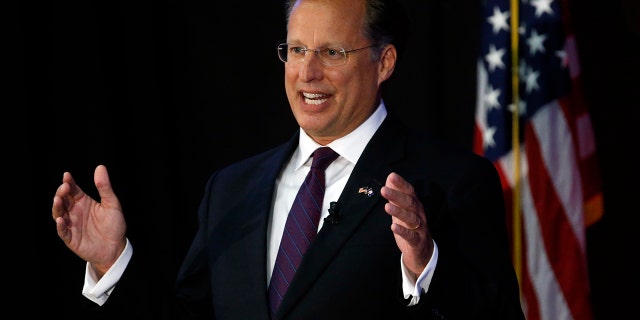 Republican incumbent Rep. Dave Brat of Virginia's 7th District was knocked off by Democratic newcomer and former CIA officer Abigail Spanberger in the race for U.S. House.
Brat first won his seat after upsetting House Majority Leader Eric Cantor in the 2014 Republican primary.
Brat was a two-term incumbent in the GOP stronghold of Virginia. The district had been held by Republicans since 1971.
Kevin Yoder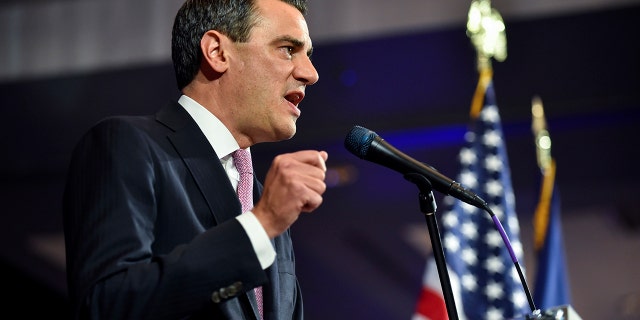 Incumbent GOP Rep. Kevin Yoder of Kansas' 3rd District was unseated by political newcomer Sharice Davids, the first LGBT Native American elected to Congress.
Yoder, endorsed by President Trump in July, garnered 44 percent of the vote.
Randy Hultgren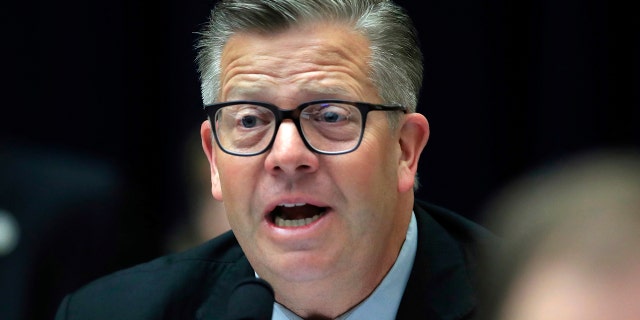 Four-term Republican incumbent Rep. Randy Hultgren of Illinois' 14th District was ousted by Democrat Lauren Underwood, the first woman and first minority to represent the congressional district.
Peter Roskam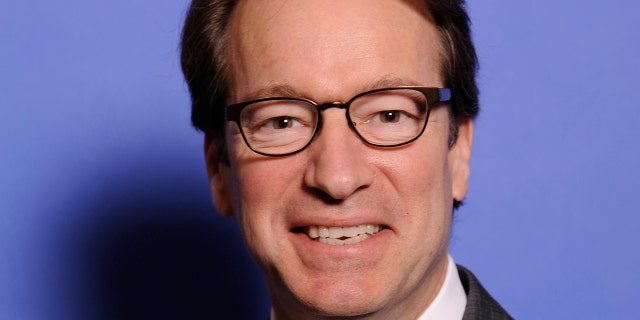 Six-term GOP Rep. Peter Roskam of Illinois' 6th District was unseated by Democratic challenger Sean Casten.
Republicans had previously held the suburban Chicago district for more than four decades.
John Faso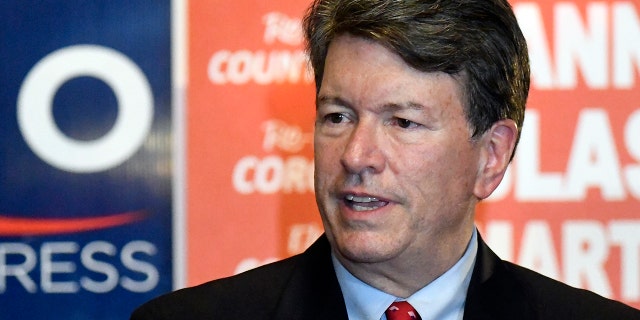 New York's 19th Congressional District incumbent GOP Rep. John Faso was defeated by Democrat Antonio Delgado.
Faso had held the seat since being elected in 2016.
Dan Donovan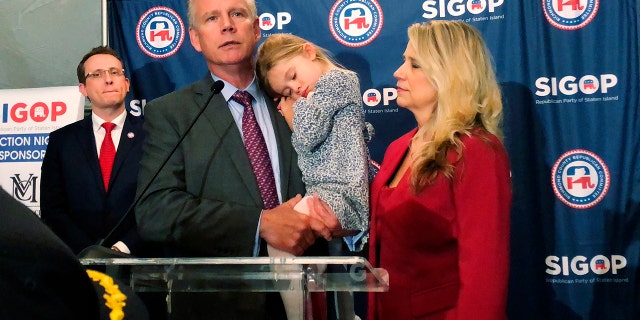 Republican Rep. Dan Donovan of New York's 11th District was unseated by Democrat Max Rose.
Leonard Lance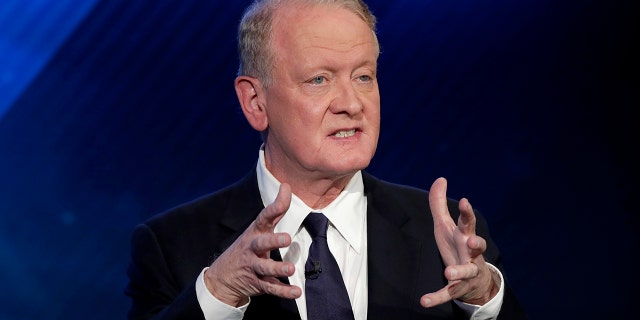 Republican Incumbent Leonard Lance of New Jersey's 7th District fell to Democrat Tom Malinowski.
He had served the district since being elected in 2009.
Erik Paulsen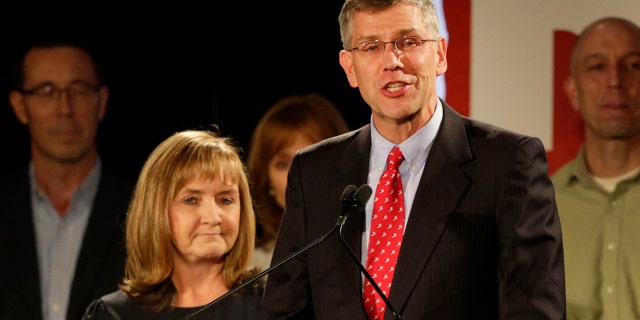 Republican incumbent Rep. Erik Paulsen lost Minnesota's 3rd District to Democratic businessman Dean Phillips.
Paulsen had easily won elections throughout his five terms in office even as the Minneapolis-area district trended toward Democrats.
Jason Lewis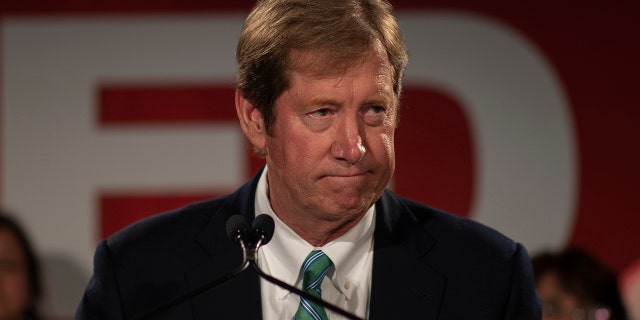 Incumbent GOP Rep. Jason Lewis of Minnesota's 2nd District was defeated by Democrat Angie Craig.
Mike Coffman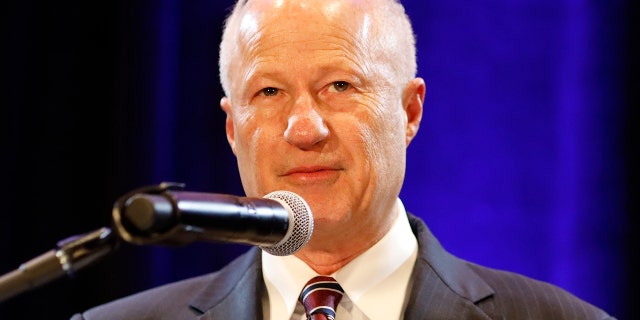 Five-term Republican Rep. Mike Coffman of Colorado's 6th District had his seat flipped by first-time Democratic candidate Jason Crow, a former Army Ranger and captain who fought in Iraq.
Although Coffman is an Army and Marine veteran and is active on veterans' issues, Crow used his own military service to neutralize the incumbent's advantage.
Coffman won the district by eight points in 2016.
Keith Rothfus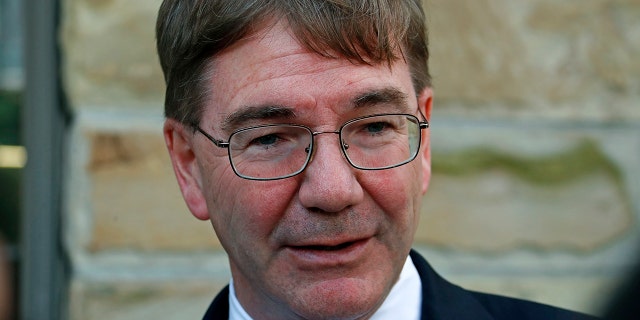 Republican incumbent Rep. Keith Rothfus was unseated by Democratic favorite Conor Lamb in Pennsylvania's 17th District.
Pete Sessions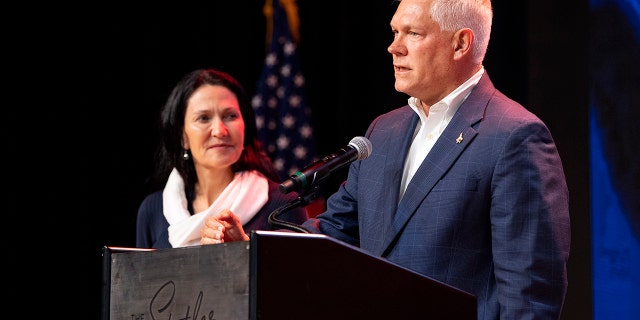 Republican incumbent Rep. Pete Sessions was defeated by Democrat Colin Allred in Texas' 32nd District.
Allred, a former NFL player with the Tennessee Titans, previously served as a Housing and Urban Development Department official during the Obama administration.
John Culberson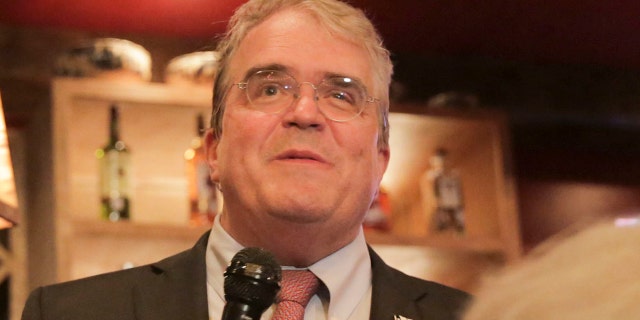 Longtime Houston GOP Rep. John Culberson lost to Democrat Lizzie Pannill Fletcher, flipping the wealthy 7th District.
Rod Blum
Two-term Republican incumbent Rep. Rod Blum of Iowa's 1st District fell to Democrat Abby Finkenauer in a hotly contested congressional race.
David Young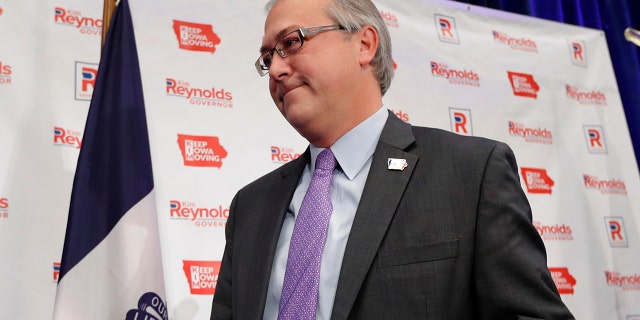 Incumbent GOP Rep. David Young lost Iowa's 3rd District seat to Democrat Cindy Axne.
Carlos Curbelo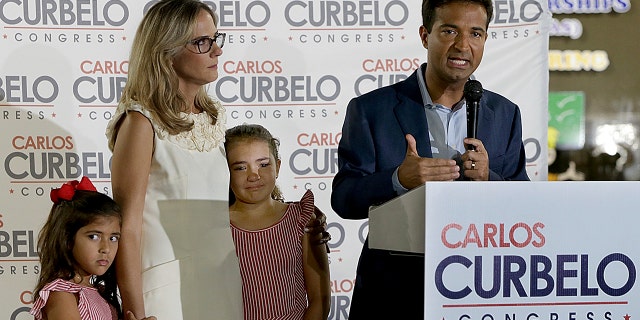 Incumbent GOP Rep. Carlos Curbelo of Florida's 26th Congressional District was ousted by Democrat Debbie Mucarsel-Powell. Curbelo had held the seat since his election in 2015.
Steve Russell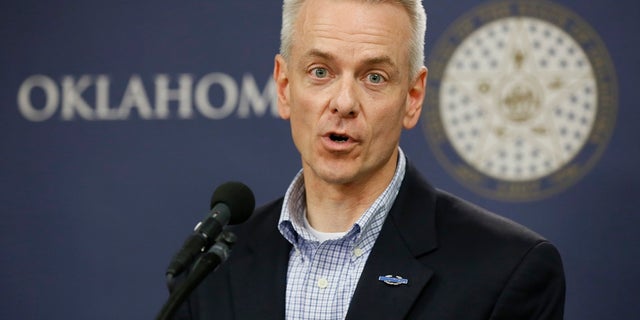 Rep. Steve Russell, R-Okla., lost his re-election bid to Democrat Kendra Horn to represent Oklahoma's 5th congressional district.
Horn won nearly 51 percent of the vote compared to the incumbent Russell's 49 percent.
Scott Taylor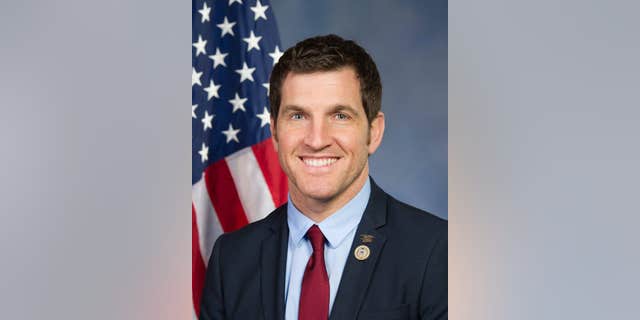 Democrat Elaine Luria ousted her Republican opponent and incumbent Rep. Scott Taylor in the race to represent Virginia's 2nd Congressional District, Fox News projected.
Luria won 51 percent of the vote compared to Taylor's roughly 49 percent.
Mike Bishop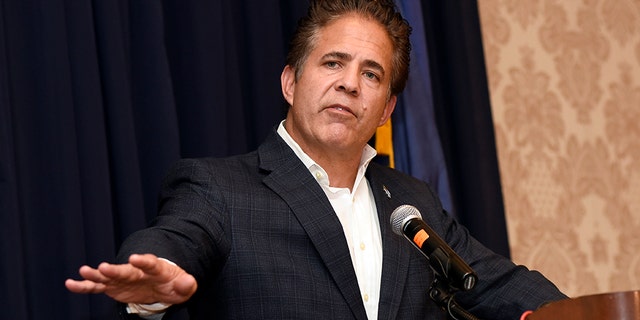 Republican Rep. Mike Bishop, an incumbent, has lost Michigan's 8th Congressional District to his Democratic opponent, Elissa Slotkin, Fox News projected.
Slotkin won nearly 51 percent of the votes while Bishop won around 47 percent.
Fox News' Madeline Farber and The Associated Press contributed to this report.