MALDEF Takes New Mexico Gov. Martinez's Administration to Court Over Driver's License Plan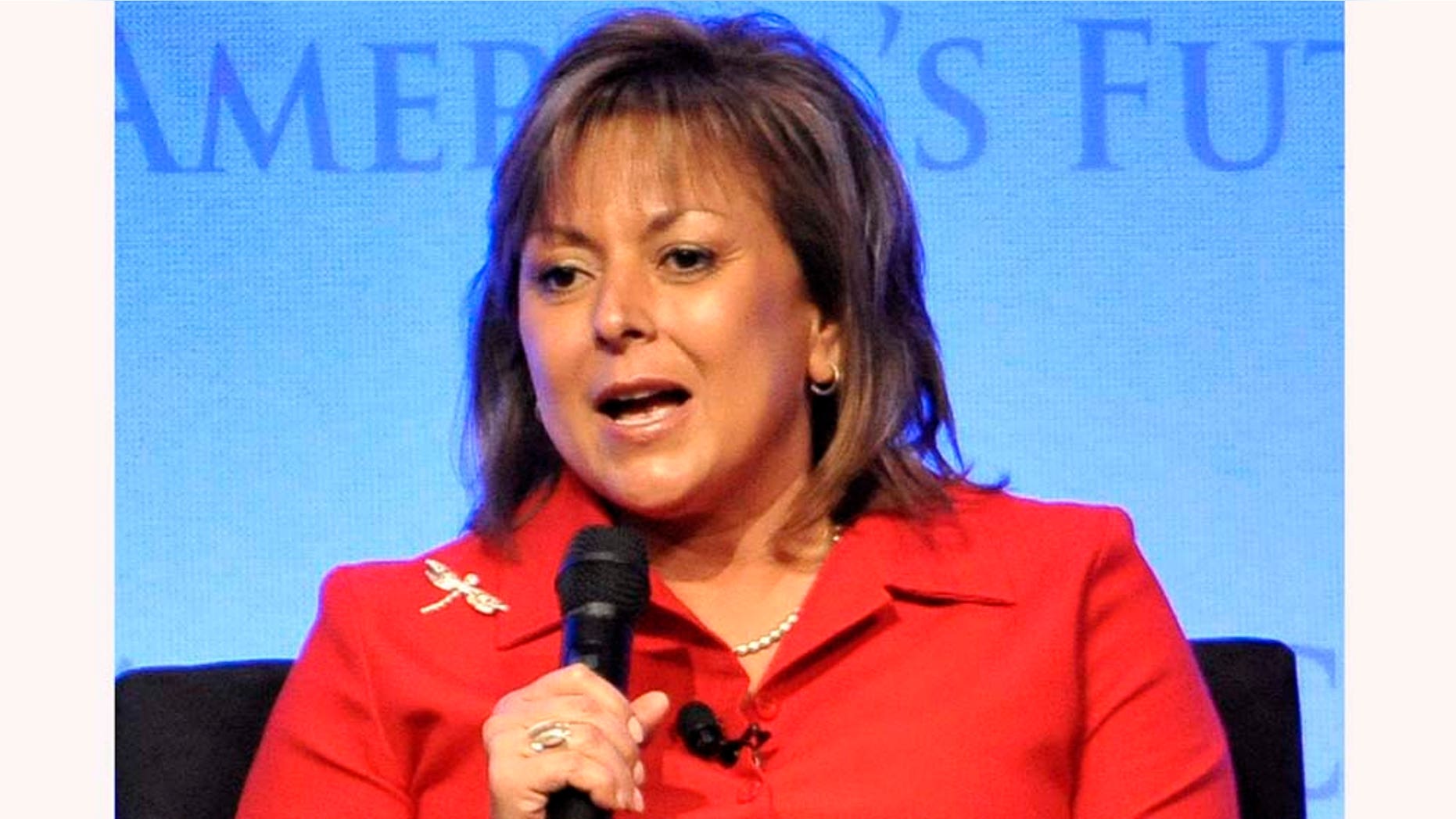 The battle over immigrants and driver's licenses in New Mexico is heating up.
The Mexican American Legal Defense and Educational Fund is challenging Gov. Susana Martínez's plan to try to verify whether immigrants with a driver's licenses in New Mexico still live in the state.
A judge in Santa Fe plans a hearing Tuesday on a lawsuit by the group. District Court Judge Sarah Singleton has issued an order temporarily halting the program.
She's to hear arguments Tuesday on whether to issue an injunction to block the program pending the outcome of the lawsuit.
The state has notified 10,000 foreign national license holders that they must submit documents proving they still live in New Mexico. The administration plans to cancel licenses of those who no longer are New Mexico residents.
Based on reporting by The Associated Press.
Follow us on twitter.com/foxnewslatino
Like us at facebook.com/foxnewslatino