Low Latino, Democratic turnout in San Antonio mayoral runoff key factor in Latina's defeat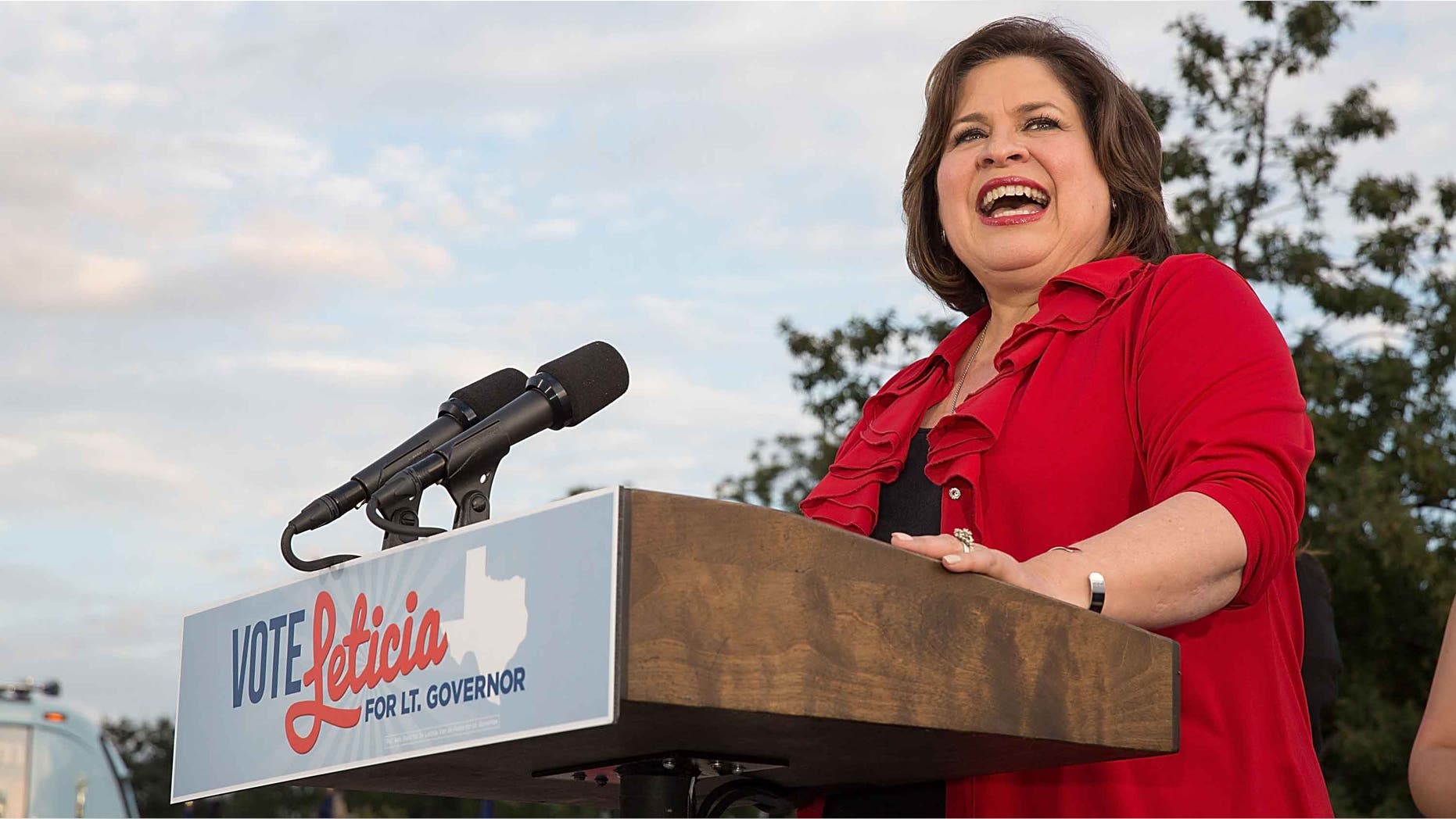 It is a city that is 63 percent Latino.
It has produced Latino mayors – Julian Castro and Henry Cisneros – who later catapulted to the national stage.
But when Leticia Van de Putte ran for mayor in San Antonio, Texas – a city of 1.3 million residents – she lost in a runoff last weekend to Ivy Taylor, who has been acting mayor since Castro left his post last year to become the Housing and Urban Development Secretary.
Taylor, won 52-48 percent, becoming San Antonio's first elected African-American mayor.
Van de Putte, who would have become the city's first Latina mayor, lost amid circumstances all too familiar to observers of Texas politics. Chief among them is low Latino voter turnout, a chronic problem in Texas, where Hispanics lag behind all other groups when it comes to voting.
And statewide, Texas Latino turnout tends to be lower than elsewhere in the country, according to political experts.
"It's the sad, old tale of Hispanic turnout," said Cal Jillson, a political science professor at Southern Methodist University in Dallas, referring to Van de Putte's defeat.
Jillson said that a historical malaise dogs the state's Latinos, and portrayed it as a residual effect of centuries-old attempts in the Lone Star state to suppress minority voters.
"They've been acculturated to the idea that their participation is not expected, not valued," Jillson said.
Taylor was able to generate excitement among African-Americans as well as conservative white voters. She cast Van de Putte as a liberal who opposed a GOP redistricting plan considered by many to be disadvantageous to minority voters.
"[Van de Putte's defeat] ought to scare every Democrat in Bexar County," said Christian Archer, Van de Putte's campaign manager, according to the Texas Tribune. "If you're a Democrat and in Bexar County, you better wake up."
Hispanics here tend to vote 3-to-1 for Democrats, according to the Guardian.
"We keep putting the blinders over our eyes and saying, 'Oh, no, no, no – It'll go away.' And it's not going away," the Tribune quoted Archer as saying. "What's not happening is the kind of turnout that we need."
Some Texas political observers thought voters were ready for a change from Castro, a liberal Democrat who won election to the mayoralty three times.
Despite the fact that Texas has not voted for a Democratic presidential candidate since Jimmy Carter in 1976, state Republicans may see their political Alamo in San Antonio.
The Guardian noted that Latino voter turnout did grow between 1996 and 2008, when it was 38 percent, but even that was much less than the 57 percent Latino turnout in California.
When Greg Abbott ran against state Wendy Davis for governor, both aggressively pursued the Latino vote.
But published reports after the election, which Abbott won by a wide margin, indicated that neither got overwhelming support from Latinos.
Wrote a local columnist, "Apathy was the big winner, even bigger than in past elections – despite the tons of money each campaign spent courting Latinos, especially on Spanish-language TV ads."
Van de Putte's loss in the statewide race for lieutenant governor was seen as being partly due to many Latinos' lack of awareness that the candidate, who uses her husband's surname, is a Latina.
"At the end of the day, we needed 3,000 Democrats to get off their asses and go vote, and they didn't," said Colin Strother, a Democratic consultant, in an interview with the Texas Tribune. "And that's the story of our life in Texas politics, is that Democrats could elect anyone they wanted to any position — statewide, local, you name it — if they would get off the couch and go vote, and they don't do it."
Like us on Facebook