Lone Latino Judge in Calif. Calls it Quits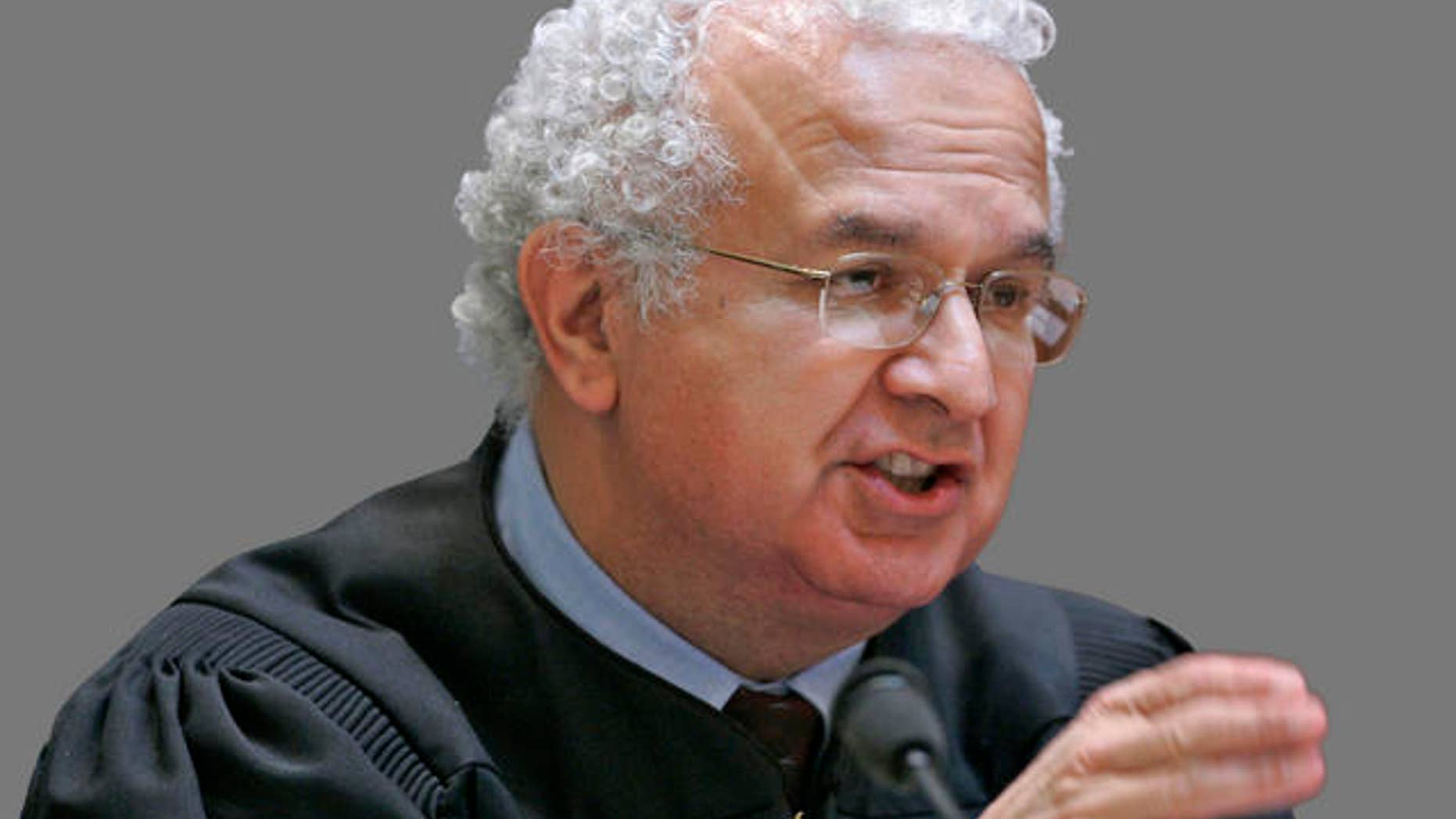 The California Supreme Court's only Democratic and Latino appointee has announced his retirement.
Justice Carlos Moreno submitted his resignation, court spokeswoman Lynn Holton revealed Thursday. His last day will be Feb. 28.
Moreno, 62, was named to the state Supreme Court in 1991 by then-Gov. Gray Davis. He was on President Barack Obama's short list for a U.S. Supreme Court opening in 2009 that was ultimately filled by Sonia Sotomayor.
In a brief statement, Moreno said after more than 24 years as a judge he plans to return to the private sector and was weighing his options, including private practice or alternative dispute resolution.
The retirement gives Gov. Jerry Brown his first opportunity to fill a seat on the state's highest court since his last gubernatorial term 25 years ago.
"It's an opportunity for him to make a very important pick very quickly for his administration," said Rory Little, a professor at the University of California Hastings School of Law in San Francisco. "This is going to force him very quickly to develop his judicial selection process."
Brown "intends to fill Justice Moreno's seat with a candidate who is equally knowledgeable, thoughtful and judicious," said governor's spokesman Evan Westrup.
Legal observers say Brown would like to proceed cautiously after three justices he appointed during his first tenure as governor were voted out of their jobs in 1986 following public outrage over their opposition to the death penalty. The ballot-box ouster of former Chief Justice Rose Bird and associate justices Cruz Reynoso and Joseph Grodin was unprecedented in California history.
Moreno's coming departure will follow closely behind that of former Chief Justice Ronald George, who stepped down Sunday after 14 years. He was succeeded by appellate court judge Tani Cantil-Sakauye, who assumed the post Monday.
  
Moreno is among the more liberal members of the seven-justice Supreme Court. He was the only justice who voted to block enforcement of California's ban on same-sex marriage in 2009, and last year he was the lone dissenting vote in a ruling that upheld the state's affirmative-action ban.
The son of Mexican immigrants, Moreno grew up in East Los Angeles before attending Yale University and Stanford Law School. He started his legal career as a deputy city attorney in Los Angeles and then joined a commercial litigation practice.
Moreno, who is married with three children, began his judicial career in 1986 as a municipal court judge in Compton and later served as a felony trial judge in Los Angeles County Superior Court.
He served as a federal judge in Los Angeles for three years before being appointed to the state Supreme Court.
Gerald Uelmen, a law professor at Santa Clara University, said he expects Gov. Brown to appoint a successor that will likely join the panel's liberal wing, so "it won't affect the ultimate balance of the court."
Brown will likely choose a Hispanic or African American to fill the open seat since there will not be a member of either group after Moreno steps down, Uelmen said.
Based on reporting by the Associated Press.
Follow us on twitter.com/foxnewslatino
Like us at facebook.com/foxnewslatino