Lew sticks with 'catastrophic' warnings about debt-ceiling, but short on specifics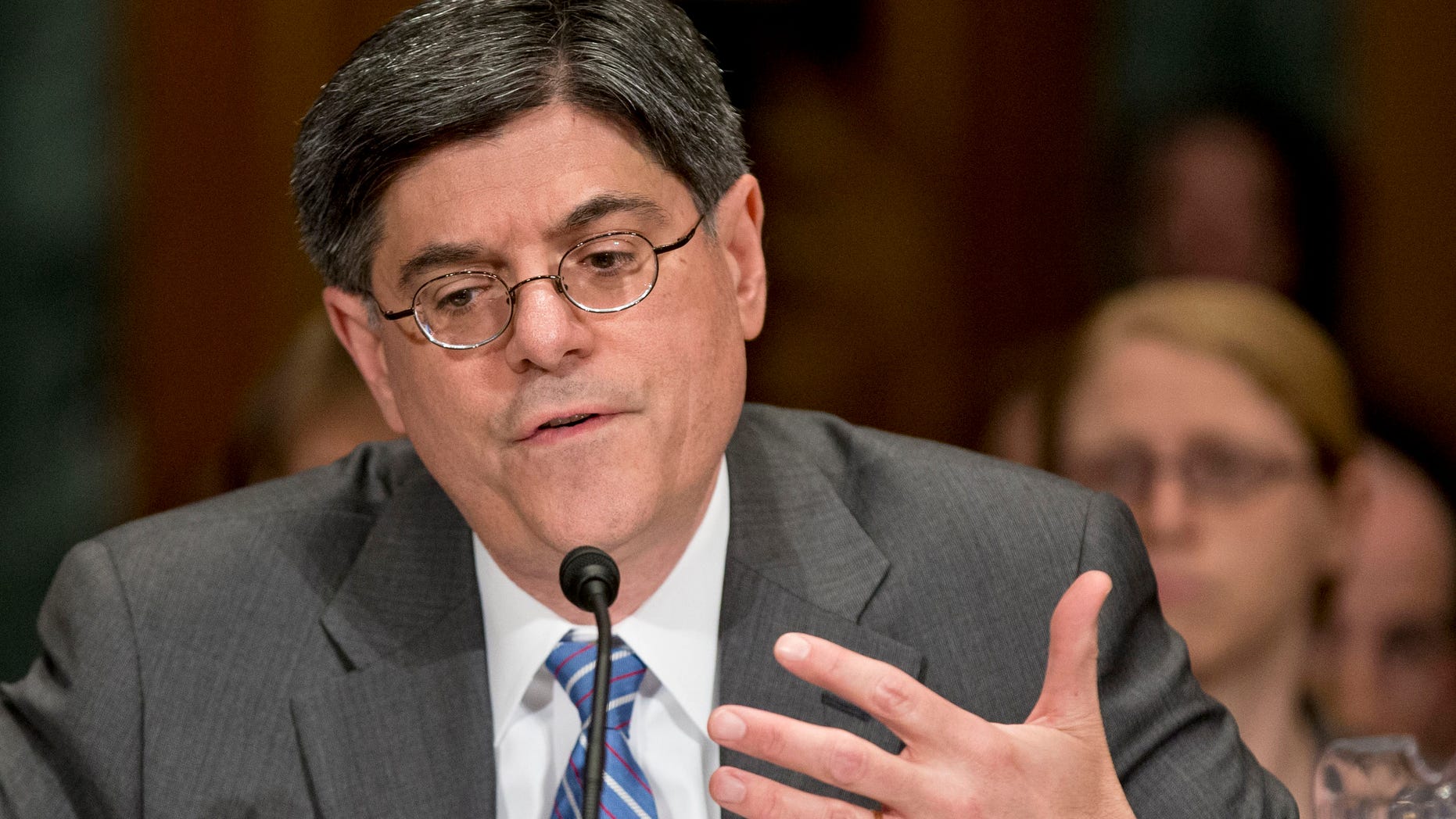 Treasury Secretary Jacob Lew on Sunday defended accusations of fear mongering over Congress potentially failing to increase the federal debt limit -- including his assertion that the economic impact would be "catastrophic." He declined, however, to provide specific examples, saying instead that Congress blowing the Oct. 17 debt-limit deadline would be "reckless."
"The consequences are immediate and very bad," Lew said on "Fox News Sunday." "The direction is bad. There is a range of how bad."
Lew also said the White House is willing to negotiate on fiscal issues, despite President Obama repeatedly saying he won't have those talks as part of a debt-ceiling deal.
"The president has been and continues to be open to negotiations," he said.
His remarks came five days after Obama said: "Let me repeat, I will not negotiate over Congress' responsibility to pay bills it has racked up."
House Speaker John Boehner said on ABC's "This Week" on Sunday: "I don't want the United States to default on the debt. But I'm not going to raise the debt limit without a serious conversation."
The Obama administration's repeated warnings about the dire economic impact of the United States faulting on its debt have so far had little effect on world financial markets.
Still, Lew said on Sunday that by Oct. 17 he will lose the capacity to borrow because he will have exhausted all the extraordinary measures he has been using since May to free up room for more borrowing. He also said the government has never before lost its borrowing ability.
Entitlement reform, the Keystone XL pipeline, ObamaCare and changing the tax code are among the potential fiscal issues Republicans could try to connect to the debt-ceiling talks. The strategy will become clearer when both sides reach a spending deal to end the partial government shutdown that started Tuesday.
The federal government's borrowing limit is now at $16.7 trillion.
The White House and the Republican-led House face a similar stalemate in 2011 before reaching a last-minute deal.