Latino Group Weighs In on Supreme Court Health Care Debate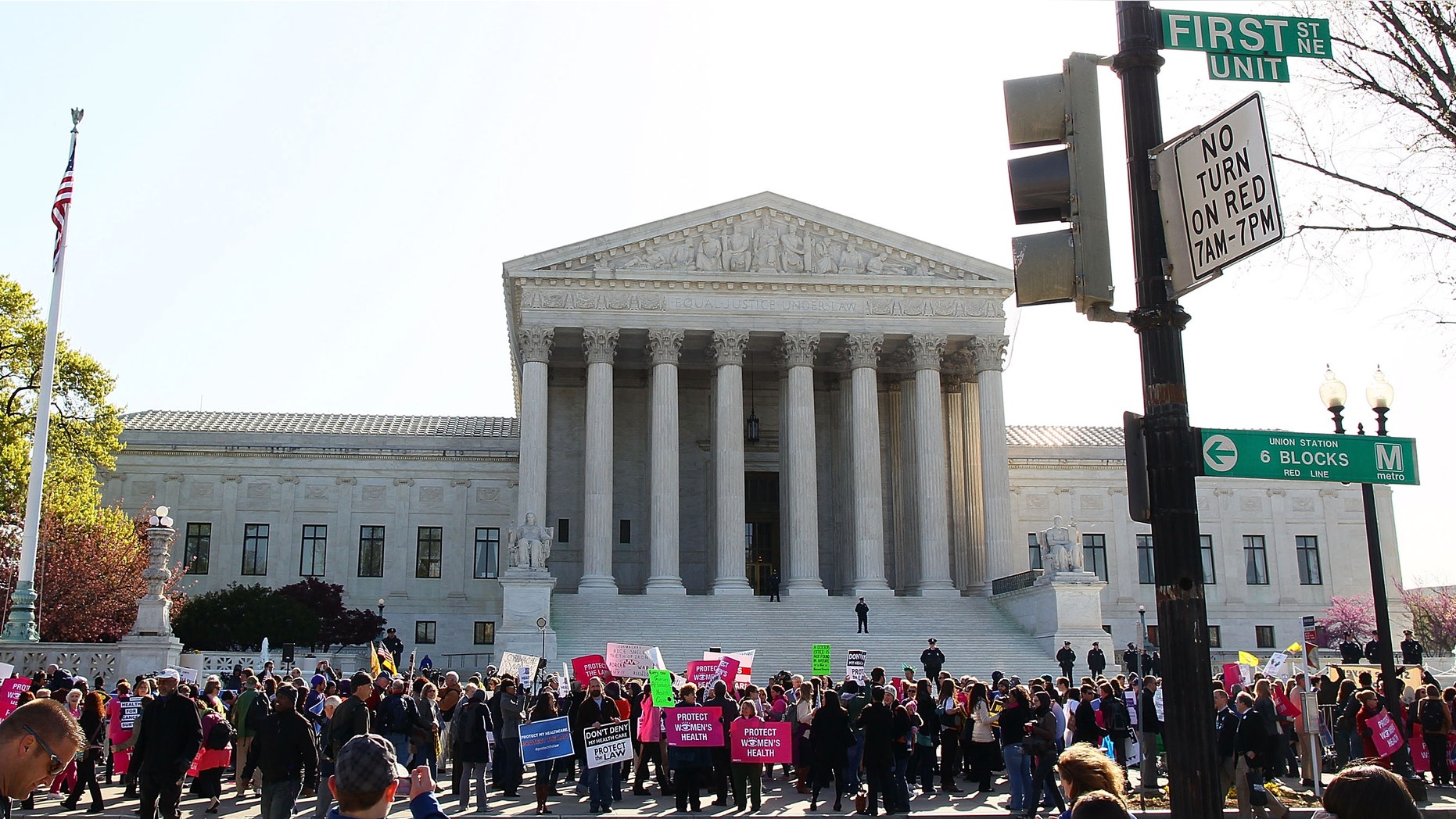 The National Hispanic Medical Association weighed in on the Supreme Court's health care debate Wednesday when it joined a number of medical groups in submitting a brief to the Supreme Court in support of the minimum coverage provision of the Affordable Care Act (ACA).
The NHMA argues that the minimum coverage provision, also called the individual insurance mandate, is essential to the Affordable Care Act's provision because it ensures that health insurance is available and affordable to the most people.
"We argue the individual mandate is constitutional because it does regulate trade in health care services," stated president and CEO of NHMA, Elena Rios, MD, MSPH. "It does this by requiring most Americans to finance their health costs through insurance, by lessening the adverse selection so that costs are not shifted to others or the government, and by being the key to the insurance innovations of the rest of the law. Indeed, Hispanics have the greatest proportion of uninsured in our country and have the most to gain by this case."
On Tuesday, the Supreme Court appeared split on the issue of whether it went too far in mandating that U.S. residents have health insurance or face a penalty.
"The federal government is not supposed to be a government of all powers," Justice Antonin Scalia said, according to The Miami Herald. "It's supposed to be a government of limited powers."
Scalia was backed up by Justice Samuel Alito and, to a somewhat lesser extent, Chief Justice John Roberts Jr.
Mexicana Flight Attendants Turned Calendar Girls Feud after Success
However on the other side of the divide, some of the more liberal judges were sympathetic with the revisal in the healthcare system. "People are getting cost-free health care, and the only way to avoid that is to get them to pay up front," Justice Ruth Bader Ginsburg said.
The fate of the individual mandate in the 2,700-page law, which is being challenged by 26 states, may lay in the hands of the more moderate members of the court who act as swing votes.
"When you are changing the relationship of the individual to the government in a fundamental away, do you not have a heavy burden of justification?" Justice Anthony Kennedy asked the administration's chief lawyer, according to the Herald.
The two-hour argument Tuesday was the second of three days devoted to challenges of the Obama administration's signature health care law.
Follow us on twitter.com/foxnewslatino
Like us at facebook.com/foxnewslatino