La. plans new abortion restrictions modeled after controversial Texas rules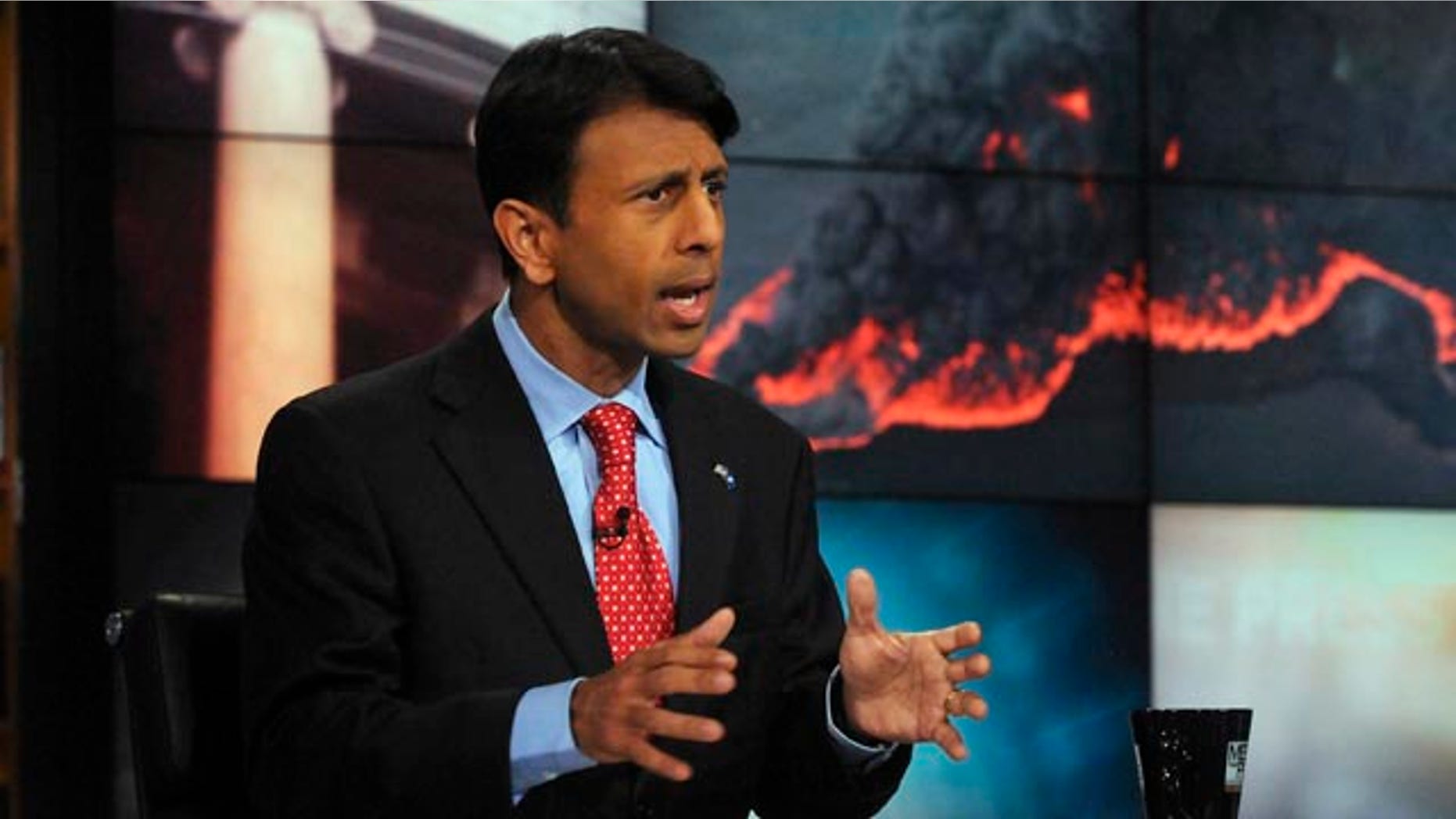 BATON ROUGE, La. – Louisiana's abortion clinics will be required to have admitting privileges at a hospital within 30 miles, a restriction that abortion-rights groups say will shutter three of the state's five abortion clinics.
With an 88-5 vote Wednesday, the House sent the bill by Rep. Katrina Jackson, a Democrat from Monroe, to the desk of Gov. Bobby Jindal, who intends to sign it into law.
The new rules are modeled on Texas restrictions.
But the protests and sharply-divided debates of Texas weren't repeated during the Louisiana Legislature's discussion, and the bill received bipartisan support.
Proponents say it will ensure women have access to proper care if they have abortion complications.
Opponents say the restrictions are medically unnecessary and designed to limit abortion access.