IRS to get massive new workload when GOP tax bill becomes law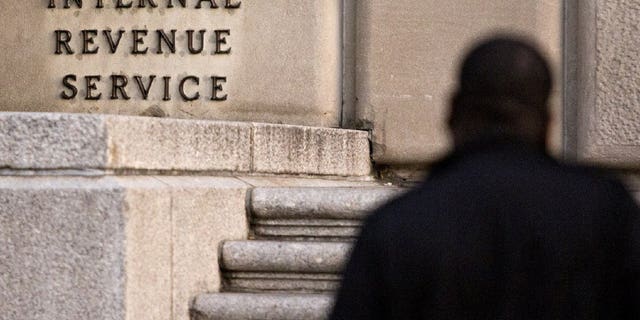 NEWYou can now listen to Fox News articles!
If and when President Trump signs the GOP tax bill, he will also be setting up the IRS for a major test.
Almost immediately, the tax-collecting agency would be tasked with changing the withholding tables for taxes in preparation for the tax rates changing on Jan. 1. Then, it would have the space of just a year to organize on the fly for raising trillions of dollars using a largely revamped code.
It would have to do so even though it is already struggling to carry out its existing job and having gone through years of losing funding and personnel.
To add to all of that, Republicans are still weighing the possibility of a major reform of the IRS next year, House Ways and Means Committee Chairman Kevin Brady, R-Texas, said Monday.
Read more at WashingtonExaminer.com