Intelligence Officials Deny Sitting on Information About Fort Hood Shooting Suspect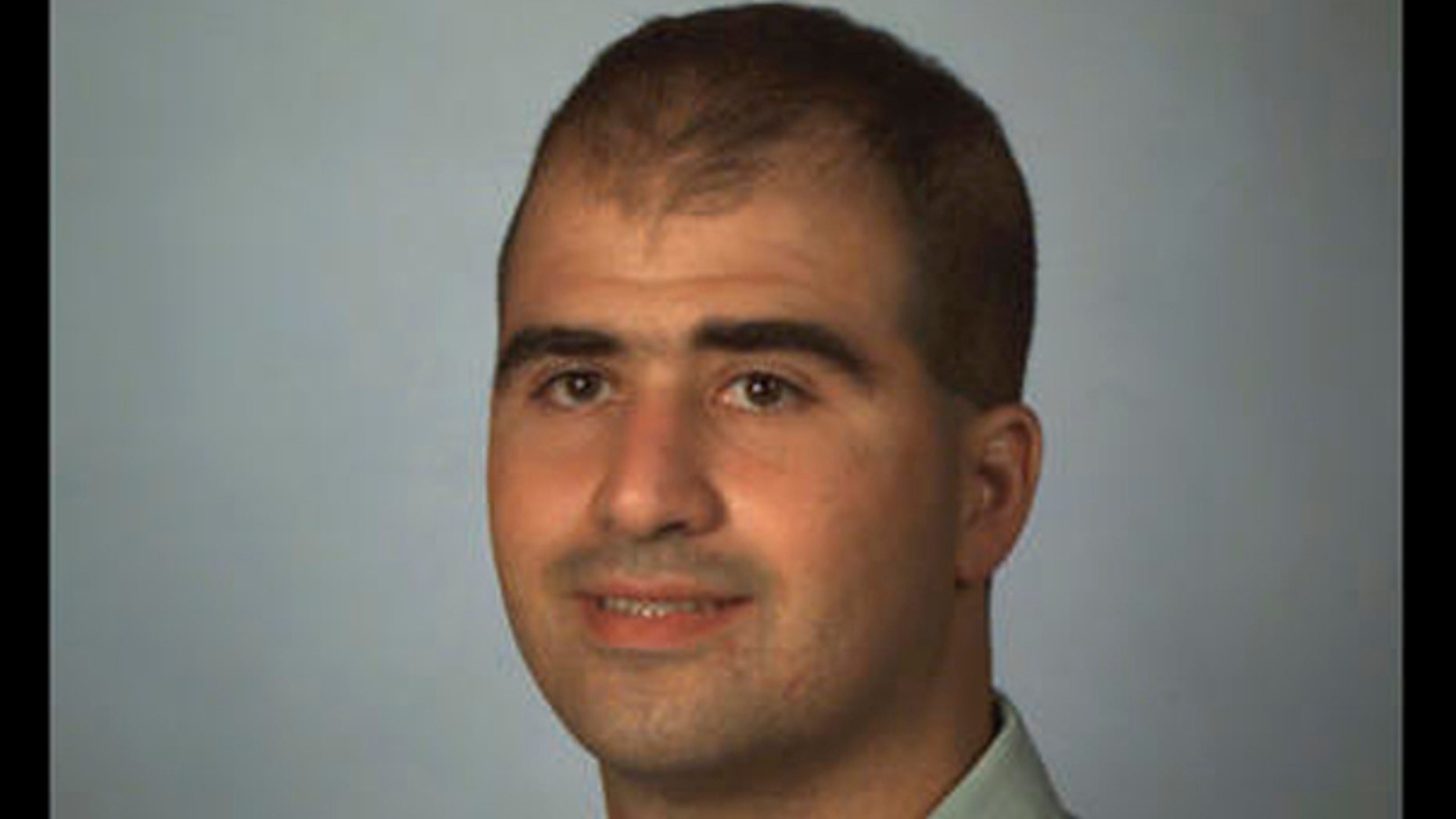 U.S. intelligence officials on Monday denied that the intelligence community "sat" on valuable information about the alleged Fort Hood shooter before last week's massacre, after one lawmaker questioned whether agencies like the CIA could have done more to warn military and government officials.
Rep. Pete Hoekstra, the ranking Republican on the House Intelligence Committee, announced Monday that he's asked the heads of the FBI, NSA and CIA to "preserve" all documents and material connected to the attack. He said the administration has "critical information" that it is "refusing to release" to Congress and the public about the attack, and that lawmakers will want to "scrutinize" how intelligence officials handled information about the shooter before the attack.
Hoekstra's announcement came as ABC News reported that intelligence agencies knew for months that Army Maj. Nidal Malik Hasan was trying to contact people associated with Al Qaeda. The report said it was unclear whether the agencies informed the Army.
But a U.S. intelligence official told Fox News it would be wrong to allege the CIA had information about Hasan contacting Al Qaeda that it did not share with the Army.
"There's no sign at this point that the CIA had collected information relevant to this case and then simply sat on it," the official said.
CIA spokeswoman Marie Hard also said in a statement that "any suggestion that the CIA refused to brief Congress is flat wrong."
Military and intelligence officials are starting to come under pressure from lawmakers in the wake of the Texas attack, which killed 13 people and wounded 29.
"I intend to push for intense review of this and other issues related to the performance of the intelligence community and whether or not information necessary for military, state and local officials to provide for the security of the post was provided to them," Hoekstra, R-Mich., said in a written statement.
Sen. Dianne Feinstein, D-Calif., head of the Select Committee on Intelligence, said Monday that she was contacted by Director of National Intelligence Dennis Blair on Friday, and will be getting a fuller briefing soon.
Sen. Joe Lieberman also told "Fox News Sunday" that he will launch a congressional investigation into the attack -- including into whether there were "warning signs" that the U.S. Army should have acted upon.
The Independent Democrat, who chairs the Senate Committee on Homeland Security and Governmental Affairs, said that if Hasan were showing warning signs, "The U.S. Army has to have zero tolerance. He should have been gone." He said there were "strong warning signs" that Hasan was an "Islamist extremist."
His office said in a statement Monday that the inquiry will begin with a public hearing next week.
Lieberman has been looking into the impact of Islamic extremism in the U.S. for years, and his Fort Hood probe would be a continuation of that investigation, according to a committee spokeswoman.
Sen. Susan Collins, R-Maine, ranking Republican on the committee, clarified that the inquiry is "in no way to criticize the Army's investigation."
In interviews Sunday, Army Chief of Staff Gen. George Casey urged the public not to rush to conclusions about Hasan's motives with an investigation underway. He described reports about early warning signs as "speculation" based on anecdotes.
"I don't want to say that we missed it," he said on NBC's "Meet the Press."
Hasan is now awake and speaking to medical staff at Brooke Army Medical Center. He is in critical but stable condition according to the hospital.
Fox News' Justin Fishel and Steve Centanni contributed to this report.