Immigration Activists Head to Korea to Protest Alabama Law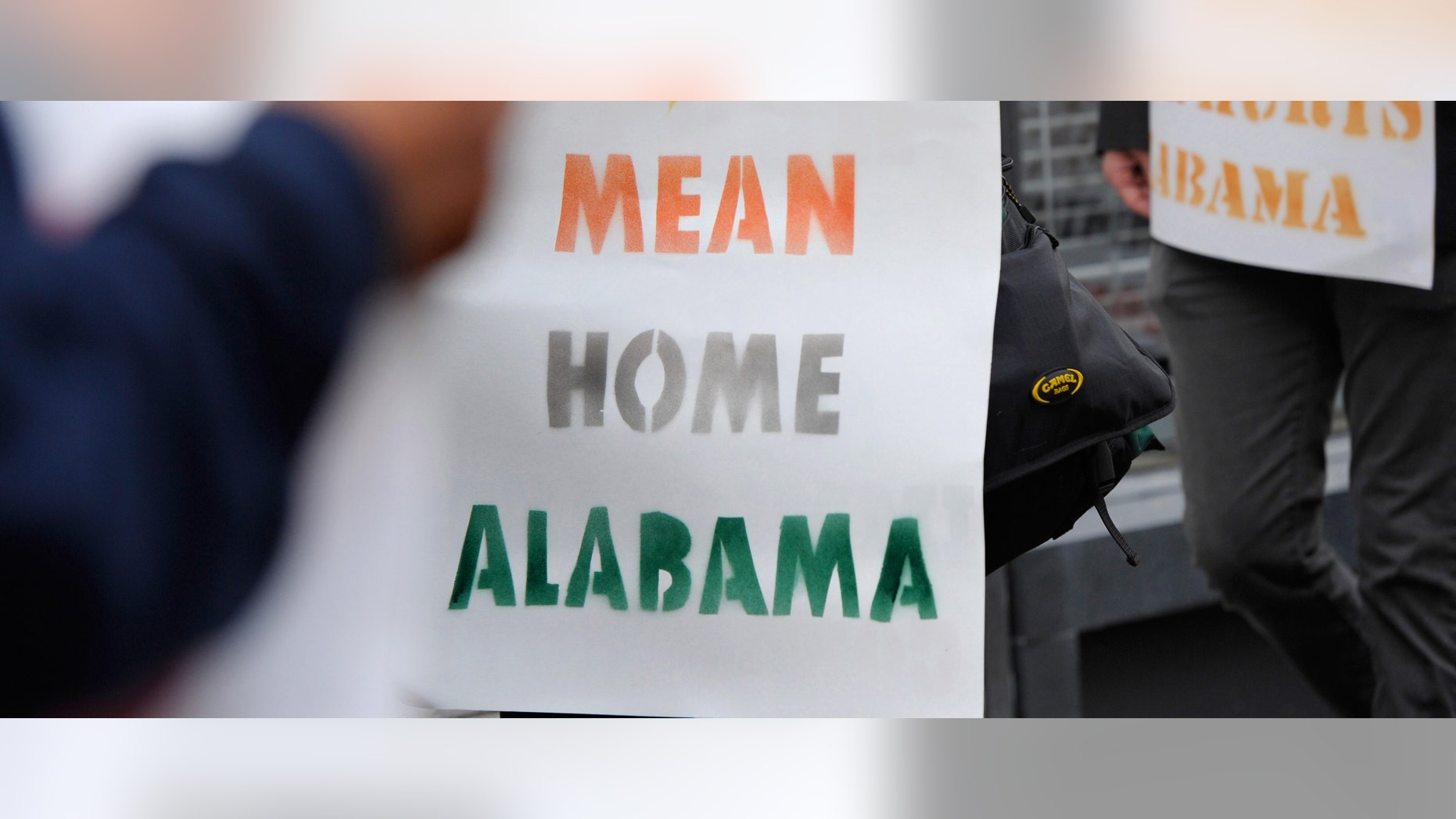 MONTGOMERY, Ala. – A group of activists and labor representatives took their protest of Alabama's strict new immigration law to South Korea on Friday, visiting the shareholder meeting of Hyundai Motors Co.
Leadership Conference on Civil and Human Rights president Wade Henderson said he made a presentation before Hyundai's shareholders, asking them and top management to pressure the state of Alabama to cease enforcement of and repeal the immigration law.
This trip is the first of a series of shareholder meetings that the advocates plan on joining. Daimler AG and Honda, which also make cars in Alabama, are holding their shareholder meetings in April and June and Henderson said representatives will attend the shareholder meetings for those companies as well.
Republican leaders in the Alabama Legislature say they plan on tweaking the law, but have no intentions of repealing it. Even so, activists want to garner the support of the automakers who pump jobs and money into the southern state.
"In Alabama, Hyundai's money talks. And on the issue of civil and human rights for the state's most powerless individuals, Hyundai's money has been silent," said Eliseo Medina, international secretary-treasurer, Service Employees International Union (SEIU), in a press release. "We hope that Hyundai, Daimler, and Honda will engage leaders in thoughtful conversation about taking steps to repeal this law and to work with us to accomplish this result."
Celebrities Who Once Were Undocumented
Calls for comment to Hyundai were not immediately returned.
"Hyundai has recognized this by initiating a major marketing campaign in the Latino community," Medina said. "But all that will come to nothing if the Hyundai brand becomes identified with hate and discrimination. Latinos are waiting to see whether Hyundai will stand with us or with the human rights violators in Alabama."
Based on reporting by The Associated Press.
Follow us on twitter.com/foxnewslatino
Like us at facebook.com/foxnewslatino