House Ethics Panel to Fully Probe Congresswoman's Alleged Campaign Misconduct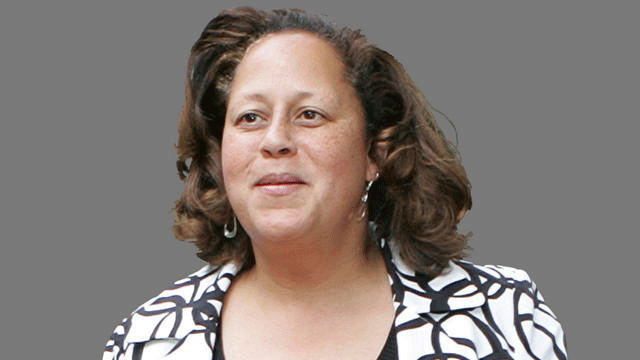 The House Ethics Committee has voted to start a full-blown probe into Rep. Laura Richardson, D-Calif., and whether she made congressional aides do work on her campaign.
A formal announcement will come later Friday.
Various staffers have told ethics investigators that Richardson pressured them to work on her campaign on government time and use government resources. Congressional rules ban aides from working for a campaign on government time and using congressional resources to do so.
Richardson faces a tough re-election next year as she has been redrawn into the district of Rep. Janice Hahn, D-Calif., who was just elected in a special election a few months ago.
To conduct its inquiry, the Ethics Committee will assemble an "investigative subcommittee" which will study Richardson's conduct. The investigative subcommittee is comprised of other lawmakers who aren't on the Ethics Committee.
They will then prepare a report which they will give to the Ethics Committee and recommend potential punishment, if warranted.
The full Ethics Committee could then vote to sanction Richardson or it could go before the entire House.
Richardson accused the committee of "unjustly" targeting its investigation toward certain members for political purposes while ignoring others.
"I also intend to explore the issue of whether the Ethics Committee has engaged in discriminatory conduct in pursuing two investigations against me while simultaneously failing to apply the same standards to or take the same actions against other members – of whom the overwhelming majority are white males," she said.
House Democratic leader Nancy Pelosi declined to comment on the probe of Richardson, saying she was unaware of the Ethics panel's decision.
Earlier this year, the watchdog group Committee for Responsibility and Ethics in Washington (CREW) named Richardson as one of the most corrupt members of Congress.
In July, the House Ethics Committee voted unanimously to dismiss a complaint sent to it by the outside Office of Congressional Ethics, indicating that Richardson did not "knowingly accept a gift from Washington Mutual Bank or violate any applicable standard of conduct" in connection with the purchase of a home she has in Sacramento.
The creation of an investigative subcommittee is sure to raise hackles in the Congressional Black Caucus. Right now, Richardson becomes the third CBC member before the Ethics panel. The Ethics Committee is also reviewing the conduct of other CBC members including Reps. Jesse Jackson Jr., D-Ill., and Maxine Waters, D-Calif. Last year, the full House voted to censure Rep. Charlie Rangel, D-N.Y. for his conduct.