Attorney General Merrick Garland is expected to outline the work of the Justice Department during testimony before the House Judiciary Committee Wednesday, according to a document obtained by Fox News Digital.
Garland shared the document with committee lawmakers ahead of the 10:00 a.m. Wednesday hearing looking into how the DOJ has become "politicized and weaponized" under his leadership.
However, it made no mention of the allegations against the DOJ concerning its handling of the investigation into Hunter Biden, and it being influenced by politics. The attorney general is expected to face tough questions from Republicans on the committee pertaining to the investigation.
GOP REP. CALLS FOR MERRICK GARLAND'S IMPEACHMENT OVER ROLE IN BIDEN'S 'COVERUP': HE'S THE 'HEAD OF THE SNAKE'
"When I began my tenure as Attorney General, I said it would be my mission to reaffirm the norms that have guided the Justice Department's work for over 40 years. Since then, the Justice Department has reinforced and, where appropriate, updated and strengthened policies that are foundational for longstanding Departmental norms," the document said.
"Those policies are intended to protect the independence of the Department from partisan influence in law enforcement investigations; to strictly regulate communications with the White House; to establish guidelines for Federal Bureau of Investigation (FBI) investigations and for the use of compulsory process in investigations that could involve members of the press; to ensure respect for the professionalism of the Department's lawyers, agents, and staff; and to set out principles to guide the exercise of prosecutorial discretion," it added.
The document goes on to tout the work he says the DOJ has done to protect democracy and the public, build trust with law enforcement and crack down on various types of crime.
BIDEN CLAIMS HE WAS 'RAISED' IN SYNAGOGUES, ADDING TO EVER-GROWING LIST OF EXAGGERATED BACKGROUND CLAIMS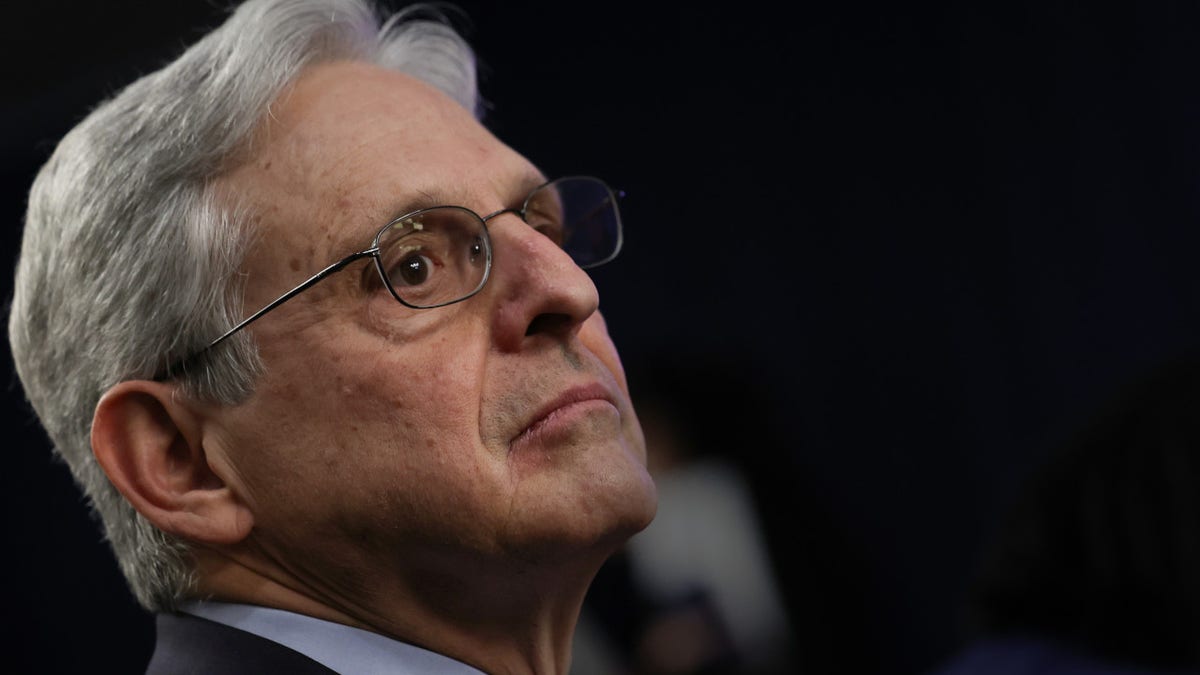 The committee, led by Chairman Jim Jordan, R-Ohio, titled the hearing, "Oversight of the U.S. Department of Justice," and "will use it to examine how the Justice Department has become politicized and weaponized under the leadership of Attorney General Merrick Garland."
The committee has been investigating the alleged politicization of the DOJ throughout the Biden administration. Most recently, IRS whistleblowers came to Congress to testify that prosecutorial decisions made throughout the years-long federal investigation into Hunter Biden have been influenced by politics.
BIDEN ADMIN HIRES SCAR TO MONITOR SCHOOL BOOK BAN: 'THREAT' TO STUDENTS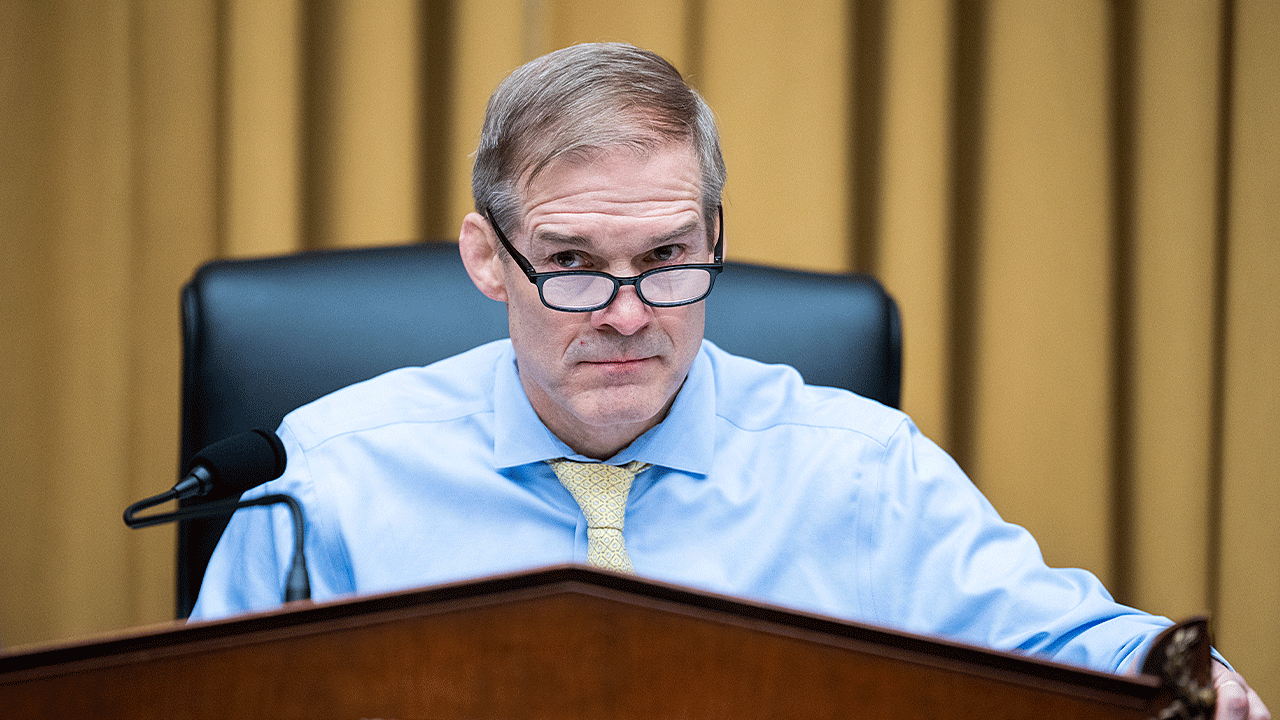 Those whistleblowers claimed David Weiss, who served as U.S. attorney for Delaware and led the investigation, requested special counsel authority and charging authority but was denied by the main DOJ.