EPA has $3 million tied up with contractors who aren't doing anything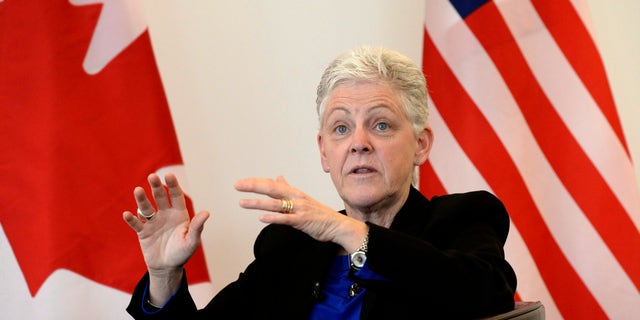 NEWYou can now listen to Fox News articles!
The Environmental Protection Agency has nearly $3 million tied up with contractors that have not done any work for the agency in a year and a half, according to a new audit.
The agency's inspector general analyzed multiple unnecessary contracts that taxpayer dollars are still being obligated towards.
"We performed this audit to determine whether the U.S. Environmental Protection Agency (EPA) has adequate controls in place to identify and deobligate unneeded contract, purchase and miscellaneous obligations (such as training, settlement agreements, transit subsidies, and non-competitive sources—utilities); and to determine the potential dollar amount of obligations that could be deobligated," the audit said. "An unliquidated obligation can be described as an obligation or liability that has not been outlaid, expended, or liquidated."
"If the final payment request has been received and the obligation is fully satisfied, the obligating official should request a deobligation of any remaining funds in the agency's financial system
The audit identified $583,875 set aside for purchases on contracts that have had "no activity in the last 18 months," and estimated an additional $2,962,058 could be saved through closing other contracts.
"When the EPA does not deobligate unliquidated obligations timely, the funds cannot be used for other EPA environmental activities that would benefit human health and the environment," the inspector general said.
Click for more from The Washington Free Beacon.