Election 2012: Obama Wins Pennsylvania and Its Latino Vote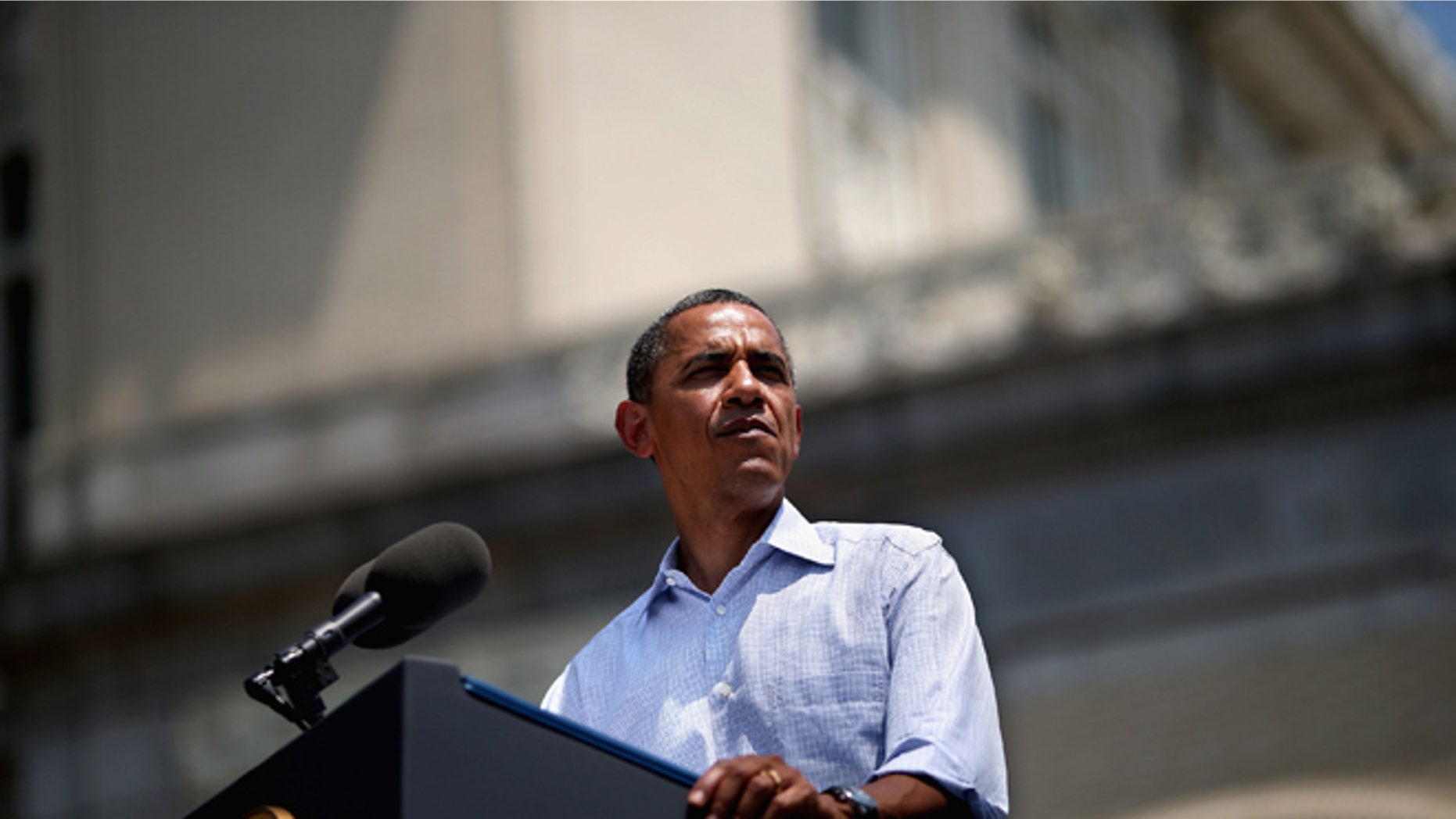 President Barack Obama claimed victory in the Keystone state Tuesday night and its 20 electoral votes, thanks in part to Pennsylvania's Latino voters.
According to Fox News exit polls conducted in the state, Obama claimed 82 percent of Pennsylvania's Latin voters. The Hispanic population in the so-called battleground state is about 7 percent.
Fox News also reported that Obama claimed 54 percent of the vote in Pennsylvania, with Romney grabbing 45 percent after just under 70 percent of the votes were reported.
Pennsylvania had been considered to be in Obama's column for much of the campaign. But in recent days, as polls appeared to narrow, Mitt Romney's campaign saw an opportunity. There was a late advertising blitz for Romney, and the candidate added visits to Pennsylvania Sunday and again on Election Day.
Former President Bill Clinton also spent the last days of the campaign in Pennsylvania trying to get out the vote for Obama.
Democrat, Sen. Bob Casey, has also won another term in Pennsylvania.
Democrat Bob Casey has won a second term in the United States Senate, defeating his well-financed Republican challenger, Tom Smith, according to a projection by the Associated Press.
Several TV networks have also called the race for Casey, 52, who is now the winner of five consecutive statewide elections, including two for auditor general and one for state treasurer.
Smith, a coal-mining millionaire from rural Armstrong County in Western Pennsylvania, spent at least $17 million of his own money on the race.
Early on, Casey had seemed a prohibitive favorite, but Smith's money - together with help from national conservative organizations - made Casey sweat coming down the stretch.
Voters in Indiana have rejected one of the two Republican Senate candidates whose campaigns ran into trouble because of comments about rape and abortion. Democrat Joe Donnelly defeated Republican Richard Mourdock, who slipped in the polls after saying during a debate that when a woman who is raped becomes pregnant, it's what "God intended."
The Associated Press contributed reporting to this story. 
Follow us on twitter.com/foxnewslatino
Like us at facebook.com/foxnewslatino