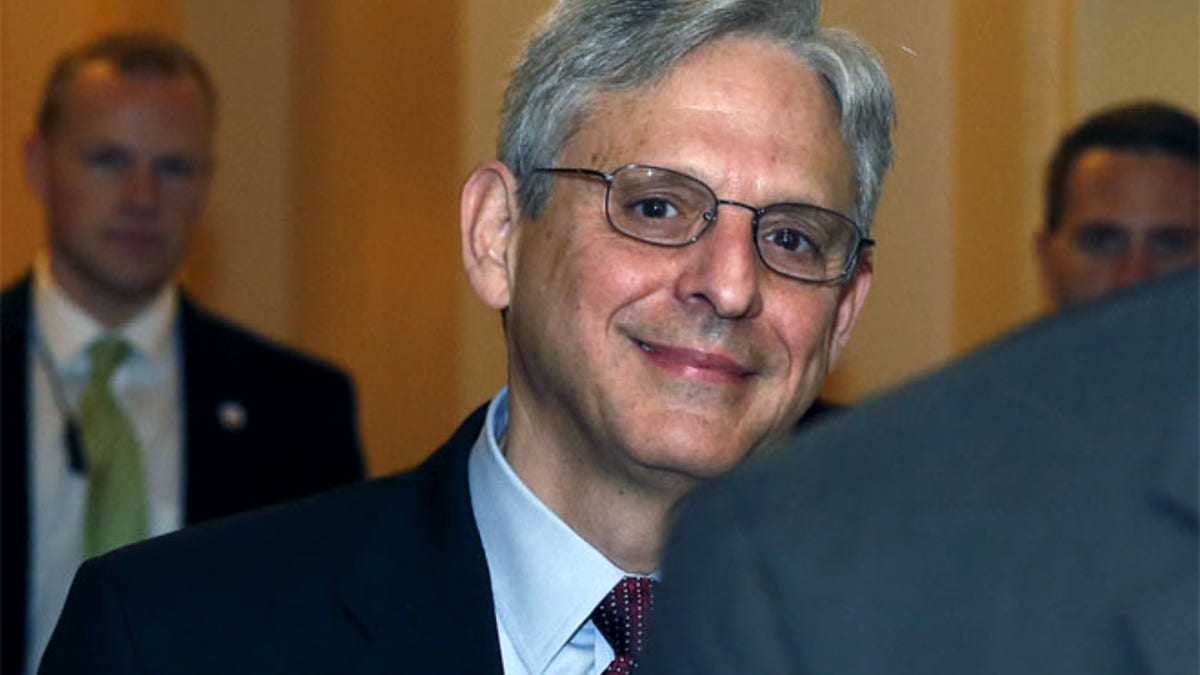 Despite the endorsements from powerful Republicans, Judge Merrick Garland is not interested in the job, sources told Reuters.
Garland, who was blocked last year by Republicans for a Supreme Court post, "loves his job and is "not interested in leaving the judiciary," Reuters reported, citing two sources who know the judge.
Garland's position as the chief judge of the U.S. Court of Appeals for the District of Columbia Circuit is a lifetime appointment. An FBI director serves for 10 years.
Senate Majority Leader Mitch McConnell is one of the more vocal Republicans behind the idea of Judge Merrick Garland becoming the next FBI director.
"Yeah, it may surprise people, but he has a deep background in criminal law," McConnell told Bloomberg. "He was the prosecutor in the Oklahoma City bombing case. And I think it would make it clear that President Trump will continue the tradition at the FBI of having an apolitical professional."
Garland was former President Obama's nominee to replace conservative Justice Antonin Scalia, who died in 2016.
However, McConnell infuriated Democrats by declining to hold Senate confirmation hearings on Garland, saying the next president should have that choice.
The idea of Garland as the next FBI director was posed by Utah Republican Sen. Mike Lee after President Trump on Tuesday fired agency Director James Comey.
Lee backed the idea again on "Fox News Sunday."
"I think Merrick Garland would be a particularly good option, given that he would have so much support from both sides of the aisle. … I'm absolutely serious about this," said Lee, who also pointed out that Garland played a key role in investigating and prosecuting the Oklahoma City bombers."