Dems want Fannie, Freddie overseer out over resistance to mortgage write-downs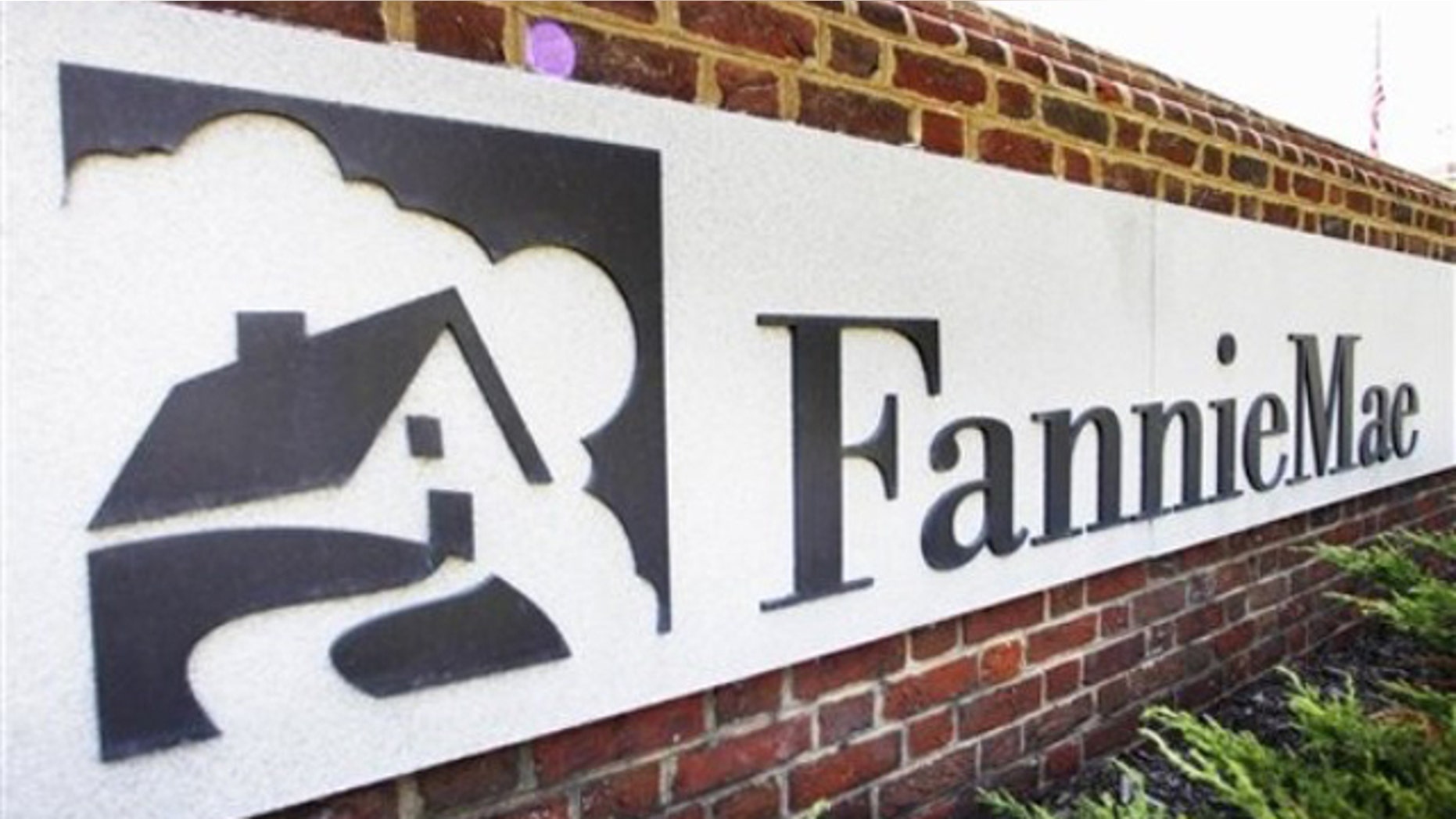 A top regulator's unbending refusal to use troubled mortgage giants Fannie Mae and Freddie Mac to rescue underwater homeowners is whipping up a growing protest from liberal lawmakers and advocacy groups -- some of whom are now calling on President Obama to fire him.
The little-known Washington official, Edward DeMarco, is under pressure by the left to reduce mortgage principals for struggling borrowers. Nearly 20 Democrats in Congress along with groups like MoveOn.org have launched somewhat of a campaign against the head of the Federal Housing Finance Agency.
Their solution would presumably help thousands of families, but at taxpayer expense.
And DeMarco has suggested it just wouldn't be fair to use government-backed Fannie Mae and Freddie Mac to clear the way for a multi-billion-dollar homeowner bailout.
But the lawmakers and advocacy groups allege he's standing in the way of a robust housing recovery, and want him to either relent to their demands or step down. Absent that, some are calling on Obama to fire him.
Rep. Barney Frank, D-Mass., the top Democrat on the House Financial Service Committee, recently joined the ranks of those calling on DeMarco to step down.
The lawmakers specifically want DeMarco to agree to write down principal amounts for struggling homeowners. The Van Jones-backed Rebuild the Dream, which is circulating a petition supposedly signed by 90,000 people, calls DeMarco the "number one obstacle to solutions for struggling homeowners" and a "right-wing ideologue" who sides with Wall Street.
A House aide with the Progressive Caucus, whose members are pressuring DeMarco, told FoxNews.com that the strategy is to get him to "write down the loans or get out of the way."
"It's absolutely unconscionable that people would defend DeMarco and his unwillingness to let American homeowners get the relief that they need at a time that we're all trying to put America back to work and get this economy back on track," the aide said.
But DeMarco repeatedly has defended his agency's approach, which focuses on existing mortgage relief programs including recent refinancing opportunities. The agency pushes, among other options, forbearance -- which defers interest payments for portions of the principal.
At a recent forum hosted by the National Journal, DeMarco said the key to mortgage relief is to reduce monthly payments and relieve the strain on family budgets. He said forbearance -- as opposed to principal write-downs -- achieves that goal, and "preserves" taxpayer dollars in the process. Furthermore, he said the majority of deeply underwater homeowners are "current" on their mortgages, meaning they are willing to meet their obligations.
"This should be recognized and encouraged - not dampened with incentives for people to not continue paying," DeMarco said.
DeMarco has been steadfast in trying to strike that balance. In a February letter to California's attorney general, he rejected a request to suspend foreclosures in the state, noting Fannie and Freddie over the past few years have already done more than 1 million loan modifications. He said there's "no question" underwater borrowers "would benefit from other taxpayers across the United States" paying off their underwater portions, but suggested that would not be fair to taxpayers.
The chairman of the House Financial Services Committee, Rep. Spencer Bachus, R-Ala., earlier this week came to DeMarco's defense.
In an interview with Fox Business Network, he said DeMarco "has done an incredible job."
"If people had listened to DeMarco earlier, I think we could have avoided some of the problems that we have. He's actually brought a lot of credibility to his job and I give him my strongest vote of confidence," Bachus said.
But some claim a principal relief program could actually make money for the government. A Treasury official told The Hill newspaper last month that a smaller-scale principal forgiveness initiative could save $20 billion by reducing defaults -- as opposed to the $100 billion it would supposedly cost to write down all underwater mortgages.
Fox Business Network's Rich Edson contributed to this report.