Democrats Propose Extending Tax Cuts, but With a Catch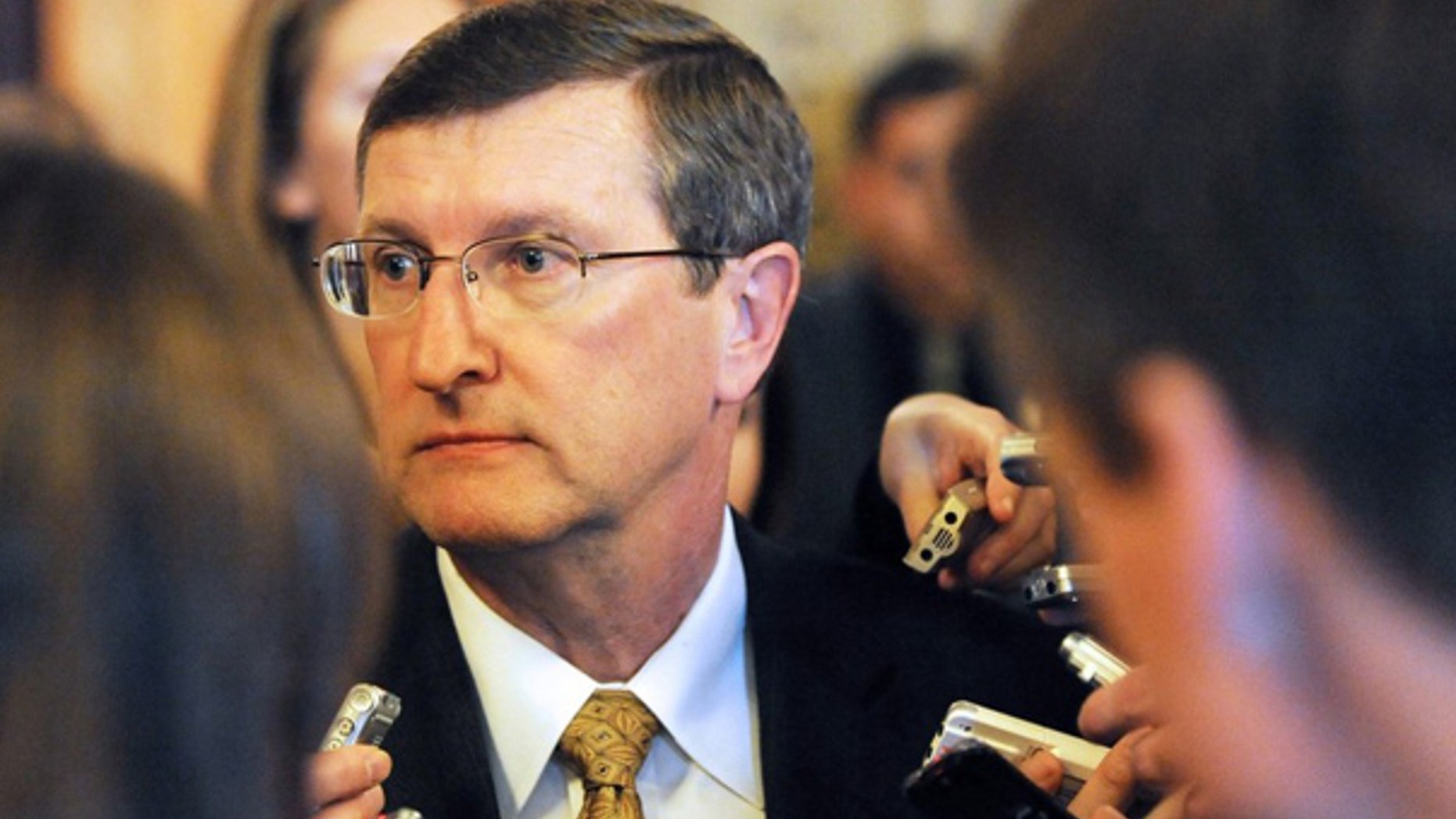 WASHINGTON—Two top Senate Democrats floated the idea Tuesday of extending the Bush-era income-tax rates for a limited time only, and tying that move to an overhaul of the U.S. tax code or passage of policies to address the budget deficit.
The idea injects a new element into the ongoing political discussion about the tax breaks, which expire Dec. 31 unless they are extended, at a time of growing concerns about government deficits. The new proposals could lay the groundwork for a multi-year debate many experts say would be needed to overhaul the bulky tax code.
Republican aides on Capitol Hill expressed cautious interest in the Democrats' idea. But they said they would be on guard against any measure, such as a fast-track procedure for passing a tax overhaul, that might put the GOP at a disadvantage in blocking future tax increases.
White House officials didn't immediately respond to requests for comment.
The Democrats' proposal likely would require extensive compromise by lawmakers at a time when the two parties have been preparing for battle. Most Democrats, including President Barack Obama, have supported extending the current levels for the middle class, defined as families earning less than $250,000, while allowing them to expire for higher earners.
Republicans and some Democrats want all the Bush-era breaks extended, including those for higher earners, at least for some period.
Since the Republican victories in last week's midterm elections, Obama has signaled he is also willing to consider some extension for higher earners, but the two sides remain divided on the details.
The two parties also remain far apart on what a tax-system overhaul would look like. Republicans tend to focus on streamlining and simplifying the tax code, and making it more competitive for U.S. companies overseas. Many Democrats do too, but many also view tax-code changes as an important element of deficit reduction.
At a news conference, Sen. Kent Conrad (D., N.D.), the current chairman of the Senate Budget Committee, said he would prefer to extend the current breaks only until a complete tax overhaul can be accomplished. "If I were able to make the decision, I would go for changing the tax system fundamentally," Conrad said. "And I'd have an extension [of the Bush-era tax cuts] until that was accomplished."