Bush says immigration reform 'complex,' optimistic Congress can fix 'broken system'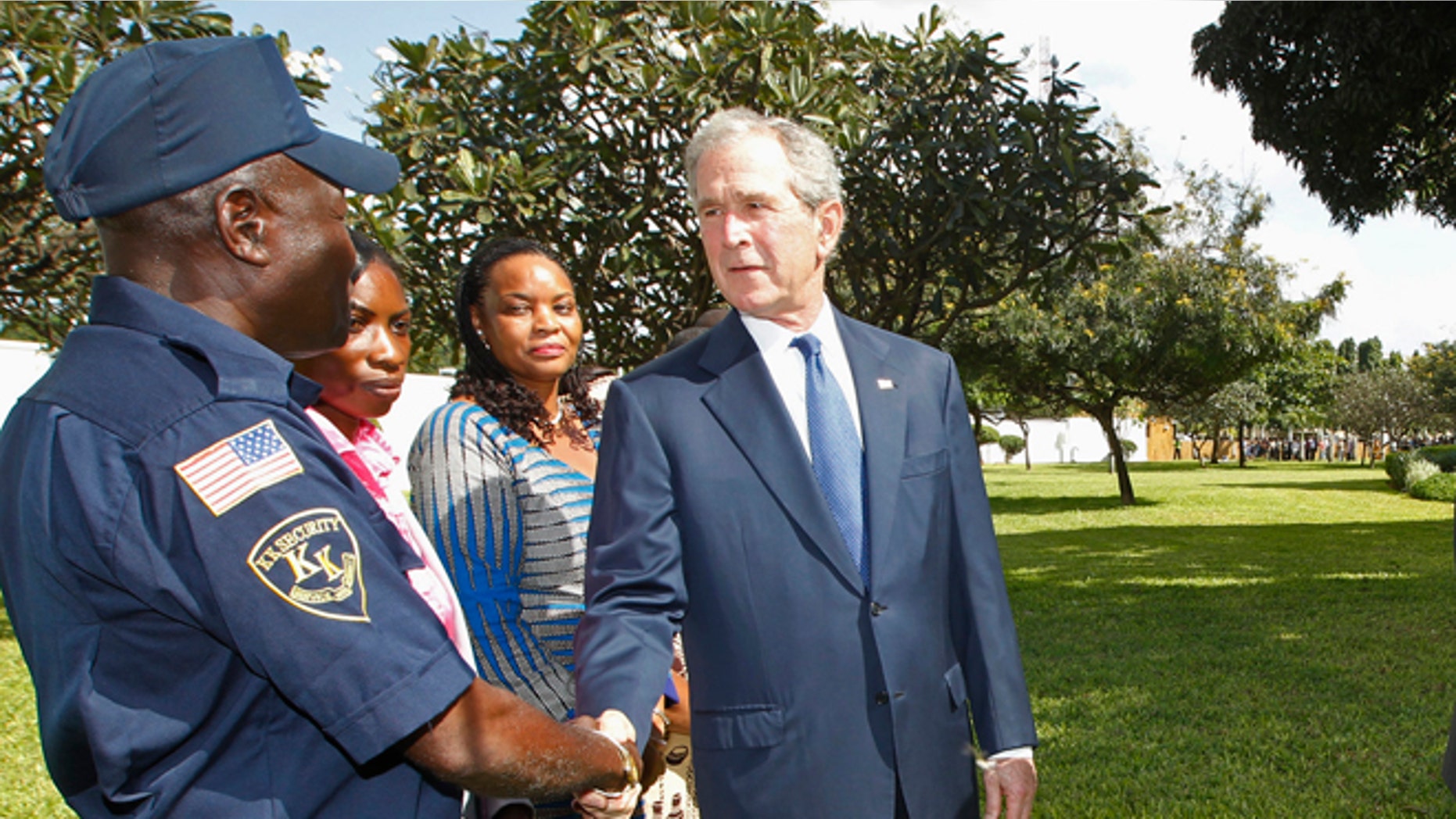 Former President George W. Bush expressed optimism Sunday that Congress will pass immigration reform legislation, expressing disappointment that his attempt failed but suggesting the timing is now right to "fix a broken system."
Bush, out of office since 2009, expressed understanding about why the White House and both parties in Congress have wrangled over the issue point-by-point while the rest of America waits for them to resolve the issue of roughly 11 million illegal immigrants living in the United States.
"Sometimes, it takes time for some of these complex issues to evolve, the 67-year-old Republican said in an interview for ABC's "This Week." "And it looks like immigration has a chance to pass."
Bush said immigration reform is very difficult to pass because it has "a lot of moving parts" and the legislative process "can be ugly."
Though saying he has no desire to weigh in on political issues, including the state of the Republican Party, Bush said passing immigration reform is not about the GOP winning more votes in elections.
"It's to fix a system that's broken," he said. "Good policy yields good politics, as far as I'm concerned."
The Democrat-controlled Senate last month passed an immigration bill, but the legislation faces a more uncertain future in the Republican-led House when Congress returns Tuesday from Fourth of July break.
"It's very important to fix a broken system, to treat people with respect and have confidence in our capacity to assimilate people," Bush continued.
In the wide-ranging interview, Bush said he didn't talk in depth with President Obama when crossing paths several days ago in Tanzania because the president is a busy man and deflected Obama and others' praise for his effort to prevent and help control the AIDS pandemic in Africa and elsewhere.
Obama called Bush's efforts, including his multibillion-dollar President's Emergency Plan for AIDS Relief, known as Pepfar, "one of his crowning achievements."
Said Bush: "That's nice. It has been an extraordinarily successful program, and I'm happy to have been a part of it."
He said that as president of the most powerful nation in the world, "it would have been shameful not to act."