Brown hints again at possible run for Kerry's seat, takes a dig at Markey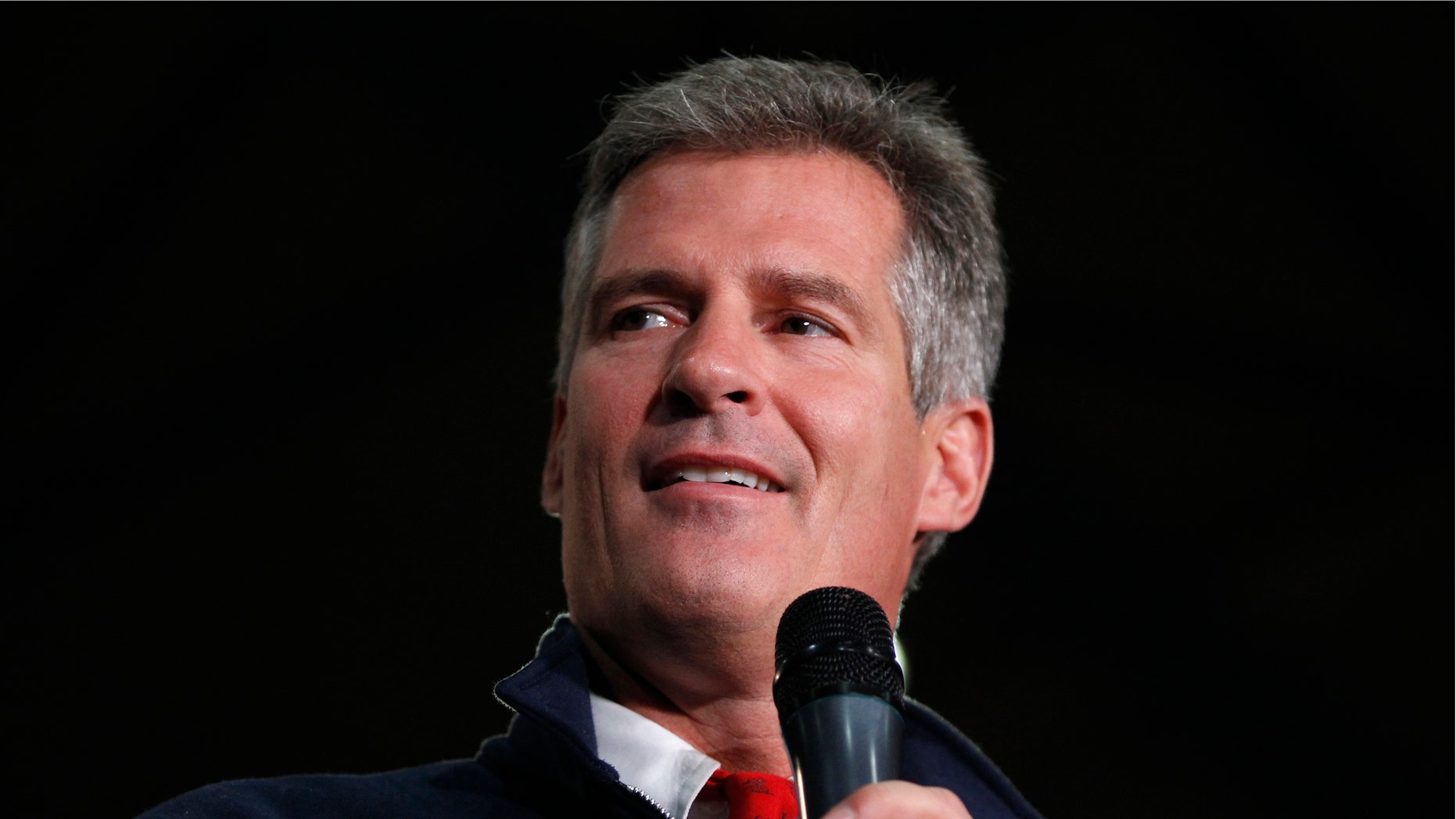 Massachusetts Republican Sen. Scott Brown is again hinting that he might run for Sen. John Kerry's likely open Senate seat, suggesting Monday the Democratic field appears vulnerable.
Brown made his comments Wednesday, his final day in the Senate, in questioning the legal residency of Democratic establishment candidate Rep. Edward Markey, should Kerry become the next secretary of state.
"They're making it awfully tempting," Brown said on a radio talk show, as reported by The Boston Globe. "You got Ed Markey: Does he even live here anymore?"
"You've got to check the travel records. I've come back and forth (from Washington to Boston) every weekend, almost, for three years, and I see, you know, most of the delegation, and I have never seen Ed on the airplane – ever."
Markey and his wife, a doctor at the National Institutes of Health, own a home in suburban Washington, but he has long declared his childhood home as his residency. Markey bought the home after his father died in 2000 and continues to maintain it as his voting address, an aide said last week.
Markey staffer Giselle Barry responded to Brown's comments, telling the newspaper, "Scott Brown has not yet announced that he is running for Senate, but he is already launching false, personal attacks from the sidelines. Ed Markey lives in Malden, (Mass.) and has lived there his entire life."
Brown suggested after losing his reelection bid last month to Democratic challenger Elizabeth Warren and during his farewell Senate speech that he might make another run.
He pulled off a stunning win in January 2010 in a special election race for the open seat of Sen. Ted Kennedy. But a Republican trying to win in such a Democrat-leaning state is nearly impossible.
President Obama has already nominated Kerry, chairman of the Senate Foreign Relations Committee, for the secretary of state post, and he is expected to pass his Senate confirmations hearings.
Kerry, Victoria Reggie Kennedy, the widow of the late Sen. Edward M. Kennedy, and the Democratic Senatorial Campaign Committee issued statements Friday in support of Markey.
Markey, a 36-year House veteran, announced last week that he would run for Kerry's seat if the senator is confirmed.
Democratic Reps. Michael Capuano and Stephen Lynch reportedly are considering whether to enter a special election.
If and when Kerry officially gives up his seat, Gov. Deval Patrick has 145 to 160 days to set a date for the special election. The Democratic governor will appoint an interim senator to fill the seat until the election results are counted.