Administration stalling release of report on US covert action in Iran, over nuke talk concerns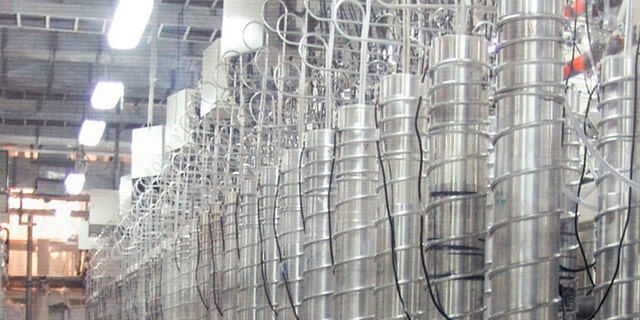 The Obama administration is stalling the release of a key report detailing U.S. covert action in Iran due to concerns that information about America's activities there could harm ongoing negotiations with Tehran over its contested nuclear program, according to sources in the State Department's Office of the Historian.
State Department efforts to suppress the report, which focuses on CIA and U.S. intelligence actions in Iran in the 1950s, has sparked "frustration" among some members of the department's historical committee.
State Department historian Stephen Randolph informed the bureau's committee on historical diplomatic documentation in September that the repeated and highly unusual delay had to do with administration fears that it would negatively impact diplomacy with Iran, according to recently published minutes of the meeting.
Richard Immerman, chairman of the committee, went on to express "frustration that the department had to decided to delay publication of the Iran volume" based solely on political concerns, according to the meeting's minutes.
A State Department official confirmed to the Washington Free Beacon that there is a desire to "minimize risk that [the report] be misinterpreted."
Release of the controversial and "long-awaited" report -- which details U.S. participation in the controversial 1953 coup that brought the Shah into power in Iran -- was originally slated for last summer, according to Immerman, a Temple University professor.
The report, in fact, has been completed and ready for release since at least last June.