"Shark Tank" star Kevin O'Leary joined "Outnumbered" Thursday, disagreeing with Martha Stewart's stance against remote work. O'Leary said companies will not be able to attract top talent if they do not offer remote work, arguing that the vast majority of employees do not want to commute to an office each day, especially with increased crime in big cities.
IS IT TIME FOR COMPANIES TO END WORK-FROM-HOME?
KEVIN O'LEARY: I want to make a point here about the economy that's changed because I live and breathe it every day with our portfolio of companies. And getting the data is what's interesting to me. We found out now, we've made the assumption two years ago that 15% wouldn't return. We're wrong. It's 40. And here are the areas of the sectors of the economy that they are not returning. Accounting, compliance, financial services and logistics. These are the jobs that used to be in cubicles in the basement of corporations, particularly here in New York City. You can see about 50% of the offices that are B-grade are empty. They're never going to fill up again. They're going to have to be converted into condos or climate-controlled storage.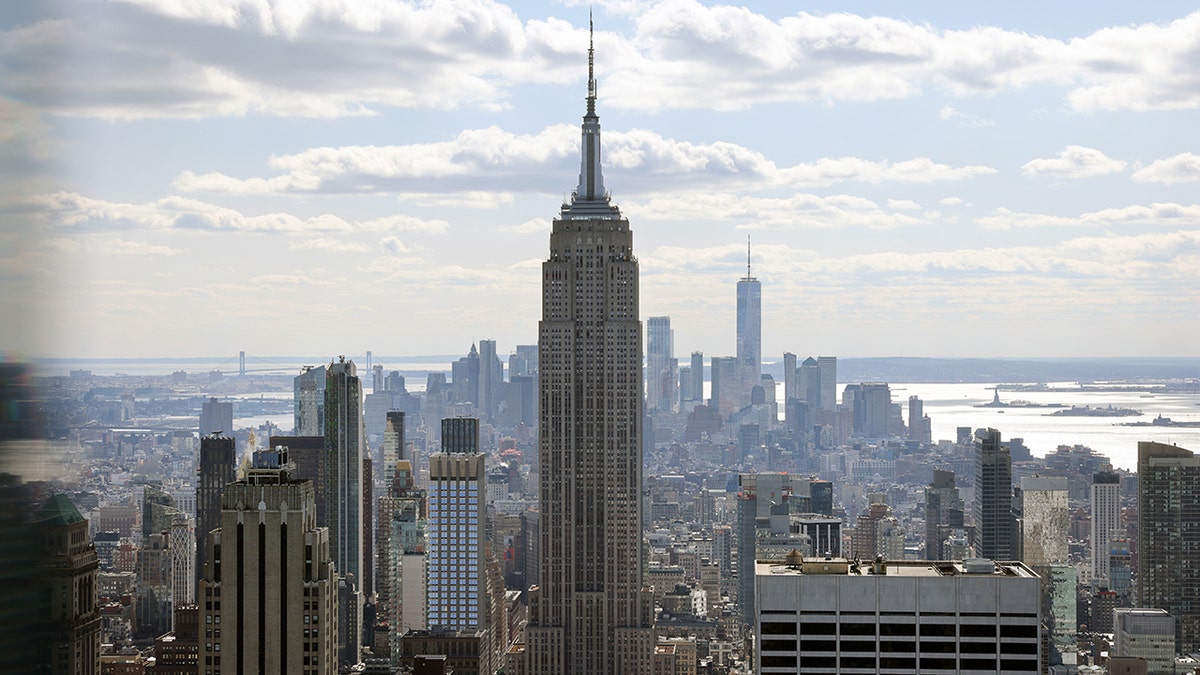 The economy has changed radically. The problem with saying everybody has to work in the office is you won't be able to hire the best talent. When we went out for financial services, people in our operating company, the best talent, told us, If I have to come into an office and sit in a cubicle and drive for 45 minutes each day into a war-torn city like San Francisco, which we were trying to hire in, I'm not doing it. I don't want to get shot on my way to work. I mean, this is another problem. Safety in large cities like Chicago, San Francisco, you know, some parts of New York City, L.A. these days, nobody wants to work in these places. They're war zones. So, they want to work where they get their jobs done.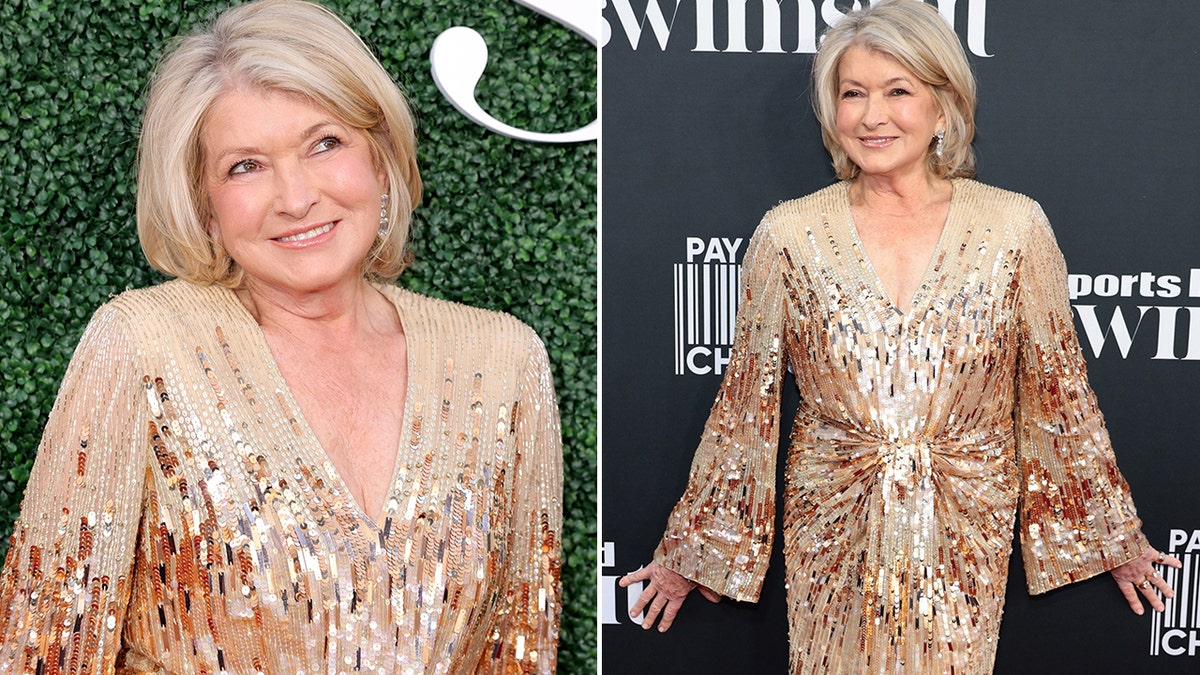 MARTHA STEWART WARNS AMERICAN ECONOMY WILL 'GO DOWN THE DRAIN' IF PEOPLE DON'T RETURN TO OFFICES
Martha Stewart has gone from whipping up delicious meals to whipping the American workforce back into shape.
The businesswoman and recent Sports Illustrated Swimsuit model admits she is on a "rampage" to get people in the U.S. back to their offices.
"You can't possibly get everything done working three days a week in the office and two days remotely. Look at the success of France with their stupid… you know, off for August, blah blah blah," she remarked to Footwear News.
CLICK HERE TO GET THE FOX NEWS APP
"That's not a very thriving country. Should America go down the drain because people don't want to go back to work?"
FOX Business' Caroline Thayer contributed to this report.