A glass bottling company impacted by Bud Light's botched promotion with transgender influencer Dylan Mulvaney will close down two of its locations, laying off more than 600 employees as the beer brand continues to grapple with staggering financial losses and declining sales.
The Ardagh Group, a global glass producer who contracts with the Anheuser-Busch company, announced that they will be closing their plants in North Carolina and Louisiana in July, putting roughly 645 employees out of a job, WRAL reported.
DYLAN MULVANEY BLASTS BUD LIGHT FOR NOT SUPPORTING INFLUENCER AMID 'MORE TRANSPHOBIA THAN I COULD'VE IMAGINED'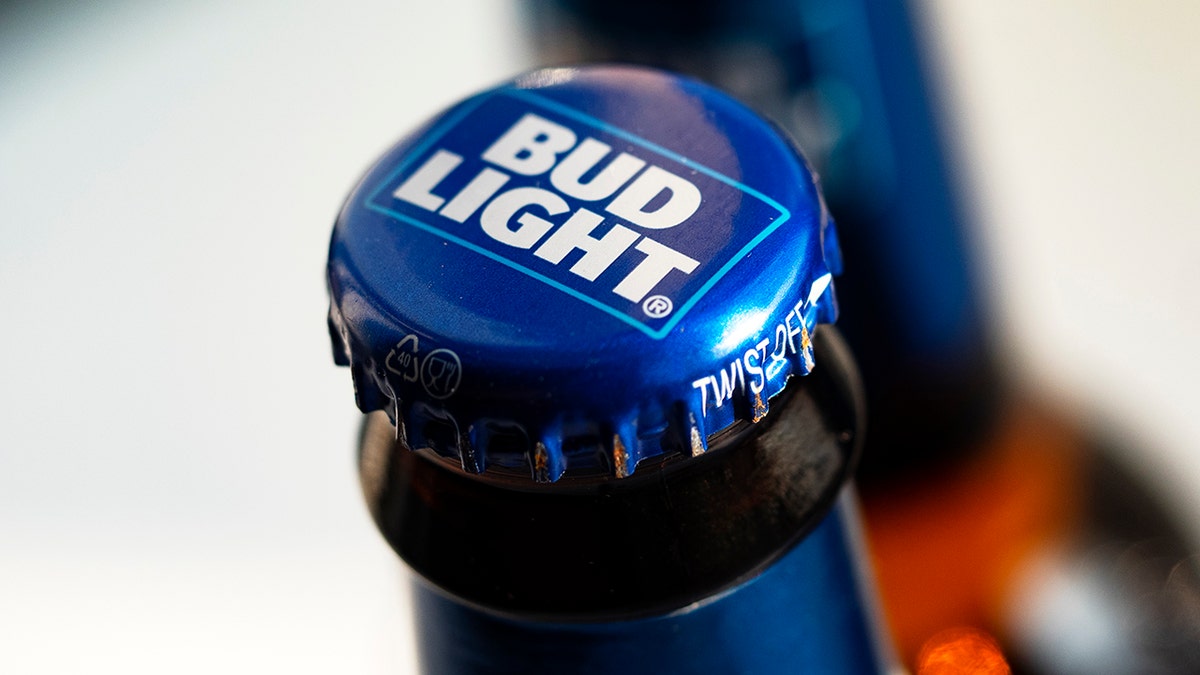 The bottling company did not reveal the reason for the move, but an investigation by WRAL reportedly found that the plants are shuttering because of tanking Bud Light sales, as retailers, distributors, bars and contracted companies feel the wrath of nationwide boycotts over the controversial Bud Light partnership that celebrated Mulvaney's "365 Days of Girlhood."
Workers at both bottling plants have reportedly noticed decreased production after Mulvaney's video announcing the collaboration on social media gained public attention in April, WRAL reported. A machine repair mechanic told the outlet that the drop in demand forced the Louisiana and North Carolina plants to put some of their machines offline, which he attributed to "the Bud Light situation."
In an internal Ardagh Group memo obtained by WRAL, executives said they planned to shut down the two plants "due to slow sales with Anheuser-InBev," Longtime employees told the outlet that they were not surprised by the move, considering that a large part of their business at those plants was producing bottles for Budweiser and Bud Light.
BUD LIGHT PARENT ANHEUSER-BUSCH TO HELP DISTRIBUTORS AMID MULVANEY CONTROVERSY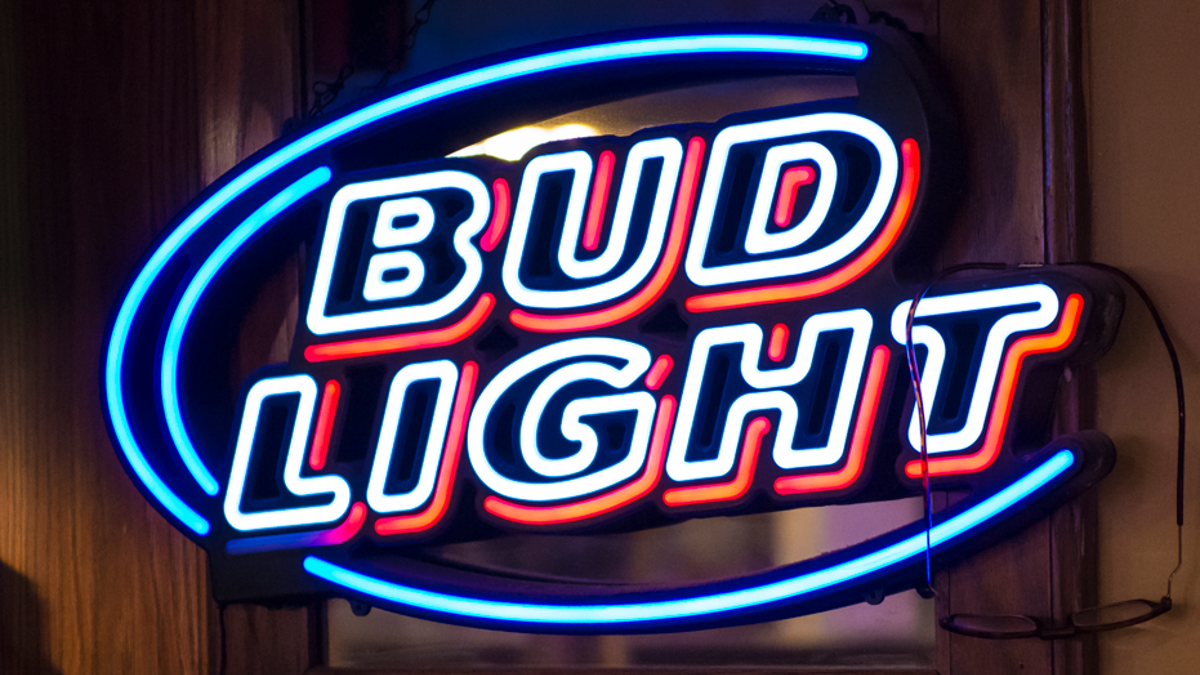 Employees at the Wilson, North Carolina plant reportedly said their manager confirmed to them that they were shuttering its doors because of the Bud Light boycott.
"'Because of Budweiser no longer selling the bottle, they no longer needed our product," David Williams, a machine repair mechanic, told WRAL.
Bud Light sales have slumped since the beermaker gifted Mulvaney special cans in April to celebrate a full year of "girlhood." A second video then featured Mulvaney in a bathtub drinking a Bud Light beer — prompting online outrage and nationwide boycotts that resulted in a sales decline that has yet to rebound.
The brand, which has already lost billions of dollars in market value, has taken several steps to alleviate the backlash, such as heavily discounting beer and offering rebates that make Bud Light "basically free to the consumers" in some markets. The beermaker has also taken steps to help distributors, increased its marketing budget, launched a new summer ad campaign, and dispatched CEO Brendan Whitworth to appear on "CBS Mornings" to provide clarity on the now-infamous debacle.
CLICK HERE TO GET THE FOX NEWS APP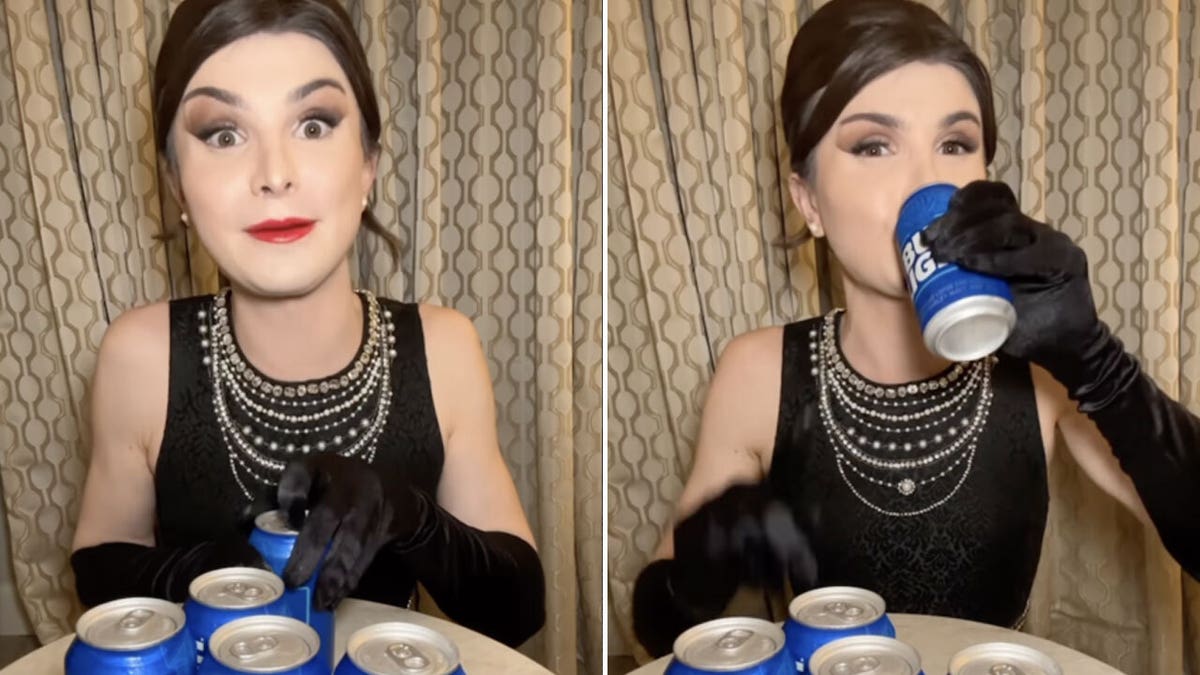 But despite their best efforts, the backlash against the Bud Light brand seems to be lingering as sales of the beer continue to slide. Bud Light sales were down 24.4% compared to a year ago for the week ending June 3, NiselsenIQ data provided to FOX Business by Bump Williams Consulting showed. Modelo Especial passed Bud Light as the #1 Selling Beer Brand on a dollar basis for the four-week and single-week period ending June 3.
Mulvaney recently ripped the controversy against Bud Light, claiming it prompted more bullying and "more transphobia than I could've ever imagined." The trans influencer also blasted the company for not being supportive as Mulvaney dealt with the "transphobia."