Energy Secretary Granholm claims US can 'learn from what China is doing' on climate change
Granholm praised China for being 'very sensitive' to the world's climate needs, investing in clean energy
U.S. Department of Energy Secretary Jennifer Granholm claimed Friday that Americans can "learn from what China is doing" in combating climate change.
During an interview at the annual SXSW conference in Austin, Texas, Granholm sang the praises of China for its efforts to reduce climate change, claiming the country is actually "very sensitive" about the issue, more so than the United States.
Granholm made these claims despite the fact that China recently hit its coal-production record last year. According to the U.S. Energy Information Administration, "55% of China's energy" now comes from coal "compared to 11% in the U.S."
TOP REPUBLICAN RAISES ALARM ON BIDEN ENERGY SECRETARY'S WORK WITH CHINA-CONNECTED GROUP PUSHING GAS STOVE BAN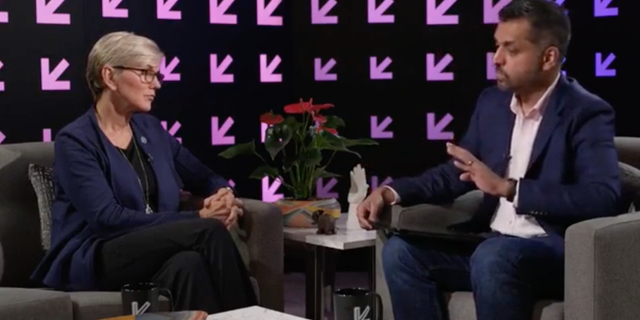 SXSW Studio host Wajahat Ali conducted the interview with Granholm and mentioned China's negligence on climate during their discussion.
He prompted Granholm, saying that China and the U.S. are doing "so much damage to the world" by neglecting the climate.
Ali said, "I want to talk about accountability. We don't know what's going to happen, but — with China specifically, right? When we're talking about, if it's Wuhan, or if it's not, but accountability when it comes to those countries that are doing so much damage to the world, when it comes to climate change. I hate to say it's China and it's also the United States of America."
He asked, "How do we hold China and ourselves accountable for what we are doing around the world?"
Granholm said that the U.S., led by official Climate Envoy John Kerry, has been trying to "get all of these countries to agree to very aggressive targets to be able to make sure that we don't get climate — global warming happening over, you know, 1.5 degrees."
BIDEN ADMIN CRACKS DOWN ON WASHERS, FRIDGES IN LATEST CLIMATE ACTION: 'OVERREGULATION ON STEROIDS'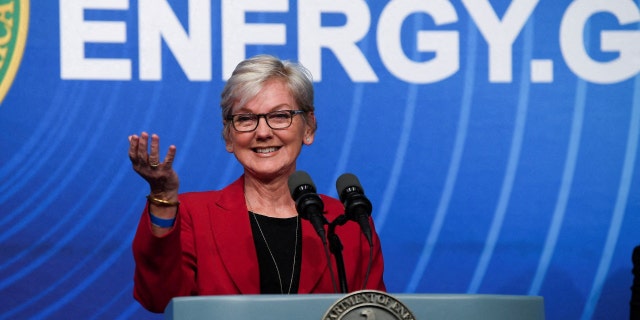 She explained how the U.S. wants "to get to net zero by 2050" and is "really pushing other countries to do the same."
Granholm said, "I mean, there's a couple of countries that we know are outliers and don't care," but clarified that China isn't actually one of them.
She then praised China's climate change efforts, saying, "But, I think China has done — has been very sensitive, and has actually invested a lot in their solutions, to achieve their goals."
Granholm added, "So we're — we're hopeful that, you know, we can all learn from what China is doing."
The secretary also noted, "the amount of money that they're investing in clean energy is actually, you know, encouraging."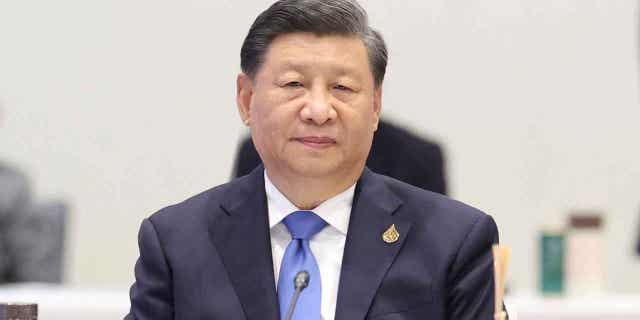 CLICK HERE TO GET THE FOX NEWS APP
The U.S. and China have agreed to cooperate on the climate crisis in the last couple of years, though some experts don't believe that China is as serious about protecting the climate as the country claims.
Texas Public Policy Foundation chief national initiatives officer Chuck DeVore told Fox News Digital in February that China's climate change initiatives are "merely a device to engage gullible Westerners into thinking that somehow we can get meaningful cooperation."