Pepsi working on mysterious new soda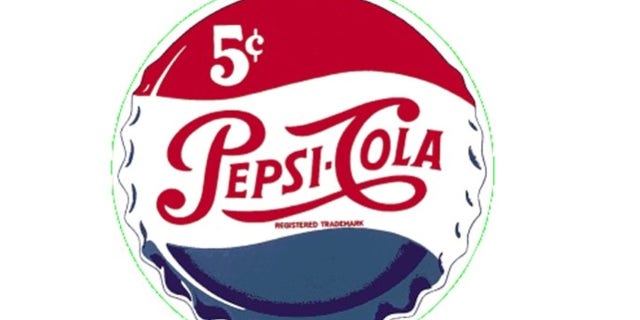 PepsiCo has a new drink up its sleeve but it's not popping the lid on too many details.
The company filed a trademark on August 6, 2015 that included a notation for "1893 from the makers of Pepsi-Cola" and almost nothing else.
Although no one knows what 1893 exactly is, Pepsi did confirm the existence of the beverage to Ad Age.
Based off of drink's history, 1893 was the year that founder Caleb Bradham starting selling "Brad's drink," made from sugar, water, caramel, lemon oil, nutmeg, and other natural additives, according to pepsistore.com, which was later changed and renamed to "Pepsi- Cola."
AdAge notes that the drink may be part of a larger effort to introduce premium colas to attract millenials as overall soda consumption declines. In late 2014, Pepsi launched Caleb's Kola --a new soda line made from cane sugar, kola nuts from Africa, spices and a hint of citrus, named for Bradham.
The 1893 drink is likely another tribute to its founder, but there has been no information released regarding a release date or possible flavors.
Pepsi recently tried to cash in on its past with a rendition of Marty McFly's drink from the movie "Back to the Future" by releasing Pepsi Perfect on Oct. 21. But that promotion didn't go so well after fans were angered because the company didn't announce a formal release date, leading to shortages.