Middle school beats dress code drama with communal closet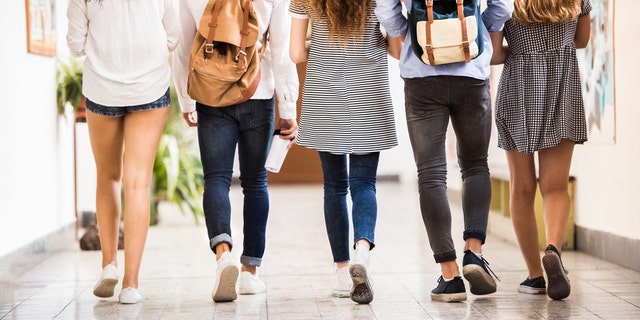 Middle school can be tough as it is without the demands of dress codes, so one Pennsylvania school is making it easy for students to comply with campus policy.
On Dec. 29, Shamokin Middle School math teacher Tiffani Bogart told Yahoo Lifestyle that she dreamt up the idea for "The Clothes Closet" with principal Chris Venna, who wanted to create a positive way for students to avoid dress code violations. Leading marketing and donation efforts to stock the initial inventory, Bogart says the closet is now full with 100 articles of clothing for students to take when needed, free of charge.
D.C. RESTAURANT CHANGES DRESS CODE AFTER BEING ACCUSED OF 'RACISM'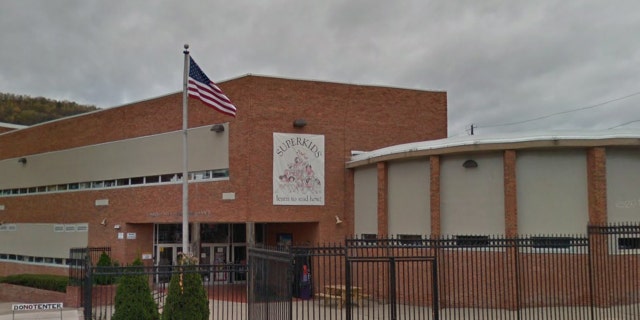 "So far, two students have [come forward on their own and] asked for clothing. In other cases, we've encouraged kids who wear the same pair of pants throughout the week to use the closet," Bogart told the outlet. "And a student who's currently homeless will start school in January so I gave her four pairs of pants and six tops from the closet."
According to the Shamokin area school district's dress code, students from kindergarten through twelfth grade are forbidden from wearing hooded sweatshirts, baggy clothes, cargo pants, head-to-toe clothing in one color, sleeveless, formfitting or midriff baring tops, logos and shorts or skirts above the knee. Failure to comply can result in in-school suspension and detention, Yahoo adds.
STUDENT TOLD SWEATSHIRT AND JEANS VIOLATED SCHOOL'S DRESS CODE
From yearbook photo rules to strict homecoming attire stipulations, school dress codes made headlines across the country many times this year, as students and parents protest what they often feel to be sexist, discriminatory and body-shaming policies.
FOLLOW US ON FACEBOOK FOR MORE FOX LIFESTYLE NEWS
Meanwhile, at Shamokin, "The Clothes Closet" has done nothing but good.
According to Bogart, the communal closet has not only reduced the number of dress code violation incidents, but also inspired students to get involved with maintaining the inventory.