Dinosaur pillowcase ships out exactly as advertised — and that's the problem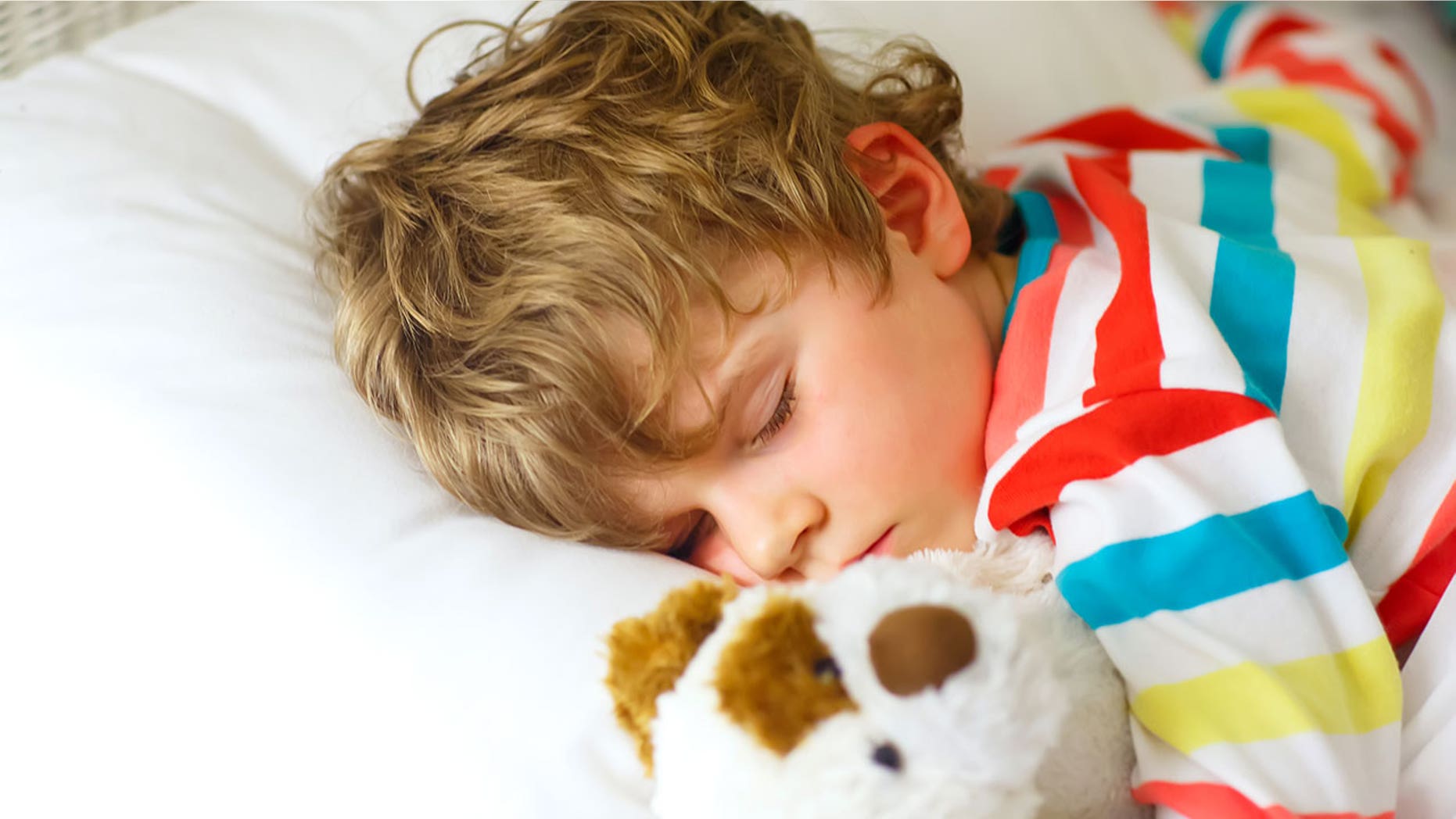 Reddit had a good laugh earlier this week after an Amazon shopper's dinosaur-themed pillowcase ended up looking a little too much like its online photo.
The item — which appeared to be a pillowcase shaped like a dinosaur, complete with spikes along its back and tail — was advertised simply as a "dinosaur kids pillow case," and its product photography appeared to show a small boy resting his head on the bedding item.
OLD NAVY CUSTOMER ORDERS CLOTHES, GETS 40 POUNDS OF SECURITY TAGS INSTEAD
Upon arrival, however, the buyer learned that the product photography was, in fact, a little too accurate: The pillowcase arrived exactly as advertised, and literally featured a photo of small boy resting his head resting on the plush dinosaur.
Reddit user Adoringly shared a photo of the shopper's mistake in the r/CrappyDesign forum, where it's been described as both "hilarious" and "true advertising."
"Oh, this is golden," wrote one Reddit commenter. "And also a little bit creepy."
"What you see is what you get," remarked another.
All jokes aside, this particular incident speaks to a larger problem with Amazon and counterfeit goods. In fact, the pillowcase that the user most likely expected (in the shape of a plush dinosaur) is made by a Seattle company called Milo & Gabby — a company that actually sued Amazon in 2013 for failing to prevent a third-party Chinese manufacturer from copying its designs and putting the wares alongside Milo & Gabby's own on Amazon, reports GeekWire.
In 2015, a judge eventually ruled that Amazon wasn't responsible for the infringement or misrepresenting its online wares, though he did say he was "troubled" by the impact his decision might have in future cases, especially since "we now live in a time where the law lags behind technology." An appeals court upheld his ruling in 2017," GeekWire added.
FOLLOW US ON FACEBOOK FOR MORE FOX LIFESTYLE NEWS
Milo & Gabby's original design, meanwhile, is still available on Amazon as "the original" and on Joli Moli as "Kids Dinosaur Pillowcase" — both of which will arrive without any photos of a young child's head pre-printed on them.