Zika worries bring mosquito-fighting business to Mississippi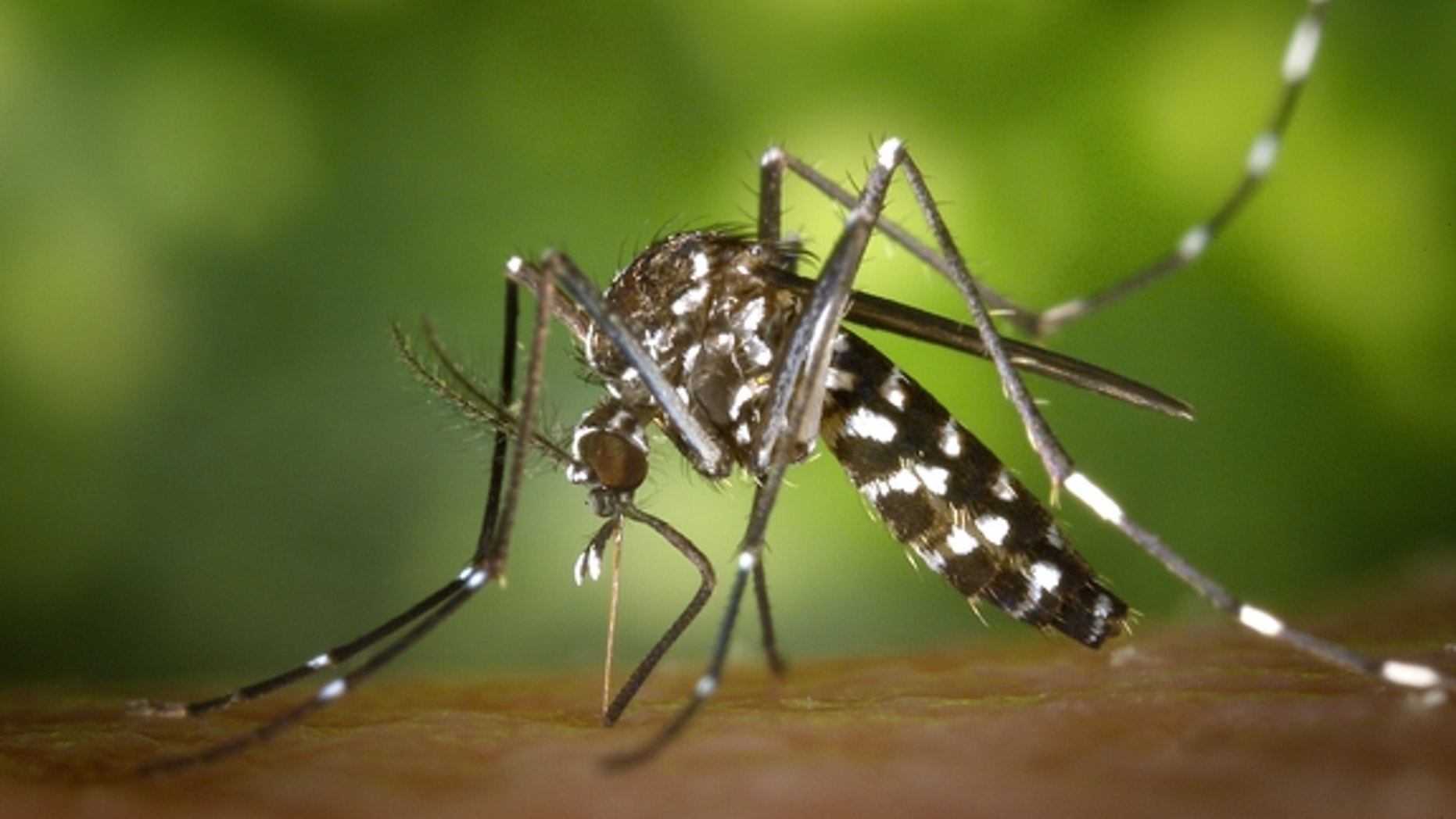 A Virginia-based mosquito control company says its hopes to franchise operations in Mississippi.
The chief operations officer of "Mosquito Joe" tells The Clarion-Ledger (http://on.thec-l.com/2cJfSRW) that the company wants to operate in the state as concerns about the Zika virus grow.
"We think Mississippi is a great market for us. We would love to get in there and help create jobs," Brian Garrison said. "We can't solve the Zikaproblem, but we're part of the solution when it comes to mosquito control."
The Mississippi State Department of Health says 23 cases of Zika have been reported in Mississippi to date. All have been travel-related.
But concerns that mosquitoes could spread Zika have prompted an interest in mosquito control. And that has prompted Mosquito Joe to seek franchise candidates in Jackson, Brandon, Gulfport and Biloxi.
According to the Centers for Disease Control and Prevention, the aedes aegypti and the aedes albopictus varieties of mosquito can transmit Zika. Jerome Goddard, extension professor of medical and veterinary entomology at Mississippi State University, previously told The Clarion-Ledger there is an abundance of aedes albopictus in the state.
Mosquito Joe, based in Virginia Beach, Virginia, is a franchised residential and commercial mosquito control company with 172 locations in 26 states.