Zika concerns could see MLB cancel Puerto Rico series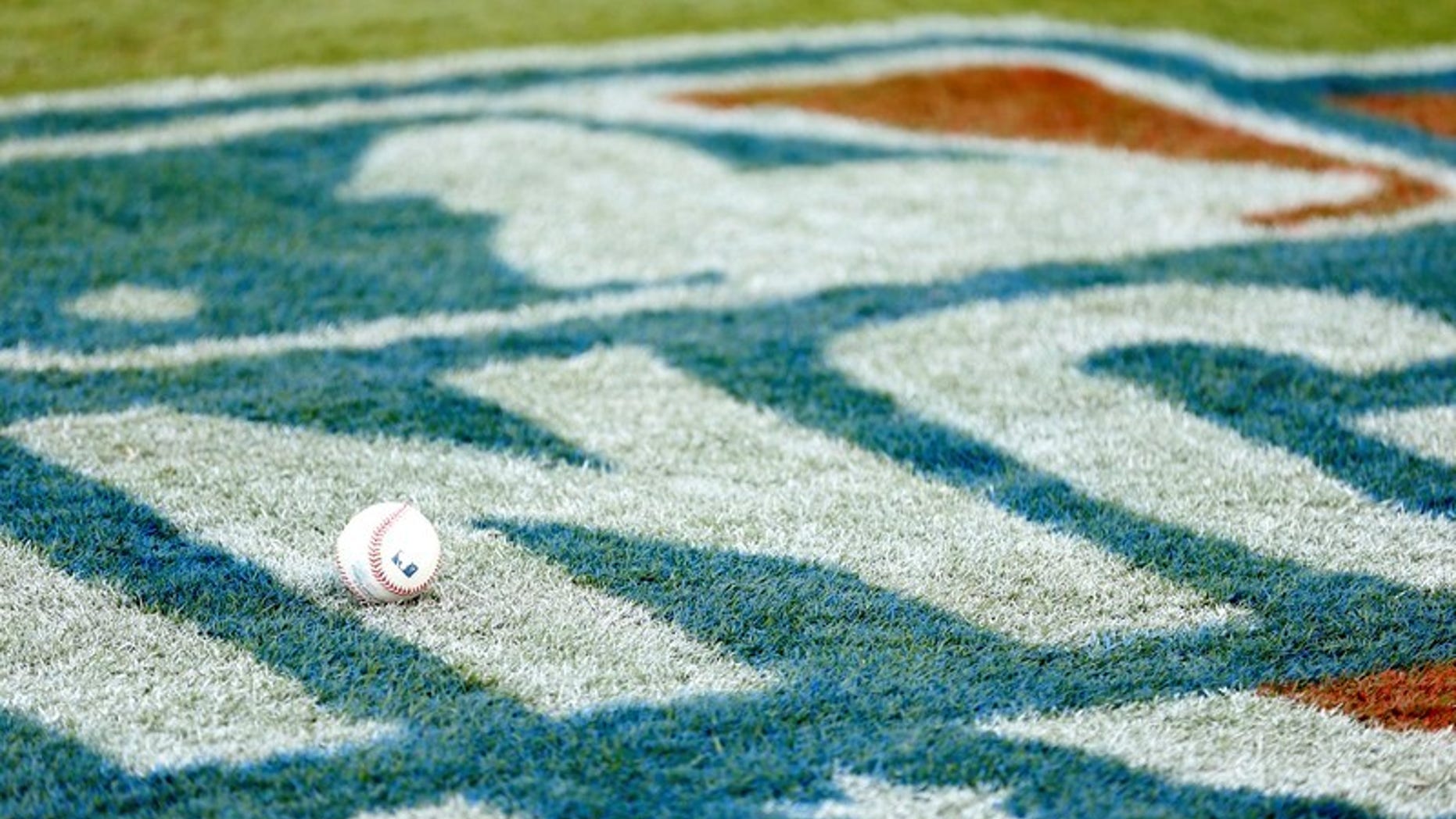 A pair of Major League Baseball games scheduled to be played in Puerto Rico later this month could be relocated due to growing concerns over the Zika virus in the area, the MLB Players Association said on Tuesday.
The Miami Marlins and Pittsburgh Pirates are scheduled to play two games in San Juan on May 30-31 but the series is in doubt with nearly 700 confirmed cases of Zika in Puerto Rico.
"The parties continue to discuss the matter internally," a Players' Association spokesman said on Tuesday.
Zika, a virus known to cause the birth defect microcephaly, first began spreading in Puerto Rico in December.
According to reports, players from the Marlins and Pirates have told MLB they want the series moved to Miami.
Health officials last Friday confirmed the first U.S. death of a patient infected with the Zika virus in Puerto Rico, where the U.S. Centers for Disease Control has confirmed 683 cases of Zika, including 65 pregnant women with symptoms of the virus.
Although deaths from Zika are rare, the Puerto Rico death "highlights the possibility of severe cases, as well as the need for continued outreach to raise health care providers' awareness of complications that might lead to severe disease or death," researchers said in a report published by the CDC.
The Pirates met with the Center for Disease Control to raise their concerns regarding the Zika virus, the Pittsburgh Post-Gazette reported.
The World Health Organization declared Zika a global health emergency on Feb. 1. In addition to microcephaly, the agency says there is a strong scientific consensus that Zika can cause Guillain-Barre, a rare neurological syndrome.
Zika is primarily spread by mosquitoes, but can also be transmitted via unprotected sex with an infected man.
Zika outbreaks have been reported in more than 40 countries and territories, with Brazil, hosts of this year's Summer Olympics, so far the hardest hit.
In Brazil, Zika has been linked to 1,198 confirmed cases of microcephaly, a rare birth defect marked by small head size that can lead to severe developmental problems in babies. Zika has also been linked to other severe birth defects and with stillbirth.