Woman who served as surrogate for sister diagnosed with cancer gives birth to twins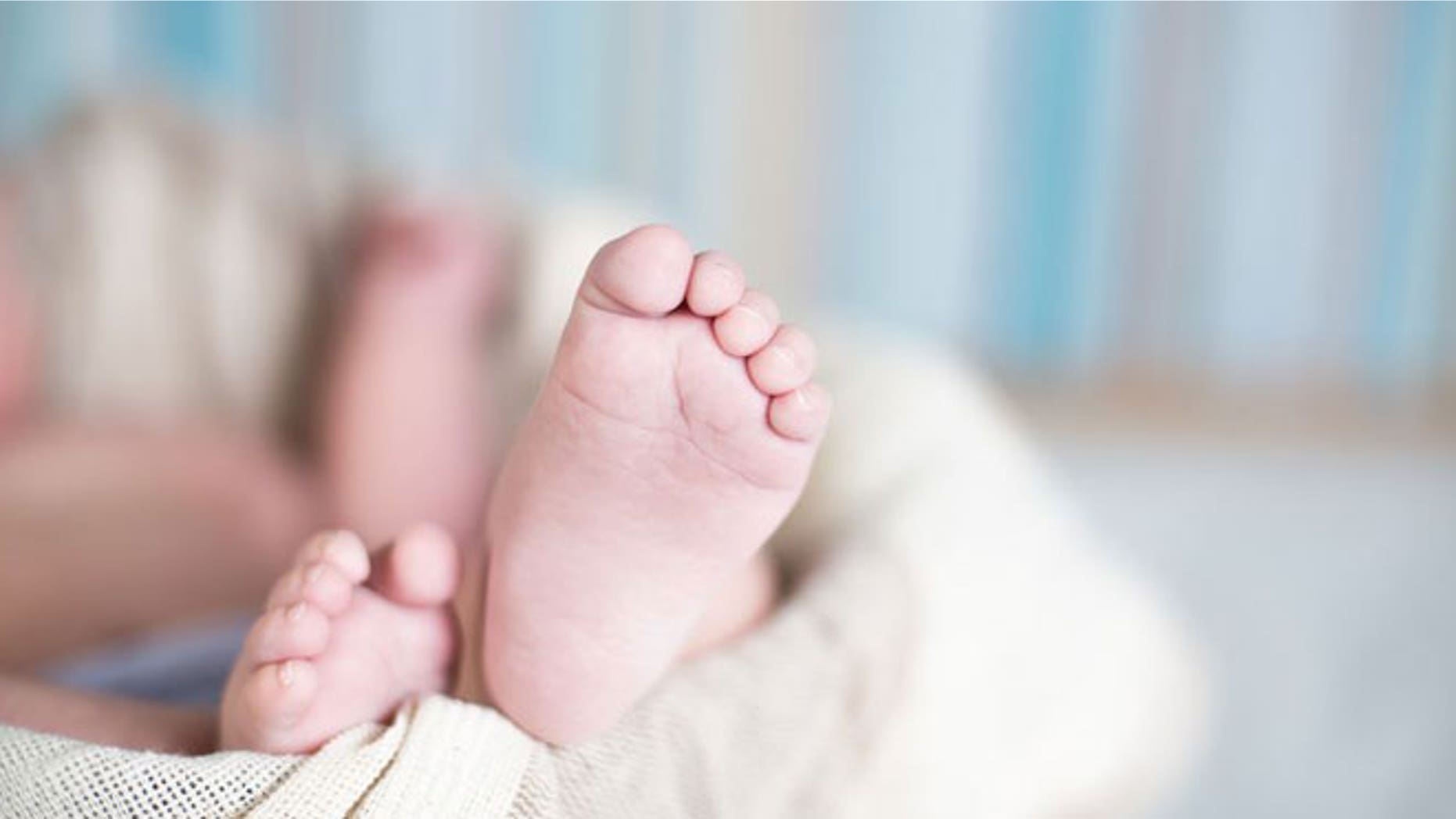 A California woman whose dreams of parenthood were temporarily shattered by a cancer diagnosis is now the proud mother of newborn twins, thanks to her older sister who volunteered as a surrogate. Maggie Paxton, 32, said learning that a pregnancy would put her life in danger was harder to process than her breast cancer diagnosis, KTLA reported.
"I feel like I'm put on this planet to be a mom," Paxton told KTLA.
Her sister, 33-year-old Morgan Williams, said she immediately volunteered to be a surrogate for Paxton and her husband Danny.
"As an older sister, I want to protect her, but I can't protect her from cancer," Williams told KTLA. "So I kind of just stepped up and was like, 'OK, if this is what I can do, then I will do it.'"
Before beginning treatment, Paxton harvested her eggs which were then fertilized with her husband's sperm before being transferred to Williams' womb, O.C. Register reported. On Feb. 6, Williams gave birth to healthy fraternal twins named Emery Layne and Deeanna Nicole.
"It's a little bit surreal," Paxton told O.C. Register. "Now they're finally here and our lives are changed forever. It's pretty special."
Williams, who has a 9-year-old daughter, said she has fully embraced her role as an aunt.
"I am definitely falling in love with them as my nieces," she told the O.C. Register. "My auntie role is in full force. You want to hold them all the time but you give them back for the hard work to be done by the parents."
Paxton is currently in remission.