Woman disfigured in lye attack gets new face at Boston hospital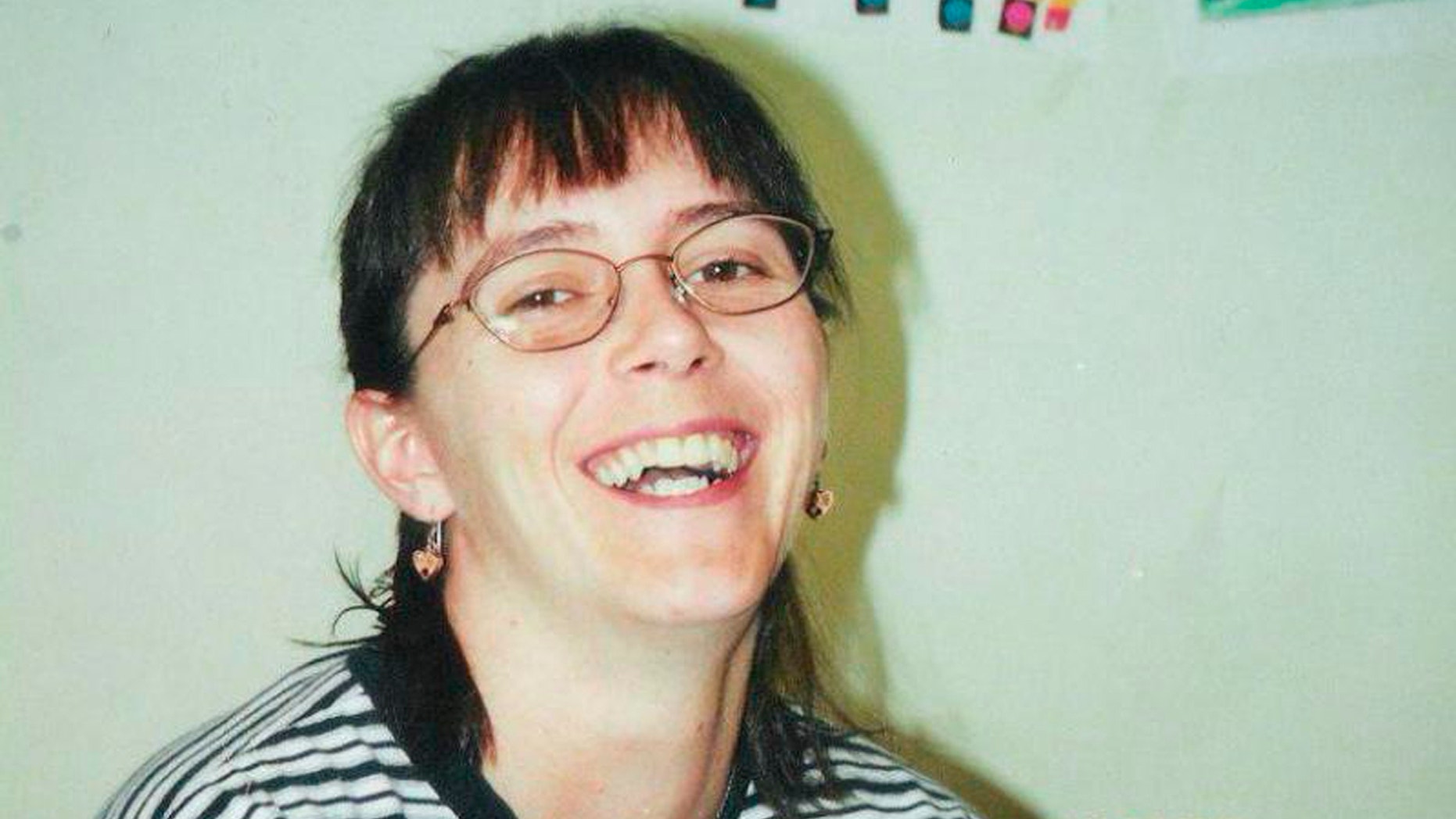 A Vermont woman whose face was disfigured in a lye attack has received a face transplant.
Doctors at Boston's Brigham and Women's Hospital say 44-year-old Carmen Blandin Tarleton underwent the surgery earlier this month.
A team worked 15 hours to transplant the facial skin, including the neck, nose, lips, facial muscles, arteries and nerves.
The 44-year-old Tarleton, of Thetford, Vt., was attacked by her former husband in 2007. He doused her with industrial strength lye. She suffered chemical burns over 80 percent of her body. The mother of two wrote a book about her experience that describes her recovery.
It was the fifth face transplant at the Boston hospital.
Physicians are planning to discuss the case Wednesday at the hospital.