Woman admits to killing popular drag queen with silicone injection, police say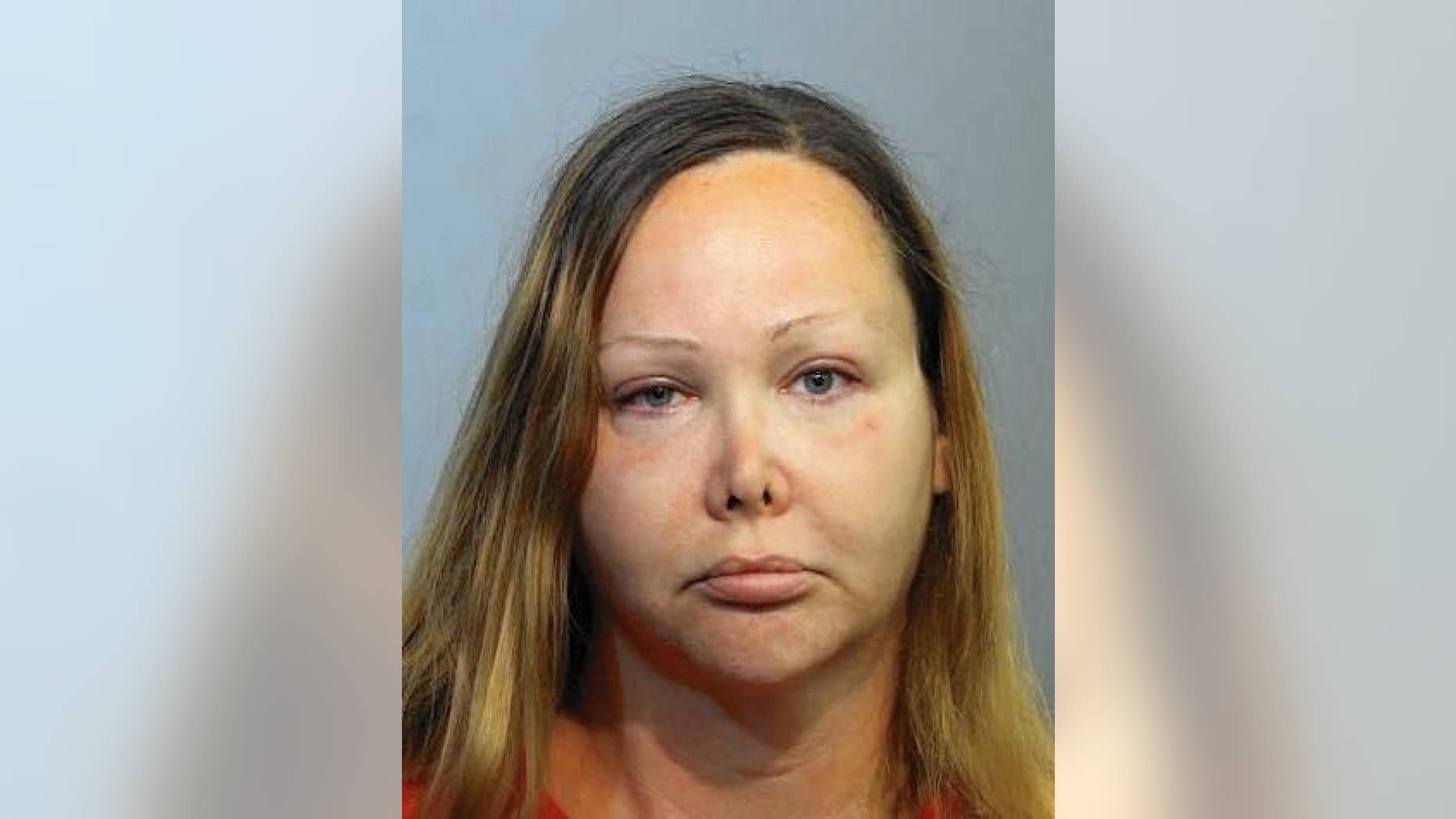 A Florida woman who posed as a medical professional has pleaded guilty to injecting four people with illegally purchased and improperly used silicone, resulting in one victim's death, The Atlanta Constitution-Journal reported.  Deanna Roberts, 47, is scheduled to be sentenced in May on eight felonies related to Lateasha Hall's November 2015 death.
An autopsy conducted after Hall's death revealed her lungs were congested with silicone, and tests  detected the substance was also in her liver, kidney, heart, brain and spleen, The Atlanta Constitution-Journal reported.
Hall, who was a popular drag queen in the Atlanta area, was injected 10 times in each of her buttocks, and a medical examiner said Roberts punctured a blood vessel with one of the injections. The substance traveled throughout the blood stream to her lungs and other vital organs, eventually leading to Hall's death, the news outlet reported.
Previous reporting by The Atlanta Constitution-Journal revealed Roberts had purchased 178 gallons of liquid silicone from Arizona between 2004 and 2015 and had it shipped to Florida and Virginia. Prosecutors said she falsely swore that it would not be injected into humans.
Robert's three other victims are alive.