Why shaken baby syndrome is becoming a controversial diagnosis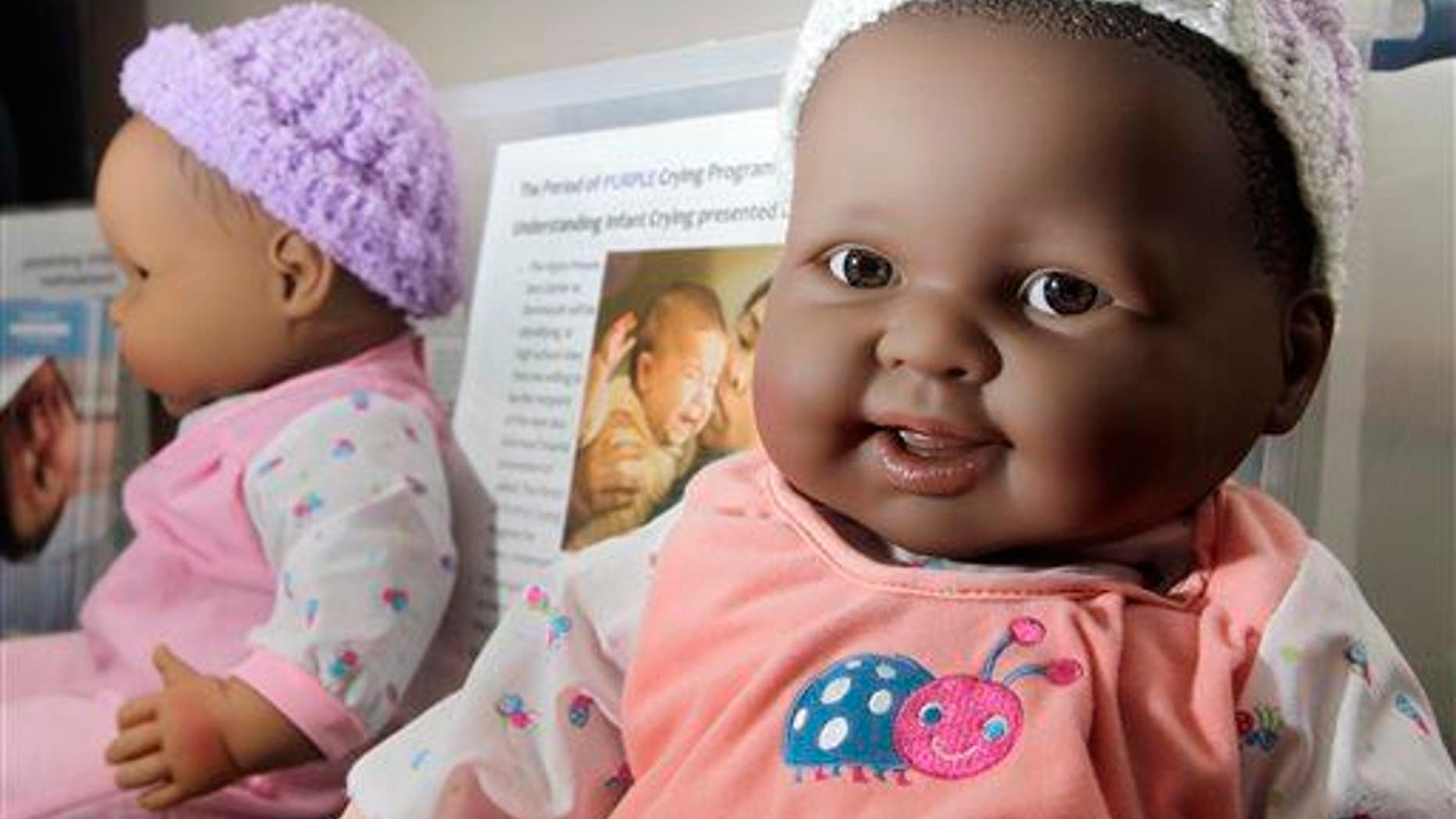 When murder charges were dropped last month against Irish nanny Aisling Brady McCarthy—who cared for a 1-year-old baby in Cambridge, Mass., who died of what looked like shaken baby syndrome in 2013—it was only the second time since 2006 that the state medical examiner changed the manner of death on an autopsy.
The other time? Another death of a child, just last year, and murder charges were also dropped, reports WBUR. And thus the debate over abusive head trauma, which is the medical term for shaken baby syndrome, rages.
The question at the center of the larger controversy is whether the "triad" of telltale signs—brain swelling, bleeding on the surface of the brain, and retinal hemorrhages—could at times be the result of factors other than shaking, such as infections and even strokes in utero, reports the New York Times.
In a groundbreaking study conducted recently by the Washington Post with journalists from Northwestern University's Medill Justice Project, 1,600 of the 1,800 child abuse cases involving shaking got a conviction, but 200 (1 in 8) of those turned out to involve dropped or dismissed charges or defendants who were acquitted or whose convictions were overturned.
Even Louise Woodward, the British nanny who brought shaken baby syndrome into the spotlight when she was famously charged with murder in 1997 in Newton, Mass., had her charges reduced to involuntary manslaughter.
Dr. Patrick Barnes, a neuroradiologist and key prosecution witness, rethought his "adamant" testimony and is today convinced the diagnosis is often made too readily. Even the pediatrician who first identified the syndrome in 1971 says it is sometimes applied too loosely.
Woodward, meanwhile, now has her own baby, reports ABC News. (One law professor has called for a systematic review of all shaken baby convictions.)
This article originally appeared on Newser: Why Shaken Baby Syndrome Is Dividing the Medical World
More From Newser