Why Cardiac Screenings Are a Must for Young Athletes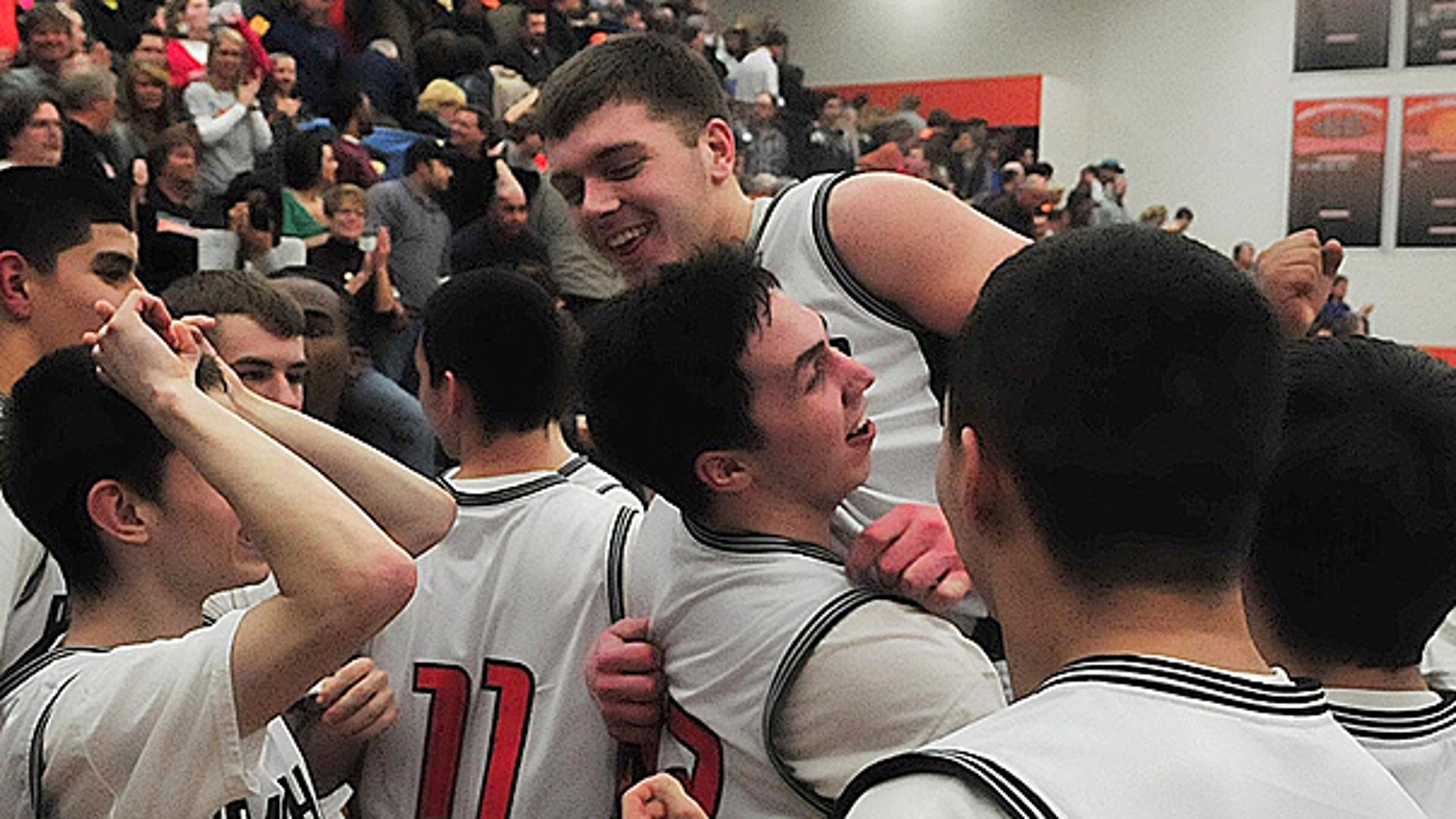 As a doctor and a father, I can attest to the fact that there's nothing more heartbreaking than the death of a child.
That's why it's difficult to write about the death of Wes Leonard, the 16-year-old basketball star from Fennville High School in Michigan. Leonard collapsed on the basketball court on Thursday night shortly after scoring the game-winning shot to cap off a perfect season. Attempts to revive him were unsuccessful, and Leonard was pronounced dead at Holland Hospital.
Leonard's death was a shock to everyone who knew him. His coach described him as healthy and disciplined – a boy who ate well and lifted weights in his spare time. He was the top scorer on his team; in a prior game, he had surpassed 1,000 career points. And his talents weren't only limited to basketball. He was also the quarterback for the school football team.
But really, who knows what was lurking beneath the surface? If Fennville High is anything like most American high schools, they likely require each student to have a yearly physical on file if the student wishes to play a sport, but it has always been my opinion that this practice is just not enough.
Whether it's track, basketball or football, to minimize the risk of devastating consequences, like death, students need to have more than just the standard sports physical alone.
A checklist of vaccinations, height, weight and growth isn't going to bring to light any serious internal risk factors. There needs to be a cardiac physical as well, and this means it has to involve several elements including:
- Family history of cardiac disease
- An electrocardiogram (EKG)
- An ultrasound of the heart
The physical has to include these elements because there are hidden clinical conditions such as hypertrophic cardiomyopathy (HCM), cardiac arrhythmias and valvular abnormalities that may be present, but completely asymptomatic in a young person – and these conditions could have catastrophic effects on a child doing any kind of strenuous physical activity. We've seen it over and over again with these kids playing sports who have died on the field or court.
Approximately one in 500 people carries the HCM gene, and the disease usually presents itself between the ages of 12 and 18. So if you're worried about your child, make sure they get an EKG, even if it's not covered by your insurance. Believe me, it's well worth the money.
In addition to requiring a more complete physical, I also believe that there must be an automated external defibrillator (AED) on site in any school, town or community gym, because if the unthinkable does happen, and you don't have the proper equipment, you are not going to be able to bring that person back in a timely manner.
Data shows that when an AED is used within the first 10 minutes of cardiac arrest, survival rates increase to 80 percent. On average, however, it takes emergency responders at least seven minutes to arrive.
I urge all high schools to implement these procedures – requiring cardiac physicals and keeping an AED handy at all times – in order to keep adolescent sports as safe as possible.