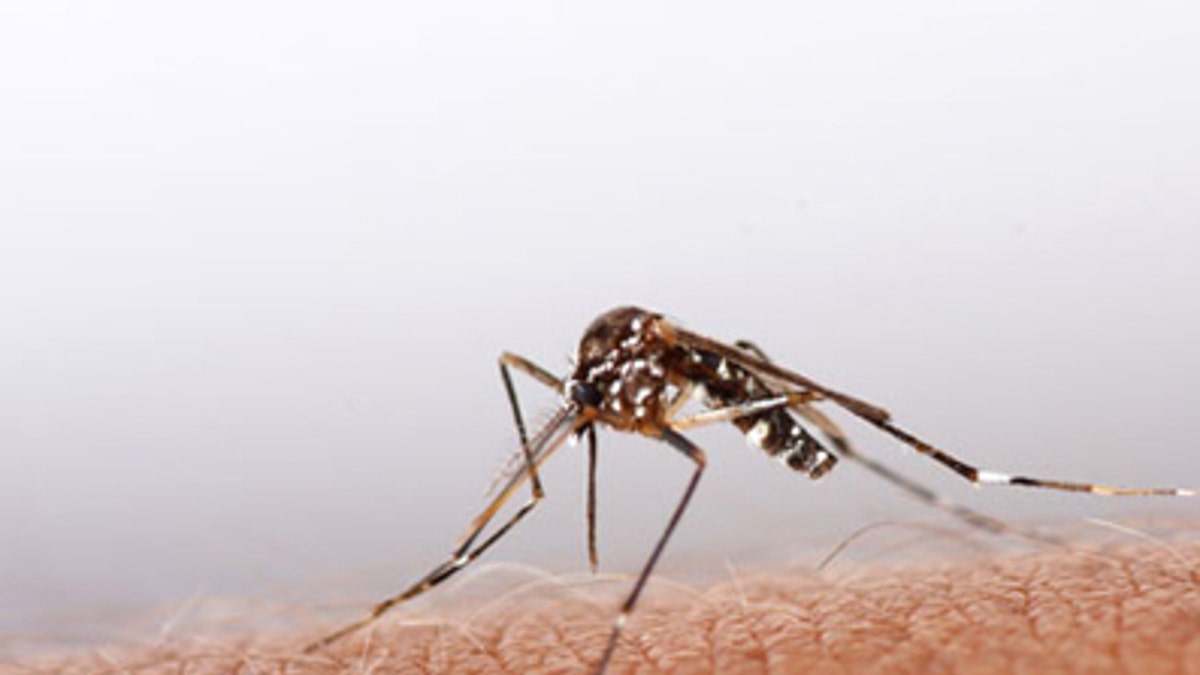 Human cases of West Nile virus disease are continuing to increase.
As of Tuesday, state health departments have reported at least 2,636 cases; 118 of them fatal, according to the Centers for Disease Control and Prevention.
These figures are the highest they've been through the second week of September for any year since 2003 in terms of total cases reported. Public health officials say aggressive random testing in 2003 boosted the overall figures for that year, but the number of severe cases in 2012 is the highest reported this time of year since West Nile virus was first detected in the U.S. in 1999.
"We still believe that this year's outbreak is the largest to date and certainly the most serious," said Dr. Lyle Petersen, director of the CDC's Division of Vector-Borne Infectious Diseases.
Although the exact reasons behind the severity of this year's outbreak remain unclear, experts believe unusually high temperatures may have been a contributing factor.
The numbers are up more than 30 percent from last week, when public health officials reported 1,993 cases of West Nile virus in people and 87 fatalities.
Although the total case numbers continue to increase, CDC officials say they believe this year's outbreak may have already peaked in mid- to late-August, and they expect it to taper off during or after October, following the course of previous West Nile outbreaks.
Four out of five people infected with West Nile virus do not show any symptoms. However, up to 20 percent develop flu-like symptoms, and about one in 150 develops severe symptoms such as high fever, paralysis or other neurological disorders.
Public health officials say people can reduce their risk of exposure to West Nile by maintaining screens on windows and doors, draining standing water, using bug repellant and wearing long pants and sleeves, especially during dusk and dawn when many mosquito species are most active.
According to the CDC, mosquitoes initially contract the virus by feeding on infected birds and then spread the disease to humans they bite. Although the virus is not transmissible through casual human contact, such as touching or kissing, there are rare instances of its spread through blood transfusions, organ transplants and from mother to baby during breastfeeding or pregnancy.