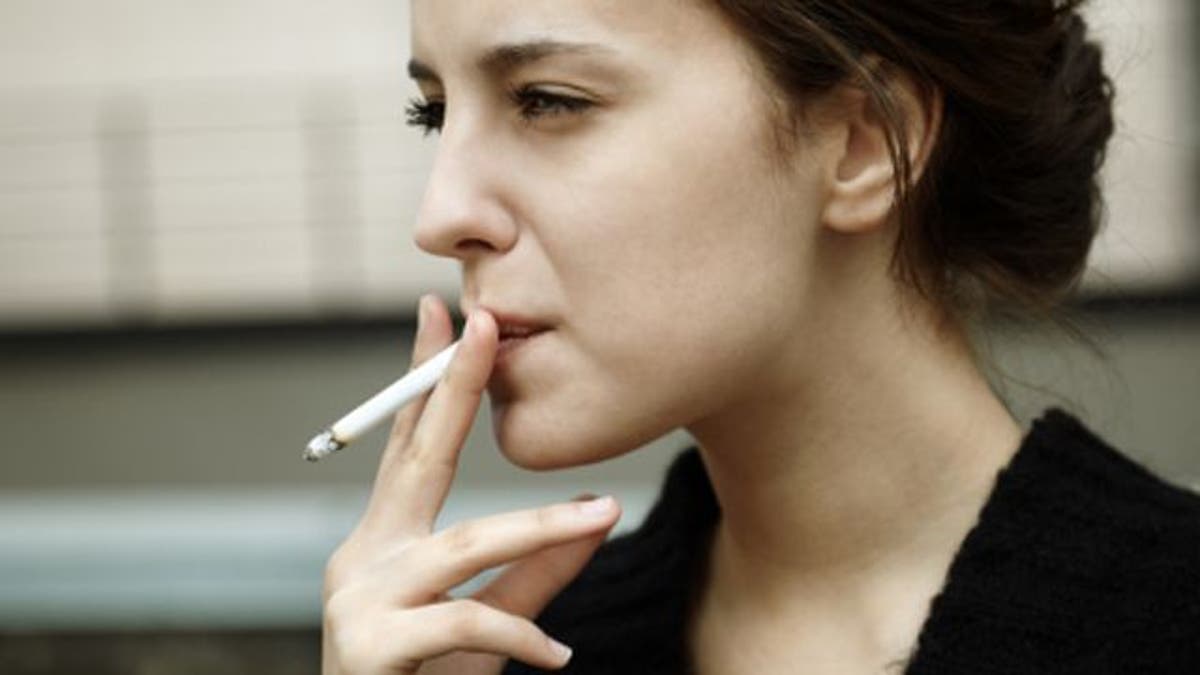 A decades-long decline in teenage drinking and smoking continued in 2015 and use of some drugs by eighth-graders and high school students also fell, while marijuana consumption extended a five-year flat trend, according to results of a study released on Wednesday.
Teen cigarette smoking fell to its lowest level since the University of Michigan began doing its national survey on licit and illicit substances in 1975, according to a news release on the study, part of a series called Monitoring the Future.
Only 7 percent of students in grades eight, 10 and 12 who were polled reported smoking cigarettes in the previous month, down from 8 percent a year earlier and the lowest level in 41 years of annual tracking.
"Such a reduction can translate eventually into preventing hundreds of thousands of premature deaths as well as many serious diseases," Lloyd Johnston, principal investigator of the study, said in a news release.
The study said increased taxes, advertising restrictions, smoking bans in many public places and quit-smoking campaigns are all paying off.
Forty percent of the students polled said they had used alcohol in the past year and 22 percent said they had done so in the previous 30 days - also the lowest levels since the study began in the mid-1970s. The one-year decline was not statistically significant, the report said, but the long-term decline is highly significant.
Students also reported declining use of heroin, synthetic marijuana, amphetamines and MDMA, which is known as ecstasy or Molly.
There was no change in consumption of marijuana, the most used illicit drug.
"After rising for several years, the annual prevalence of marijuana has more or less leveled out since about 2010," the report said.
The survey said 12 percent of eighth-graders, 25 percent of 10th-graders and 35 percent of 12th-graders reported using marijuana at least once in the prior 12 months.
As far as more habitual use of marijuana, "one in every 16 or 17 high school seniors is smoking marijuana daily or near daily," the study said. "These rates have changed rather little since 2010 but are for three to six times higher than they were at their low point in 1991."
The study, funded by grants from the National Institute on Drug Abuse, one of the National Institutes of Health, surveyed 44,892 students in 382 secondary schools.