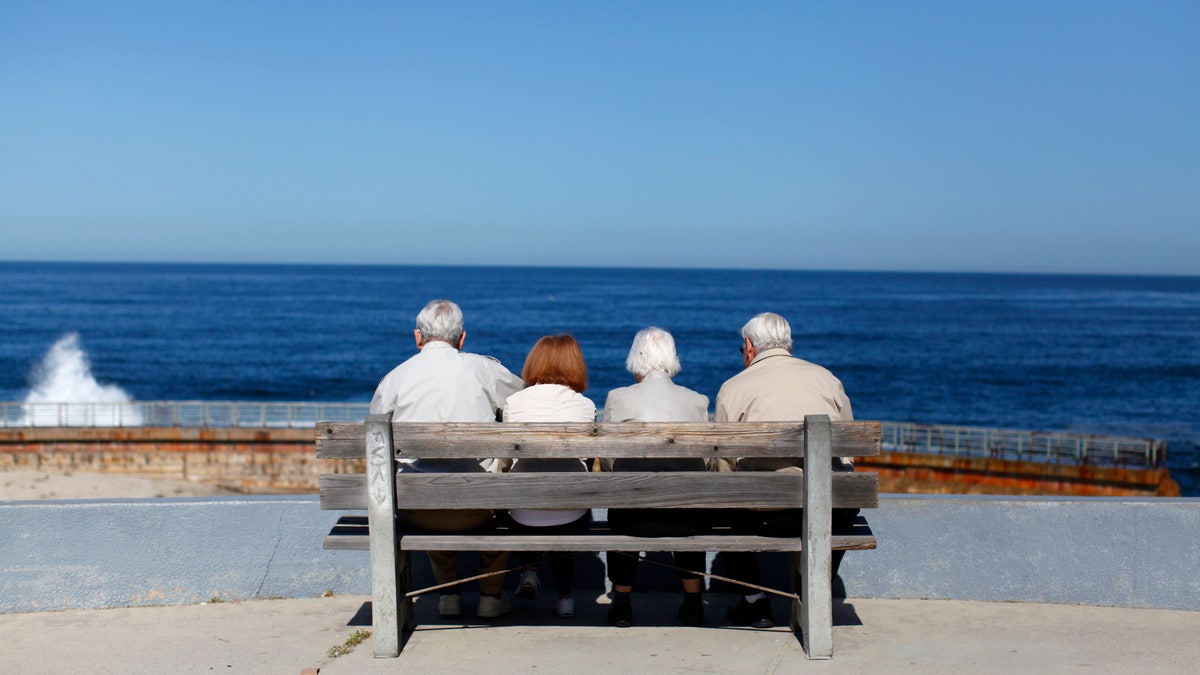 The United States needs to improve its medical care for people nearing death, a move that might cut rising healthcare costs, an Institute of Medicine (IOM) study said on Wednesday.
The 507-page "Dying in America" study is aimed at opening a debate on how the U.S. healthcare system treats Americans nearing death and urges comprehensive care to improve the quality of life in their final days.
The study was spurred by allegations that under the 2010 Affordable Care Act doctors who would advise patients about end-of-life issues would be part of "death panels" that would judge who would live and who would die. The proposal never became law.
When political leaders hesitate to discuss end-of-life issues, "it is incumbent on others to ... promote a reasoned and respectful public discourse on the subject," IOM President Dr Victor Dzau and former IOM President Dr Harvey Fineberg wrote.
Doctors need training in how to talk to patients about planning for their deaths since more than a quarter of U.S. adults have given little or no thought to about how they would like to die, the report said.
That has occurred even though polls show that many Americans worry about the potential high costs of care near the end of life and do not want to be a burden on family members, the study said.
One benefit of improved end-of-life programs could be lower healthcare spending in the United States, which reached $2.8 trillion in 2012, the study said.
A 2011 analysis showed that a patient's directive limiting treatment near the end of life could save $5,585 per death in areas of the United States with high healthcare costs, it said.
One healthcare program saved $2,000 a month per patient when treatment was aligned with patients' end-of-life preferences and care that was more coordinated.
The report recommended that insurers and healthcare providers provide incentives to hold down the need for emergency services and that the use of electronic healthcare records be increased.
Public health organizations and consumer and religious groups also should encourage people to decide about how they wish to be treated if they are nearing death, the report recommended.
The nonprofit IOM is part of the National Academies, which advise the U.S. government on scientific and technical issues.